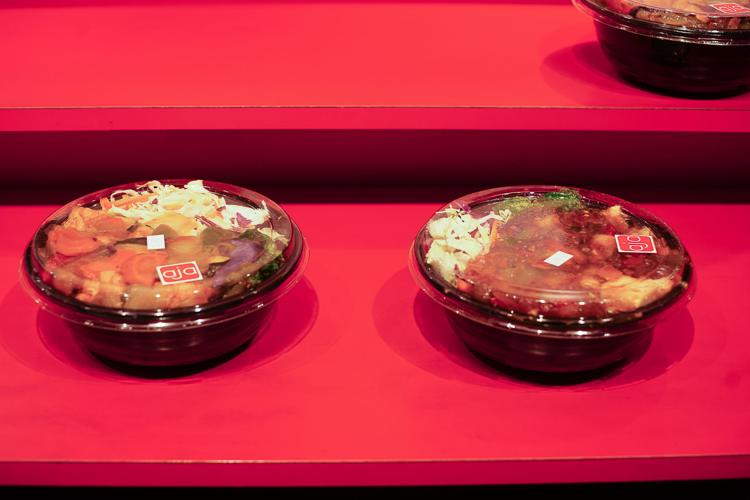 University of Hawai'i at Mānoa's Food Services has made a few changes starting this fall by expanding the menu for hungry students.
"There are a few changes we are excited about," Beth Lehman, assistant manager for Food Services, said. 
At Paradise Palms, Holoholo Grill will be adding a smoothie station and more grab and go items for students needing to get in and out of Paradise Palms quickly.
In addition to some old favorites returning, such as Sistah Truck, Hot Tacos and Da Spot, four more food trucks will be on campus. Rocket Coffee Mobile, Just Ice Hawaii, Doner Shack Food Truck and Ono Seafood will be joining the Food Services team and will be doing daily rotations around UH Mānoa. 
"Students will have the opportunity to experience nearly all food trucks even if they are centralized to one area of campus for classes," Lehman said.
According to Lehman, nearly 36% of students in college are worried where their next meal is going to come from. That is also why Food Services requires all vendors to offer a five dollar meal on their menu.
"When we consider bringing someone on campus, we think of several things," Lehman said. "Will they be a good partner... are they here to support student success as well as run a business?"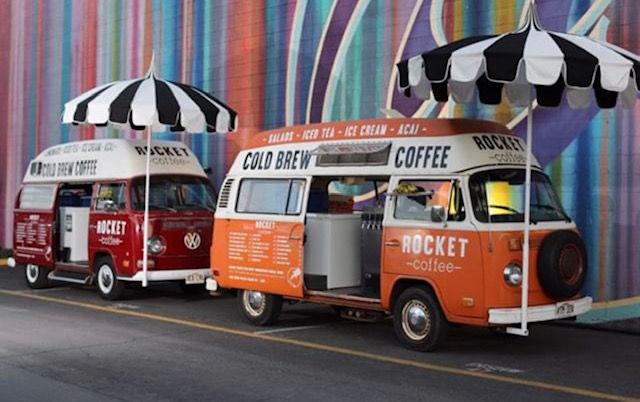 Rocket Coffee Mobile was approved this summer to start selling 100% organic coffee and other breakfast style treats from a 1973 Volkswagen bus.
"We hope to be able to bring positive energy, messages and affirmations to students through any means we can!" co-owner Danielle Jenkins said.
Rocket Coffee began as a cafe on the mainland, and with a desire to offer better experiences to customers, made a move to Hawai'i and created a food truck. 
The five dollar option on its menu is called "Rocket Coffee Power Breakfast," which includes hot oatmeal or cold cereal with the choice of fruit and toppings and a small orange juice.
All food trucks will have their grand opening during the Week of Welcome from Aug. 18 to 24.
The schedule, map, and description of the vendors will be posted on manoa.hawaii.edu/food/.