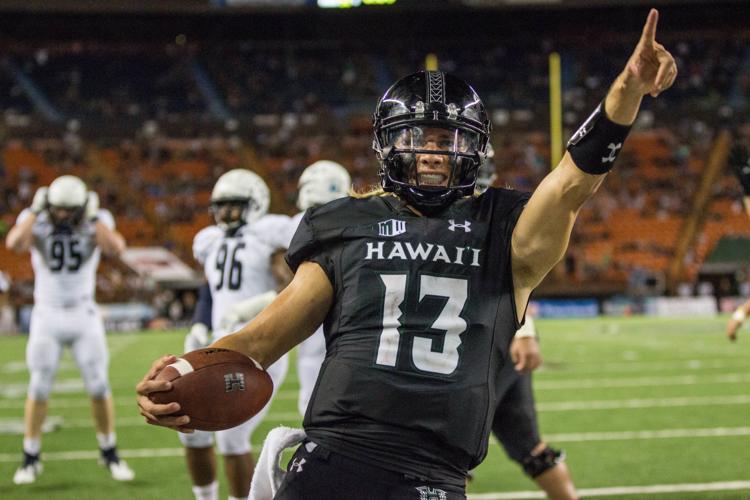 Cole McDonald / Quarterback (Football)
In year two of the revitalized run-and-shoot, quarterback Cole McDonald returns as the frontrunner to lead the offense. Last season, the redshirt junior threw for 3,875 yards and 36 touchdowns. On the ground, he also rushed for 359 yards and four touchdowns of his own. The Rainbow Warriors finished 2018 with a 8-6 overall record, and will open the 2019 season versus Arizona on Aug. 24 at Aloha Stadium. Kick-off is slated for 4:30 p.m.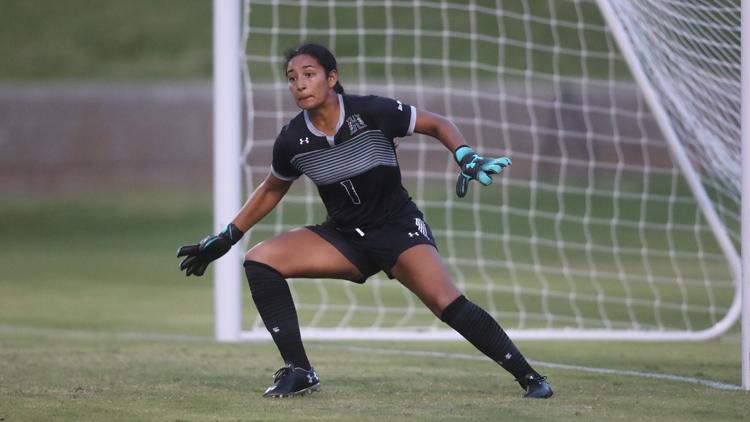 Alexis Mata / Goalkeeper (Soccer)
One of the key returners for the Rainbow Wahine is redshirt senior goalkeeper Alexis Mata. Mata ranked No. 1 in the Big West Conference with nine wins, and finished No. 2 with a .811 save percentage and No. 3 in saves with 86. Last season, the Rainbow Wahine finished with a 9-7-1 record. UH will start the season versus USC on Aug. 22 at Waipi'o Peninsula Soccer Stadium. First kick is at 7 p.m.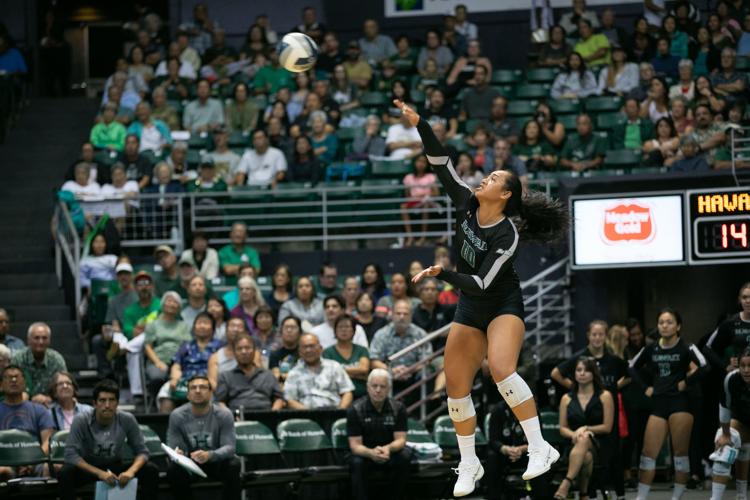 Norene Iosia / Setter (Women's Volleyball)
Last season, senior setter Norene Iosia saw her role expand as UH switched to a 6-2 offense. On top of setting, Iosia also had time as an outside hitter. Iosia was the Rainbow Wahine's utility player, and finished second on the team with 212 kills, 477 assists, 301 digs and 57 blocks. The Rainbow Wahine finished last season with an 18-9 record and a trip to the NCAA tournament. UH will host San Diego on Aug. 30 at the Stan Sheriff Center for the Hawaiian Airlines Rainbow Wahine Classic. First serve is set for 7 p.m. 
Courtney Middap / Guard (Women's Basketball)
Senior guard Courtney Middap finished last season ranked No. 3 on the team for scoring. In 31 games, Middap scored 253 points as she averaged 8.2 points per game. UH finished last season with a 15-17 overall record. The Rainbow Wahine's schedule has not been announced yet.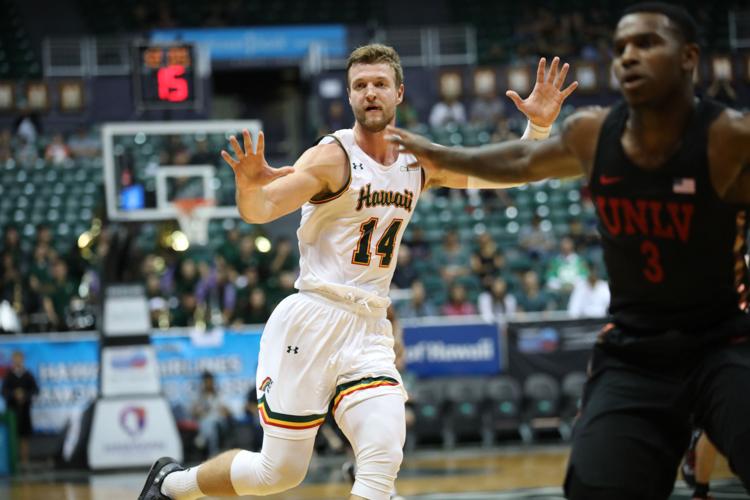 Zigmars Raimo / Forward (Men's Basketball)
Zigmars Raimo had a breakout junior year as he averaged 11.5 points per game and led the team in rebounds (6.1) and steals (1.3) per game. The senior forward was given the team's "Most Improved Award," and is expected to have an expanded role on offense this season. UH finished last season with an 18-13 overall record. The Rainbow Warriors will have a preseason game against Chaminade on Oct. 30 at the Stan Sheriff Center. Tip-off is to be announced.