Jobs and internships: get one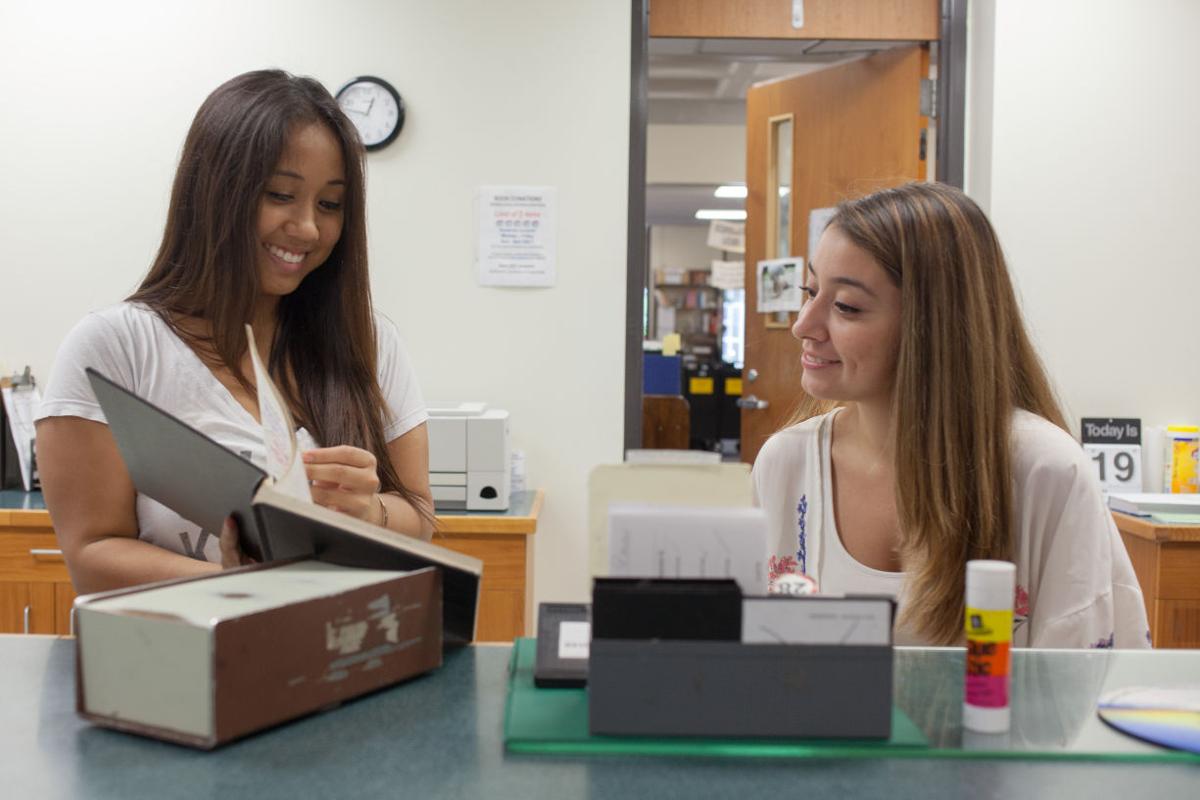 There are some things that your instructors and college friends cannot teach you. While getting a job to make money is worth the extra dollars every payday, the skills you pick up and the experiences you go through will be even more useful. Regardless of whatever your job or internship might be, remember that everything has value, even if it does not show up in your checking account. However, be sure you feel that what you get out of these jobs and internships will have value. Otherwise, a new job search might be in order.
Money vs experience
Necessity can force us into getting jobs because money is tight when tuition, fees and midnight munchies show up on our monthly bills. A steady source of income can help you save enough money for weekends at the mall or your first secured credit card. Depending on where you work, benefits that come along with your job can go towards cutting down your expenses via discounts on everything from store purchases to cell phone bills. 
What you learn at work may seem meaningless. However, customer service jobs teach you interpersonal skills that can help you navigate through relationships with other individuals in your life. Supervising other people will develop your leadership skills and your ability to establish a rapport with others. Working inside a laboratory will improve your attention to detail, and starting your own business will teach you to look at the bigger picture. 
No matter what your job, you will learn how to manage your time and money so that you can hang out with friends and make your cash last more than two weeks. You will also become more disciplined as you get used to committing yourself to going to work every day, not just when you feel like it. 
Value vs no value
Internships and cooperative education (co-op) combine career experiences with a wage. Real-world experiences will show you what a typical day on the job is like and train you for it. Networking with others will help you build connections that will help you find employment after college. Internships may also serve as ways for employers to figure out whether they want you as a future hire or not. Doing well at your paid internship could mean a job after you graduate.
While co-ops and some internships are paid, there are also unpaid internships. While these are similar to paid internships, these will put your interest in that career to the test, as you will be working without compensation. 
Under federal guidelines, you should know that these should not have you working in place of an employee, your employer should not benefit from your work, and you are not guaranteed a job at the end of your internship, among other things. 
Not getting out what you put in is no fun, so think carefully before embarking on one of these and be sure that you feel the benefits are worth your time. Searching longer for the co-op or internship that is right for you will be worth your while in the end.
Taking the first step
The Student Employment & Cooperative Education (SECE) website is where you can find on-campus jobs, off-campus jobs, co-ops and internships. However, you will have to do a bit of exploring off-campus and online for most of the off-campus jobs and internships. 
If you need help, the Mānoa Career Center in the Queen Lili'uokalani Center for Student Services is a great place to go for advising, counseling and guidance. You can also talk to your professors regarding potential jobs and internships, as they may know about opportunities that others are not aware of.