Learning to plan long-term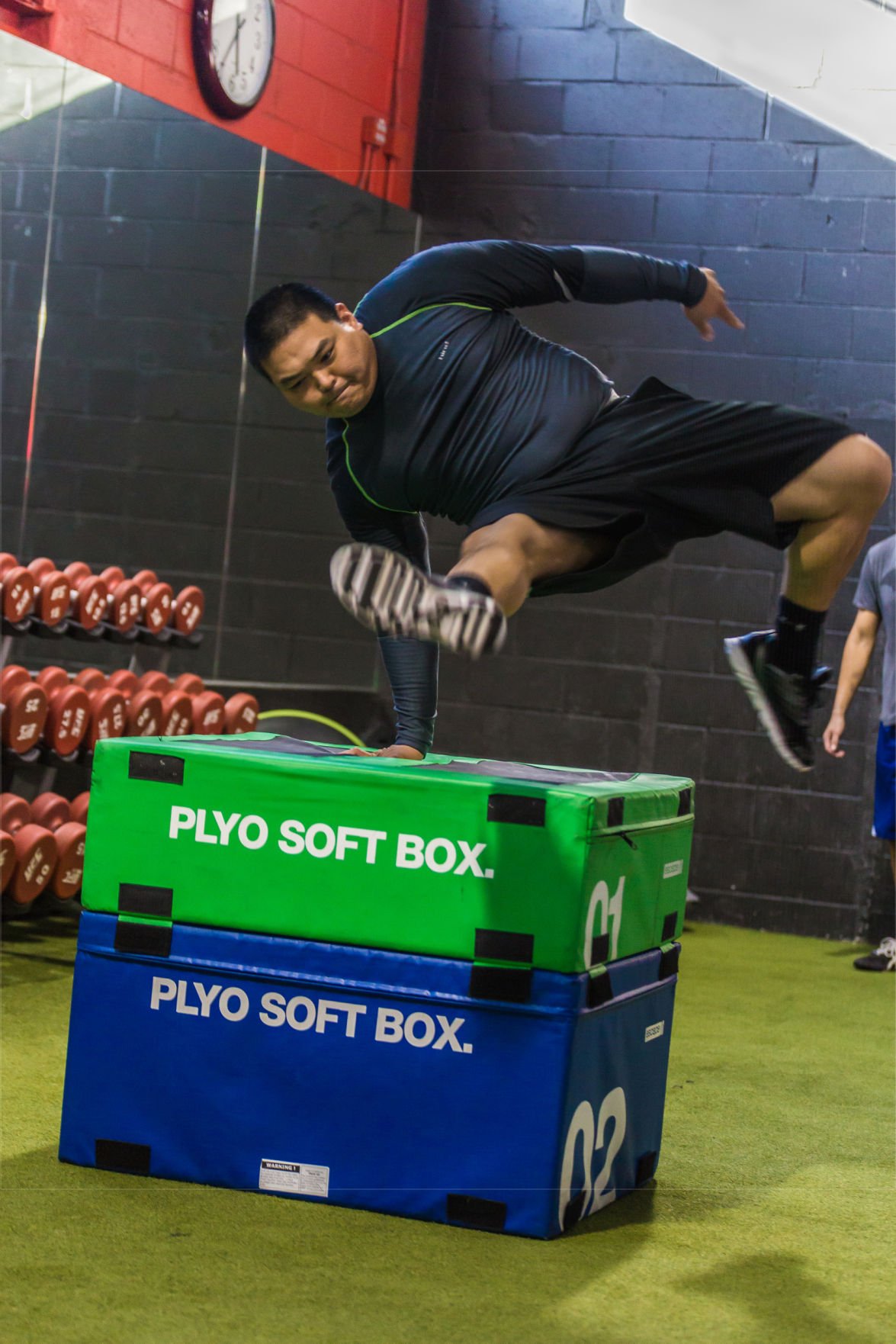 Entering a large university like the University of Hawai'i at Mānoa from either high school or a different college is a difficult transition. Students are expected to have at least an idea of what career they want to pursue. This will eventually lead to one's occupation, to which one will wake up every morning and commute. 
One thing students can take comfort in is to know that we are all in the same situation, even though it may feel as though some people are on different levels. There are many ways to find your passion and career, like making long-term goals. Here are a couple of pointers and questions you can ask yourself in order to create an idea of a goal you can set.
Where do you see yourself in five, 10, then 20 years?
Having an idea of where you want to be five, 10 and 20 years in the future will help when deciding what you want to do now. Think about where you want to be financially but also within your personal life. 
If you want to start a family, when would you like to do so? How much money would you have to save in order to start a family? What kind of career can get you to that goal, whatever it may be?
Can you see yourself waking up every morning to the career you're pursuing?
Remember that the degree you're going for may lead into your future profession. Would you be able to see yourself waking up every morning to commute to your job? If that answer is a no, maybe it's time to rethink your plans. Don't freak out if it's too late. Many people who get a college degree in certain fields end up working in similar or slightly different occupations.
Is your field of study hiring?
It's hard to find careers in "fun" fields. This is because the most desirable jobs often have the lowest turnover rates. Study the statistics of graduates from your major to see where they are now and how well they use their degree. Don't major in something because it sounds good at the time. Make sure you have an idea of what you would like to use it for.
Pick up obscure side jobs and activities
Look for jobs that will work well with your schedule as a full or part time student, but are also interesting to you. This doesn't mean it needs to look good on your résumé, pay well or involve working with professionals. Just make sure it's something you like doing and go from there. Who knows, you may just figure out what you want to do for the rest of your life.
Use your first two years wisely
Whether you are considered a freshman or a transfer student, make sure not to throw the first two years at UH Mānoa away. This is a good time to explore the classes our university has, but it may be best to space out fun classes so that your first years at UH Mānoa aren't filled with upper division courses of your chosen major. 
Speak with your advisor about subjects you are interested in and they may be able to recommend classes to you. Check out all the different types of classes on the semester listing. You may be surprised what kinds of classes are offered in various subjects.