What to expect on move-in day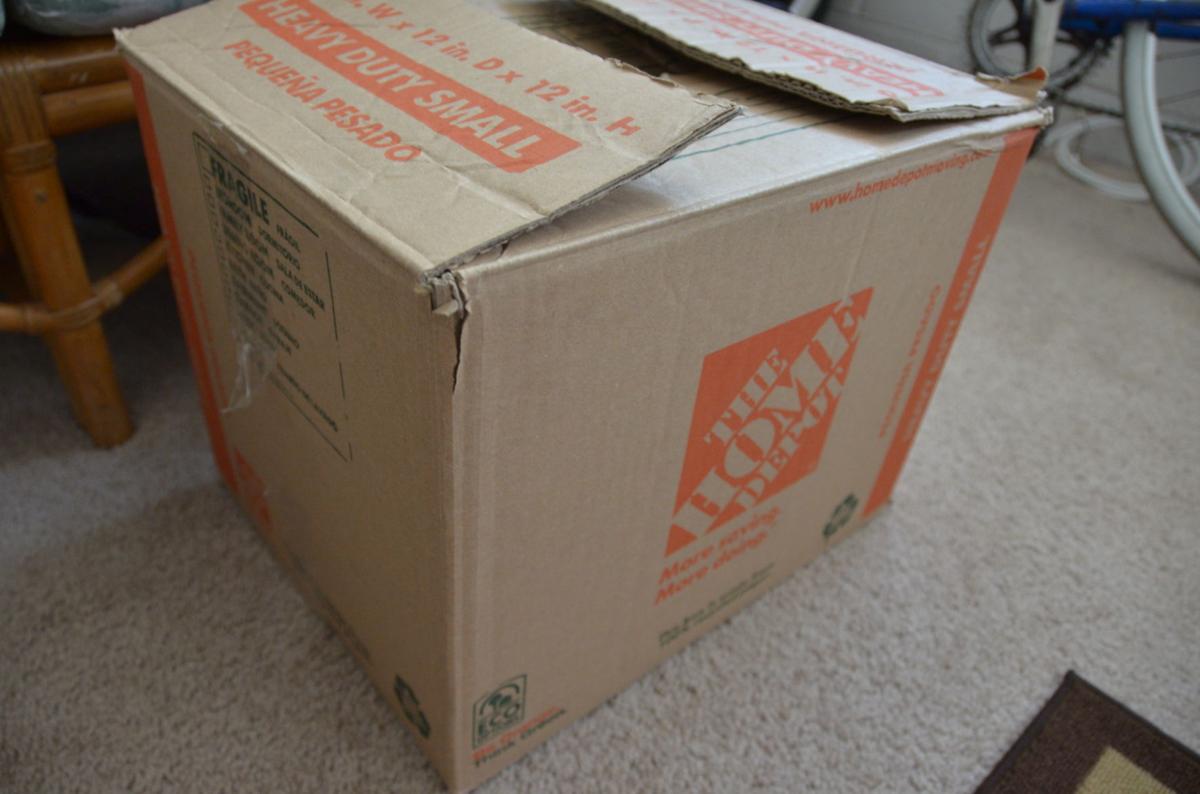 Whether you are an incoming freshman living on your own for the first time or are new to the University of Hawai'i at Mānoa as a transfer student, moving into an on-campus dorm can be stressful. Below are a few tips that will help you transition. 
Know what to bring
Student Housing Services (SHS) has created a list of recommended dormitory items and a list of provided items and services. This can be found on SHS's website.
Prohibited items include candles, air-conditioning units and toasters or toaster ovens. 
Stores near campus will have back-to-school sales, but try not to pack your whole house.
Time is of the essence
SHS has scheduled time slots for each student's move-in according to your dorm and your last name. Move in at the correct time, so you don't have to wait. 
Upon arrival, there will be staff and signs directing you to your destination, where you will check in at the front desk. Try to be prompt because traffic will be heavy during the move-in process. 
Heavy lifting
SHS will have large rolling carts available for students to help transport large items. Carts are limited, so if you own a hand truck or rolling cart, bring that to minimize heavy lifting or waiting for a university-issued cart.
Inspect your room
Upon move-in you will receive a check-in packet with an SHS form to assess and record any damages or concerns in your room. 
If these damages are not reported at the beginning of the year, you could be assessed a fee upon moving out. Take your time and double-check. Common problems include tack holes in the walls, stains and chipped furniture. 
Don't underestimate the weather
No dorms but Frear have air-conditioning, so dress accordingly. Many people will use the elevators and travel in and out of the dorms. Be sure to take short breaks and stay hydrated.
Have some tissues handy
Be prepared for move-in to be emotional. It may not hit you until it's time to say goodbye, but the process may be stressful, tense and  tearful. This is the first time that many of you will be living on your own, and it could be challenging for you and your family.