Are you new to campus and need some help navigating, or just looking for some cool apps to help you out? Here is a list of useful apps!
Mānoa Now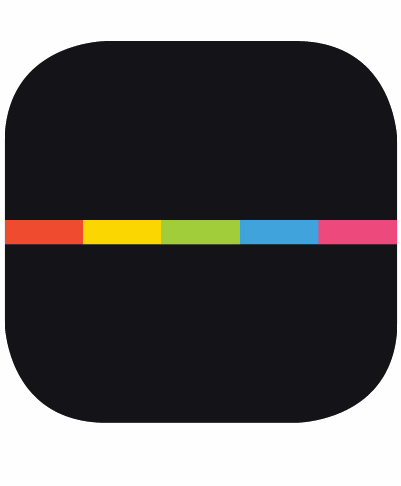 Mānoa Now is an award-winning all-in-one app made by the Student Media Board at the University of Hawai'i at Mānoa. It provides students with access to: the Rainbow Shuttle and TheBus schedules, Mānoa Dining Services and the meal points reloading system, your STAR account, UH Athletics, student media and much more. 
UHM Shuttle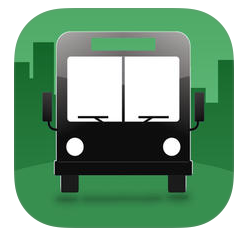 The University of Hawai'i at Mānoa's Rainbow Shuttle takes you to and from the dorms, study spots and neighboring communities. Fee-paying students may use the Rainbow Shuttle to get around campus. UHM Shuttle is a tracking app that provides live shuttle locations and estimated arrival times. 
DaBus2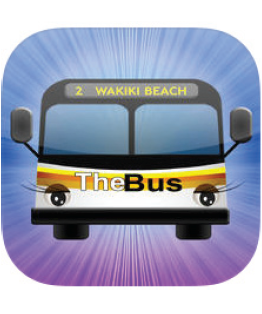 On the DaBus 2 app, students are able to search for their designated routes for Oahu's public bus system. Courtesy of Oahu Transit Services, DaBus2 provides estimated arrival information all over the island. On the app, you are able to "favorite" certain stops, search routes and track buses. 
Spotify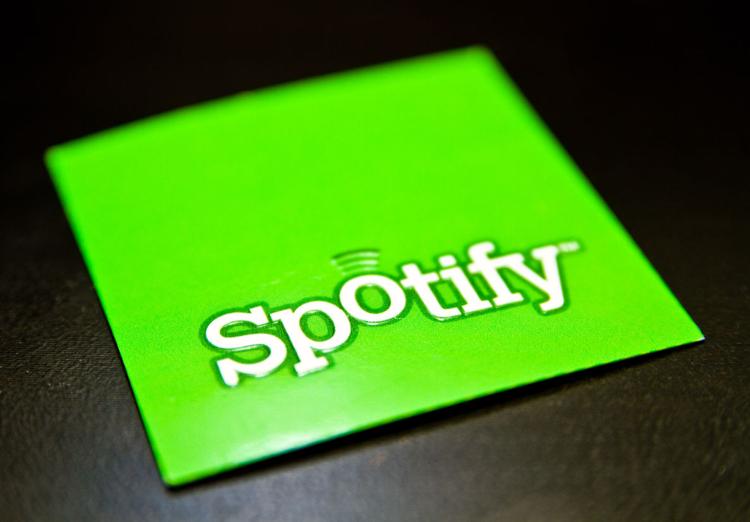 Listen to music and podcasts on-the-go and share playlists and self-made music with friends! On the Spotify streaming service, you are able to search for any track or artist and listen to podcasts that may be exclusively on Spotify.
Quizlet   
Quizlet is a site and app that provides study tools such as flashcards, memory games and more. There is a broad array of subjects to enjoy. With Quizlet, you can either create your own flashcards to study from or choose from other students' flashcards. Test your memory and share flashcards with your classmates or friends. 
Gmail 
University email is utilized by most students daily. The Gmail app allows for easy access to emails with real-time notifications and is able to hold multiple accounts and send and receive attachments.
Google Maps 
Google Maps makes it easier to navigate the world outside of and within campus. With the Google Maps app, users are able to check traffic to accurately estimate commute time using different modes of transportation such as walking, driving, or even using the bus. You can also discover and create a customized list of all your favorite places including restaurants, beaches and shows.