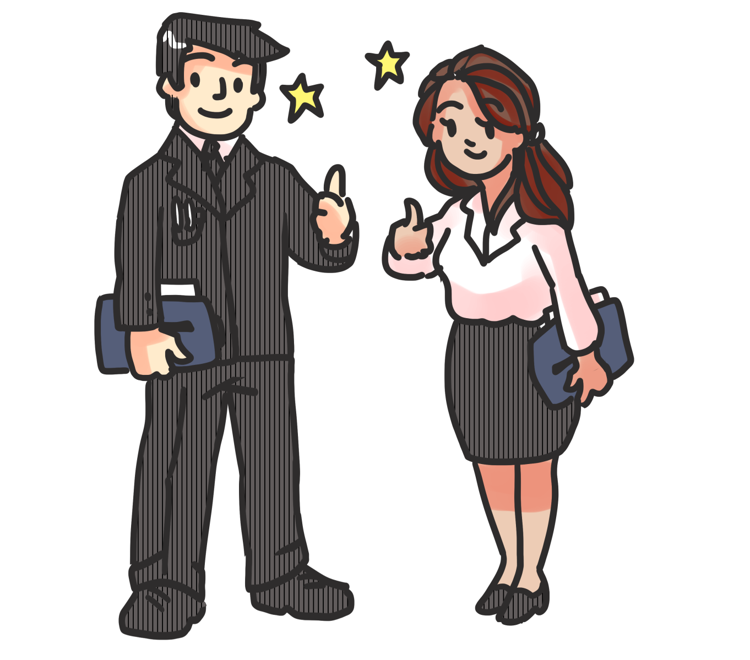 The resume is a method of introducing yourself before actually meeting your future boss in person. According to Wendy Sora, director for the Mānoa Career Center, "The resume is often your first impression to prospective employers." If you have never written a resume before or are having trouble writing one now, consider these tips.
1) Modesty comes second
Remember that the purpose of the resume is to convince prospective employers that you are a desirable hire. Do not be afraid to mention accomplishments that make you stand out. But try not to go overboard with the information; keep your resume short and to the point. Try to focus on mentioning past accomplishments or aspects of yourself that make you qualified for the position you are applying for. However, do not  over embellish when writing your resume. Make yourself out to be an ideal employee on paper, but, at the same time, make sure to be truthful. Lying at this stage can result in you being hired for a position you are underqualified for.
2) Keywords are key 
Read over the description of the job you are applying for and include some keywords. For example, if you are applying for a managerial position, some words you may want to include are "managing," "leadership" and "teamwork." Highlight your prowess in these fields to let prospective employers know that you are prepared and qualified for the position. The same keywords may not appear for every job you apply for, so make sure to customize your resume to cater to a specific job. Keep in mind that what will impress one employer may seem commonplace to another.
3) Choose references wisely
Even if your overall resume looks solid, the decision to hire you may come down to your references. Your references are people who can vouch for your character and the information you listed on your resume. References can include past employers, coworkers from a previous job, academic advisors or even professors. However, be sure to list references that will actually help you land the job. It would be best to list only people who will truthfully speak about you in good terms and not anyone you may have past grievances with. Try to stay away from listing employers who have fired you as it is very likely they will only focus on the reasons you were terminated from your last position.
4) Text aesthetics
With multiple resumes to look over, it is likely that a prospective employer will only have a short time to review your resume. When typing out your resume, keep it as easy to read as possible. Stick to using readable fonts like Arial or Times New Roman and keep the sizing between 10 and 12 points. Stay away from more stylized font options that, while visually pleasing, can be difficult to read and look unprofessional. You should also make sure that your resume is void of extraneous whitespace. Having too many spaces devoid of text may make your resume appear sparse and could have employers questioning whether you are worth hiring.
5) Proofread more than once 
Before sending out your resume, be sure you have proofread it several times to ensure that there are no grammar or spelling errors. You don't want to spend hours writing a resume to send it out to an employer, only to realize that you made an obvious spelling error in the first few lines. You may also want to seek out a colleague or an impartial third party for advice on how you could improve your resume. If you are in need of help with your resume, the Mānoa Career Center offers career counselors who can assist with feedback and tips when applying to jobs. "It is really to your advantage to take time to review, proofread and get lots of feedback to your resume before sending it out," Sora said.