Spectators will not be allowed in as the Big West Conference men's and women's basketball tournament kicks off this week.
Conference officials announced that the tournament will be played without spectators as a precaution for preventing the spread of COVID-19. 
"The Big West Board of Directors… strongly feel that this is a prudent way to help slow the spread of the COVID-19 virus while being sensitive to our students," said Big West Commissioner Dennis Farrell. 
"Many of our institutions are developing plans to minimize the interaction of individuals on their campuses that could include the downsizing of events," he added.
"I'm sure it was a difficult decision for the Big West Conference," UH Athletics Director David Matlin said. "I particularly feel for our dedicated fans who have sacrificed their time and resources to make their way to Anaheim to support our men's and women's basketball programs."
"Obviously, it's disappointing that we won't be able to play in front of our tremendous fans, our band, cheerleaders and dancers who always travel so well in support of us," UH men's basketball head coach Eran Ganot said. "Right now, we are only concerned with what we can control."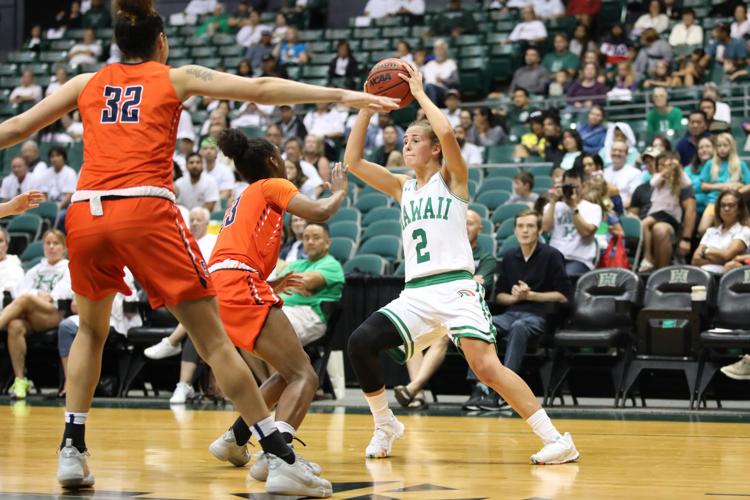 "The health and welfare of everyone is always our first concern," UH women's basketball head coach Laura Beeman said. "Whether there are fans in the seats or not, we will not be alone. Aloha cannot be stopped." 
Amid the closing, the Golden State Warriors have followed suit in banning fans from watching home games.