Four men's volleyball players received All-American honors from "Off The Block's" Preseason All-American team, all of which were 2020 AVCA All-Americans as well.
Opposite Rado Parapunov and libero Gage Worsley were named to the first team, and outside attacker Colton Cowell and middle attacker Patrick Gasman were named to the second.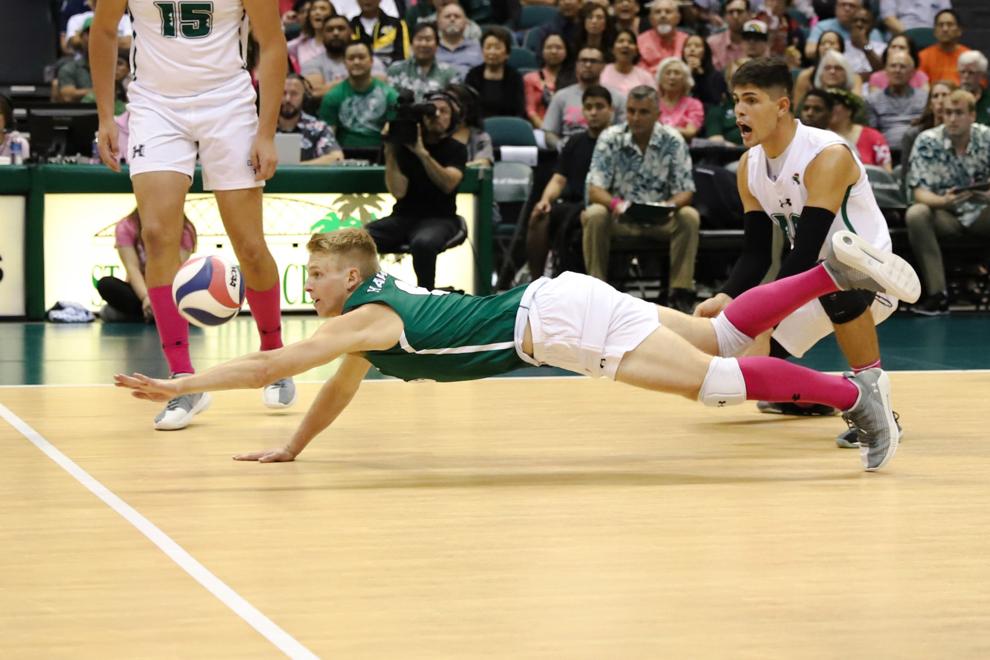 The Rainbow Warriors led the nation in number of members to the team, with BYU, UCSB and Lewis holding the second spot with three players each. 
OTB's preseason awards are made up of 20 division I-II men's volleyball coaches and various men's volleyball media members.
Parapunov, Cowell and Gasman are all returning for one more year for the Rainbow Warriors after their last season was cut off due to the COVID-19 pandemic. The NCAA granted an extra year of eligibility for seniors in spring sports to accommodate for the cancelled championships and seasons.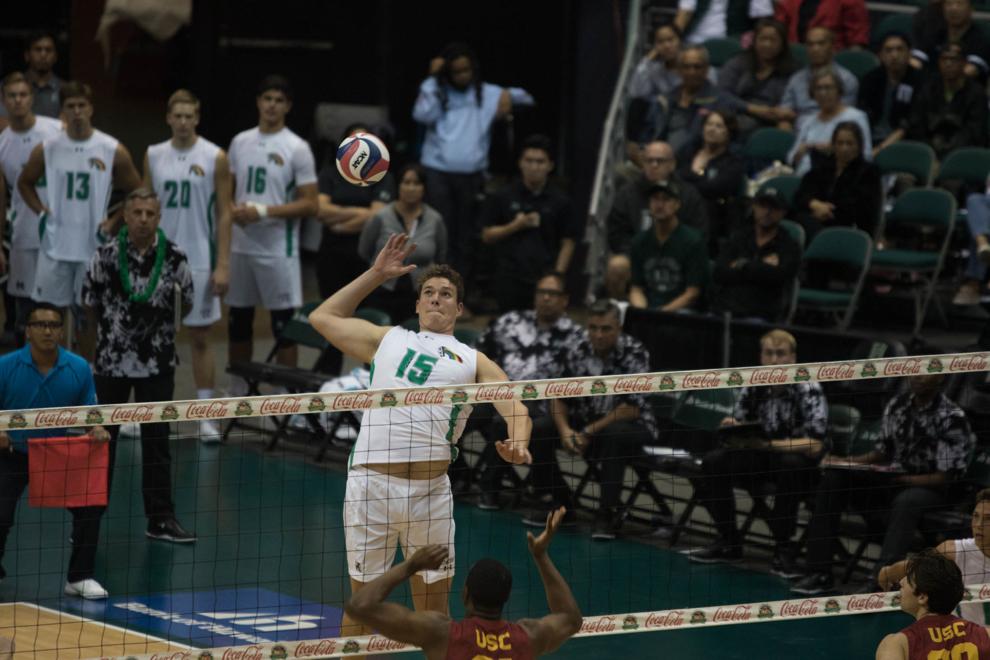 This bookshelves an exciting January for men's volleyball news. 
After the Warriors were named the number two team in the nation behind BYU, the Hawaiʻi Tourism Authority partnered with the Big West's basketball and volleyball championships. Hawaiʻi will host the 2021 and 2022 Big West Volleyball Championships, guaranteeing a slew of great matchups for Hawaiʻi fans to watch after the season finishes. 
The 2021 season, however, has not yet been announced.