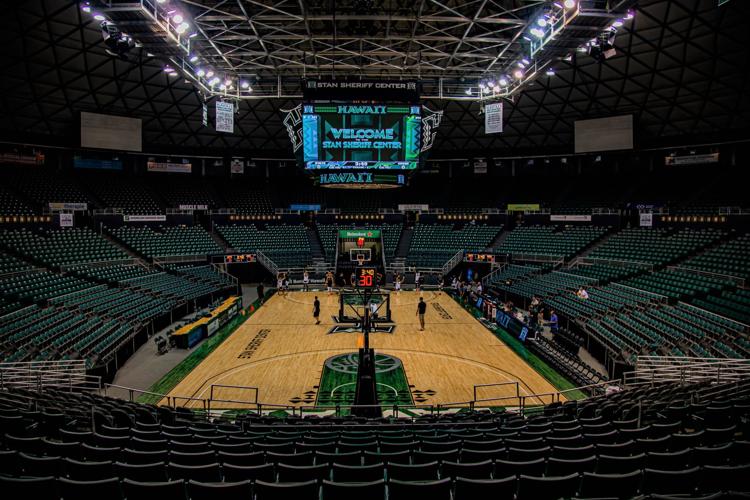 University of Hawaiʻi Athletics and the Bank of Hawaii agreed on a 10-year, $5 million sponsorship, scholarship and stewardship contract for the naming rights of the Stan Sheriff Center last week.
And don't worry Rainbow Warrior and Wahine fans, the Stan Sheriff name will stay. The Bank of Hawaii sponsored the arena, with the new name being the "SimpliFi Arena at the Stan Sheriff Center."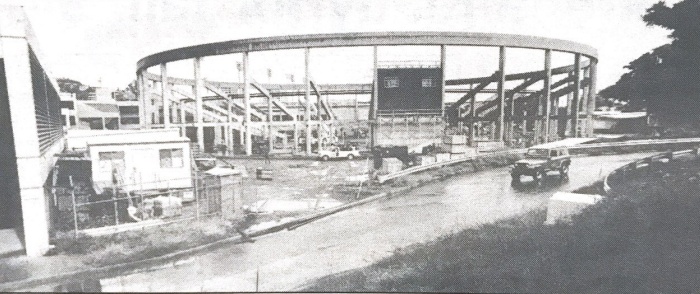 In addition to the UH Athletics' Bows Together theme of bringing together the university and community around it, the Bank of Hawaii established a $100,000 scholarship in the name of former UH Athletics Director Bruce "Stan" Sheriff.
"The University of Hawai'i has been greatly impacted by the pandemic. UH sports, in particular, not only brings us together as a community, but is a lifeline for so many student-athletes," Peter Ho, chairman, president and CEO of Bank of Hawaii, said.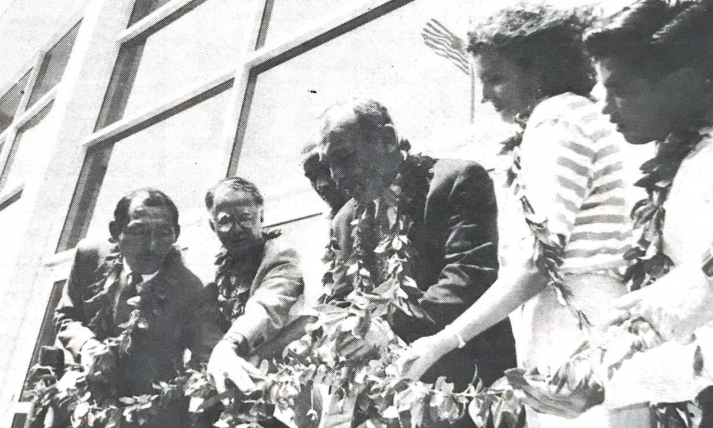 "Supporting UH in this way solidifies our financial support of UH Athletics and its student-athletes during this crisis and beyond while paying homage to a beloved local sports icon by keeping Stan Sheriff's legendary legacy alive."