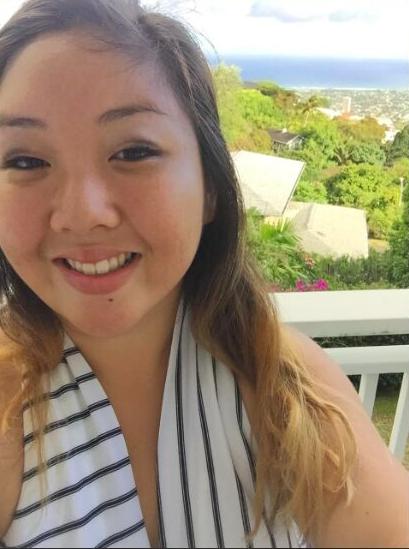 Esther Kim, Editor in Chief
editor@kaleo.org
Esther Kim is the Editor in Chief of Ka Leo o Hawai'i for the 2020-2021 school year. While she is a Bachelor's of Social Work student, she has a passion for writing and wants to use journalism in conjunction with social work to progress conversations surrounding social justice and equity. When she is not studying or working, she enjoys surfing, swimming, and playing with her dog, Ali Baba.
Jolie Ching, Managing Editor
me@kaleo.org
Jolie Ching has worked at Ka Leo for over two years. Though she is a computer science major, she has had a vested interest in journalism since high school. Her duties involve assisting the editor-in-chief in overseeing the day-to-day operations of the newsroom.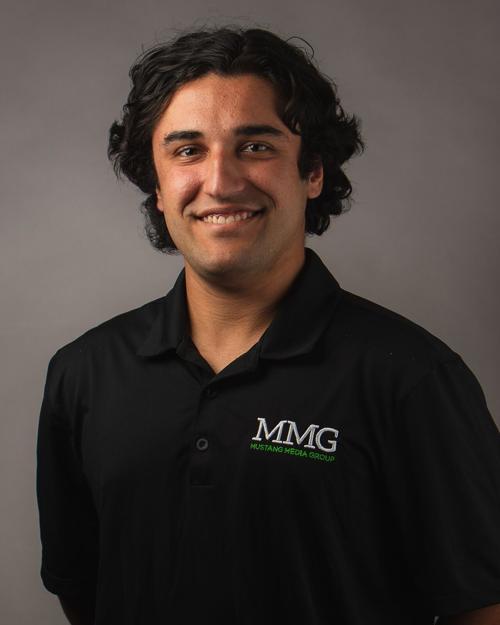 Diego Rivera, Digital Media and Engagement Editor
webeditor@kaleo.org
Diego Rivera is a first year law student at the Richardson School of Law. Diego was born in San Francisco and raised in Orange County. His dream job is to be an environmental lawyer and believes staying up to date on environmental and legal news is super important and working as a journalist helps him accomplish that. He is most looking forward to expanding our following and replacing lost viewership due to the lack of a print edition.
Gradon Wong, Chief Copy Editor
copy@kaleo.org
Gradon Wong is a junior currently pursuing a Bachelor of Arts in English. He is considering putting this degree towards law school or a career as a scholar or educator. This is his third semester with Ka Leo. His interests include literature, philosophy, politics and poetry. His favorite poem is "Nothing Gold Can Stay" by Robert Frost, though his favorite poet is Edgar Allan Poe.
Amy Lowe, Design Director
design@kaleo.org
Amy Lowe is the Design Director at Ka Leo and is currently a 4th year at UH Mānoa, working towards a Bachelor of Fine Arts (BFA) in Graphic Design and a Bachelor of Science (BS) in Mechanical Engineering. She has been with Ka Leo since 2015, when she started as a design intern. She graduated from Kealakehe High School on the Big Island.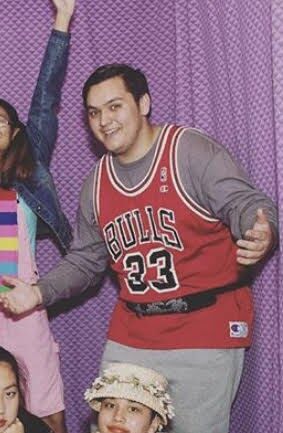 Tanner Haworth, News and Features Associate Editor
features@kaleo.org
Tanner Haworth is a journalism major and was born and raised in the back of Mānoa Valley-- but not the cool side with Mānoa Falls, the spooky side with the Chinese Cemetery. His dream job is to have his own sports show where he talks about sports, if not that then to be on one of those sports talk shows.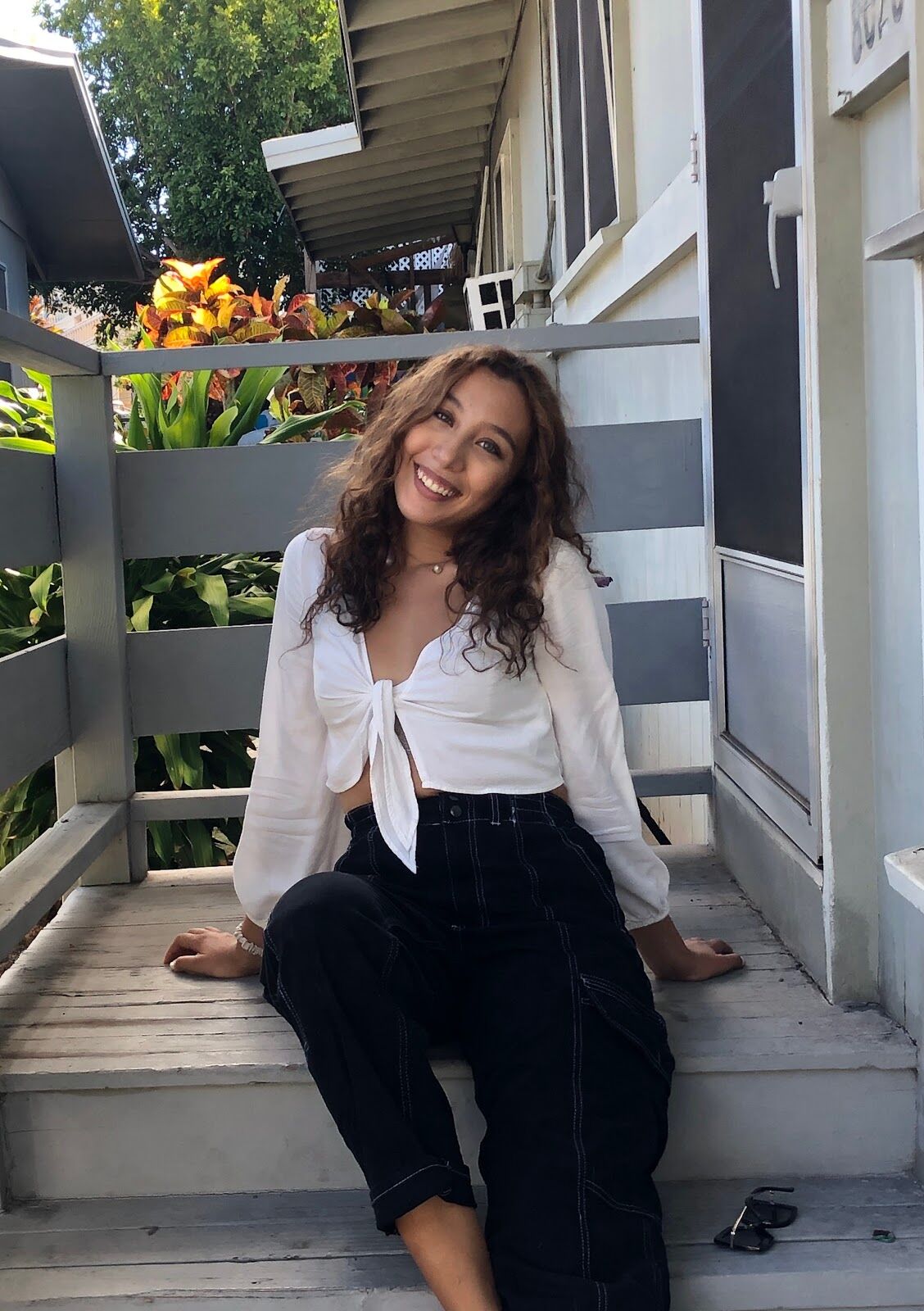 Johanna Leo, Opinions Editor
opinions@kaleo.org
Johanna Leo is an English and Psychology major born and raised in Mexico City. Her dream job is to be an author or journalist. She recently had her book published this year, so sheʻs right on track. Her goals for Ka Leo this year are to become a better writer and to be there for the rest of the team in these weird times.
Shafkat Anowar, Photo Editor
photos@kaleo.org
Shafkat Anowar is currently a senior concurrently majoring in Communications and Business (Management Information Systems). He started his journey with Ka Leo during summer 2016 as a Video Coordinator and a Photo Intern. He has also served a year long photo internship program with Honolulu Civil Beat. Shafkat is passionate about photojournalism and covering mostly news and features. Also, he is into covering different political figures, occasions and presidential events. One day he dreams to join the White House Presidential Press Pool. Apart from that, he has deep interest in road trips across the U.S, playing guitar and watching movies.