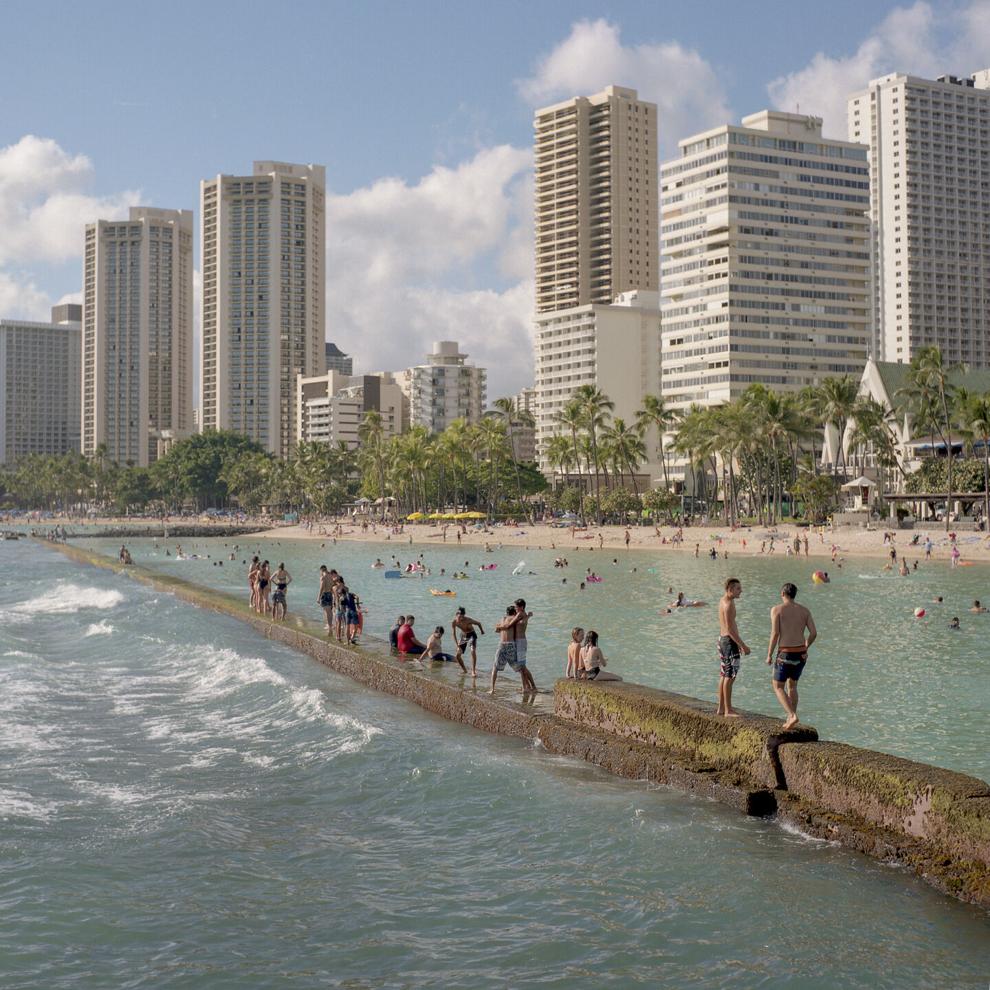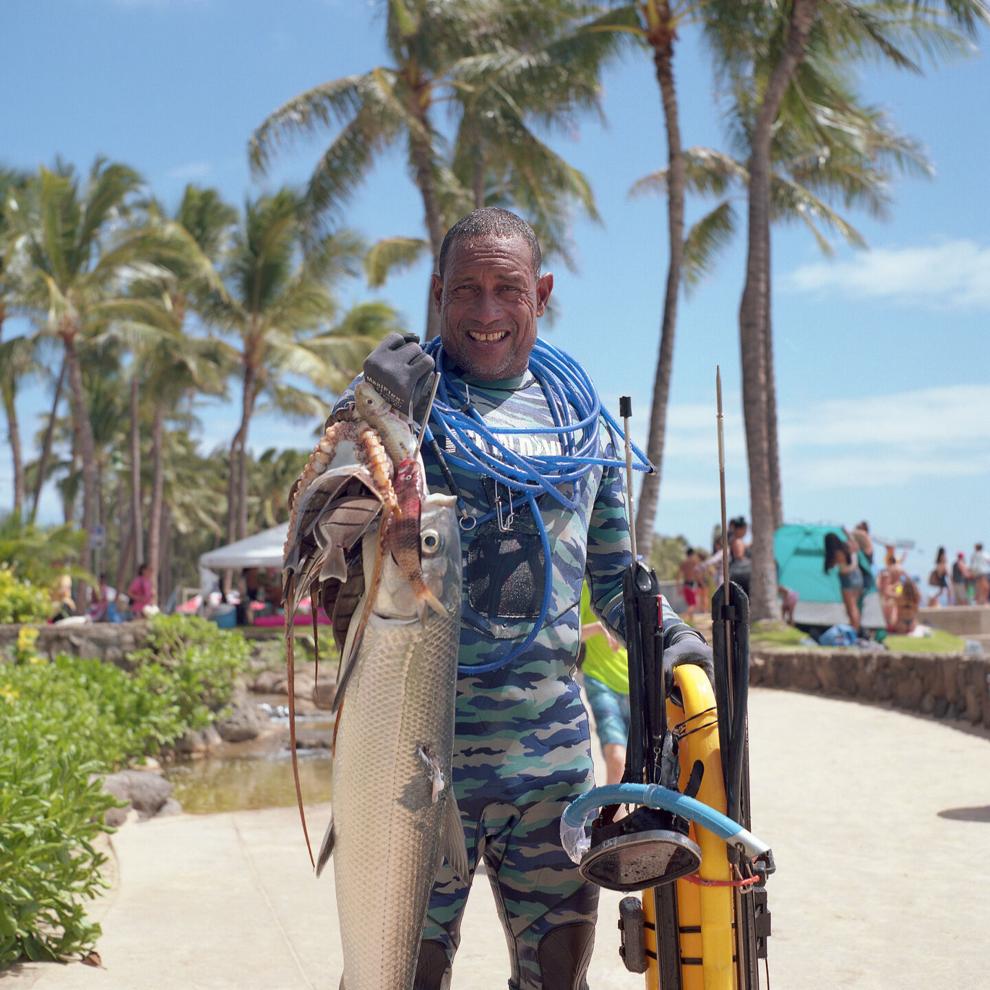 What once was an iconic hub flooded by tourists from all over the world to get their dream vacation photos, now serves as a hard lesson on relying on the state's economy from tourism.
The project began from exploring the romanticized idea of Waikīkī. For tourists their experience is a tropical paradise with beautiful beaches. For someone that lives on the island, Waikīkī is nothing more than an artificial representation of what Hawaiian culture is actually about.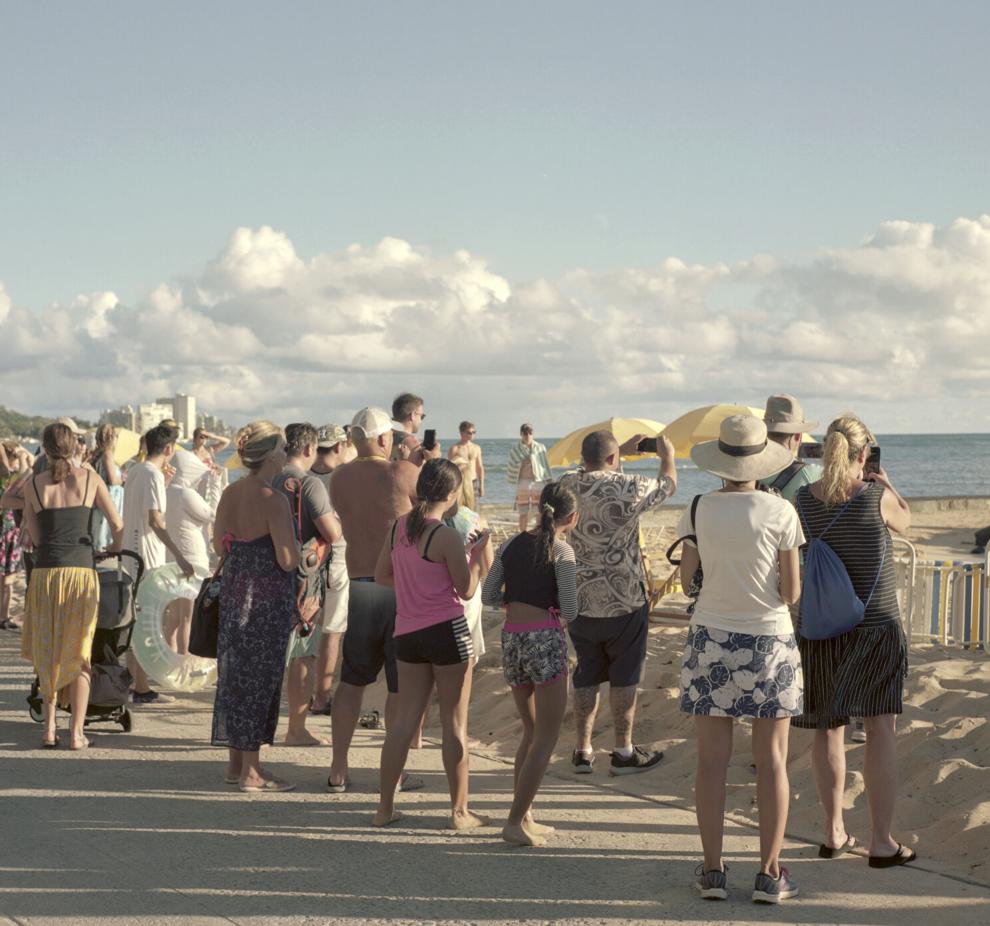 The majority of the photos were taken in 2019 during Waikīkī's peak season of tourism, Summer. In 2019, as much as 10.4 million visitors arrived in Hawaiʻi. These visitors filled the hotels and streets of Waikīkī and are depicted in the photographs. 
The project also serves as an illustration of the sub-culture that exists between tourists and locals who live or work amongst tourists.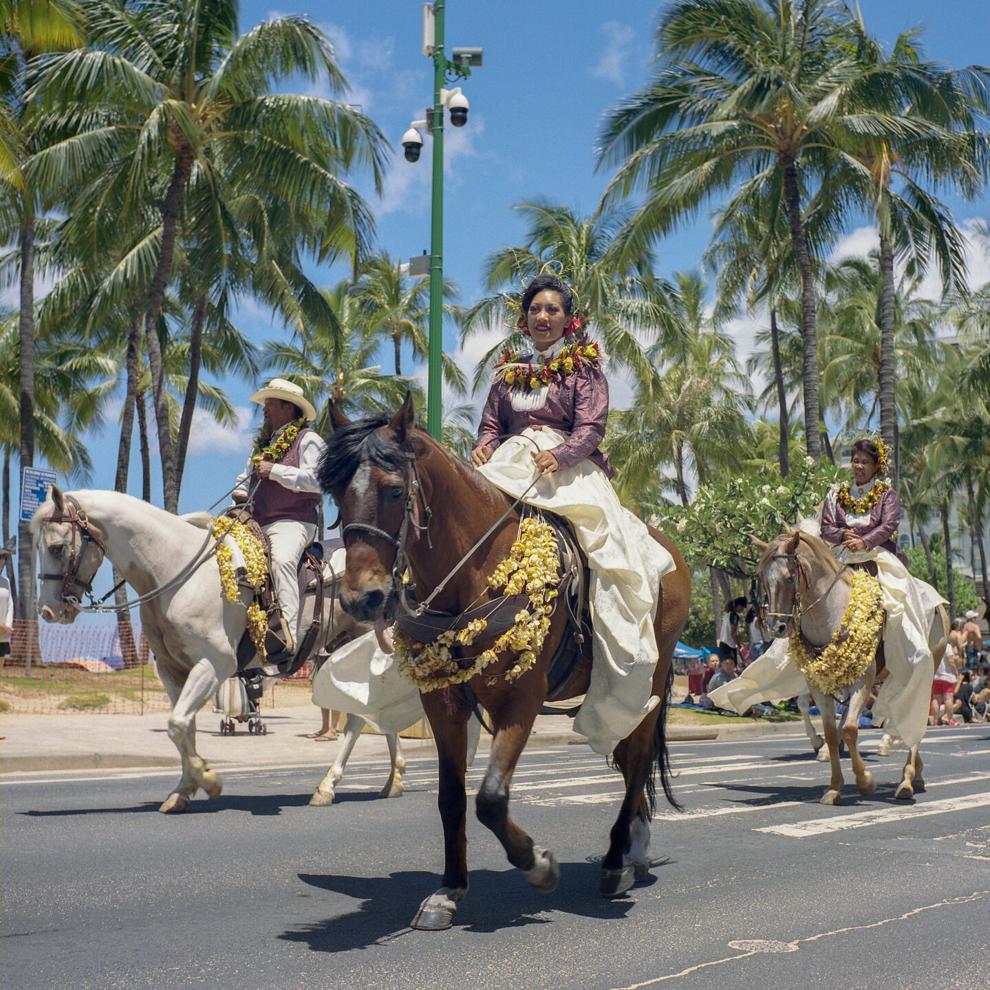 The photos taken recently in 2020, serve as a role to depict a social environment that no longer exists. Waikīkī is now a place with deserted beaches, streets and with few open stores and restaurants. 
With a reset in the tourism industry, will the island welcome back the abundant amount of tourists or will the island find innovative ways in order to better self-sustain its economy?