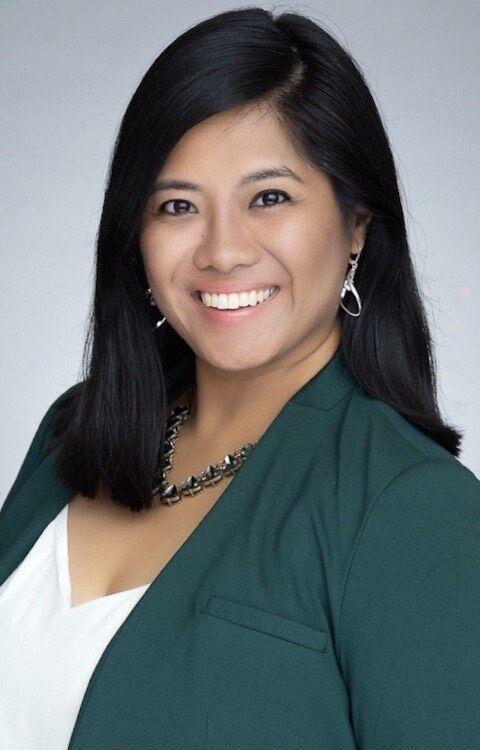 The race for District 7 Honolulu City Council has come to an end tonight with Radiant Cordero defeating Jacob Aki garnering 12, 161 votes taking the race with 48.7% with Aki not far behind with 10,778 votes, 43.2%.  
Both candidates brought governmental experience to the table, despite both being considerably younger than the candidates running for other City Council districts. 
Aki, 25, has served at different levels of government. He has worked for five years as the chief of staff for Senate Majority Leader J. Kalani English. 
Cordero, 30, has worked at the state legislature and serves as the chief of staff to Joey Manahan, the current District 7 councilmember. She said that having already served at the District 7 headquarters allows for a strong foundation. 
"Coming from the state leg and entering city council. It was a whole new world… you really have to learn to build that foundation and the unique relationships you build with the council staff," Cordero said. 
Cordero said she saw the issues that needed to be addressed in District 7 first hand. 
"I saw a huge urgency of things we are experiencing now, even pre-pandemic. My experience being at the forefront fighting for resources for our district"
Tackling the issues of District 7
District 7 covers Kalihi Iwilei, Kalihi Kai, Mapunapuna, Salt Lake, Aliamanu, Hickam, Foster Village, Ford Island and Sand Island. In the past decade there has been a growing concern over the rise of crime in the area, as well as the homeless population. 
Cordero says that the concerning levels of crime in District 7 can be attributed to its location on the island and because Kalihi is an arterial area, being an entrance to Honolulu's busiest sectors such as Downtown Honolulu, Kakaʻako and Ala Moana. She hopes to mitigate this issue with more community engagement. 
Cordero says that she hopes to be creative during her term as a city councilmember. "Just as multifaceted the issues are, so must the response be," she said. "Hopefully working with me, they see that local government is more reachable, touchable… just continuing to build on that more than telling people what to do," Cordero said. 
Cordero extends her gratitude to her family and friends as well as her supporters who have joined her on her campaign trail up until this point.