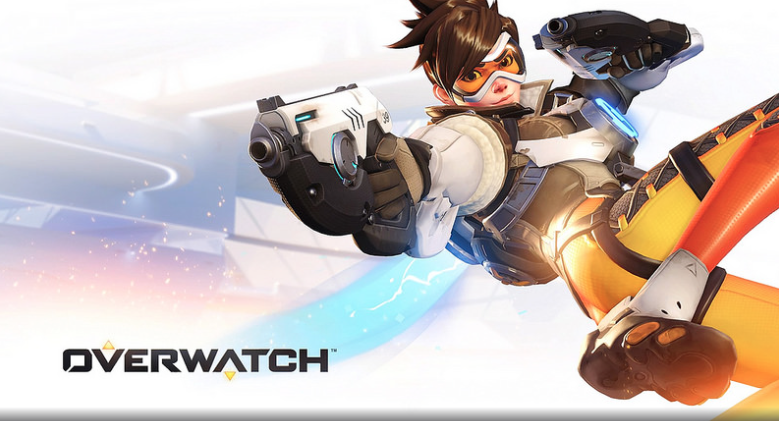 Game award ceremonies are notorious for favoring franchises that include games with the highest development budgets and levels of promotion, over their lesser-known peers. The recent 2017 Game Awards' results for "Best Ongoing Game" of the year were no different and quite disappointing. The official Game Awards website's description of the award states it is "awarded to a game for outstanding development for ongoing content that evolves over time." The award was presented to "Overwatch." While it is an excellent title, I feel "Warframe" was more deserving.
Overwatch's initial release date was March 24, 2016. Since then it has received 76 game patches. A majority of these game changes focused on character balancing, including standard changes to character's abilities. Initially, "Overwatch" had 21 heroes, 12 maps, 4 game types and 4 modes of play. Developers later expanded the map rotation to 21 heroes, 8 game modes and 5 modes of play with the addition of competitive mode. As far as first-person shooters go, "Overwatch" hasn't changed much in recent years. It has introduced new characters, maps, game modes and cosmetic items but the game is still the same.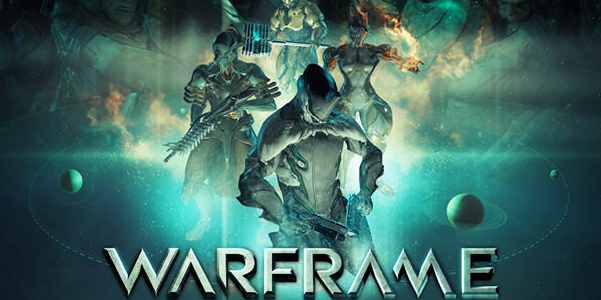 Now let us consider the case of "Warframe's" evolution. The developer, Digital Extremes, was relatively small in 2013 and had a budget of about 15 million dollars for the project. The game was released to PC on March 25, 2013 and later expanded to the Playstation 4 in November 2013 and to the Xbox on September 2, 2014. In its infancy, "Warframe" had the solid framework for a great game but was underdeveloped in certain areas. It began with 8 characters, 9 missions and 13 locations. Since 2013, when players tested the game before its official release, the game has evolved immensely. Developers have revamped the damage and movement systems twice, improved lighting and texturing and created trading markets and physical social hubs. Today the game has over 53 characters, 31 mission types and 23 locations. One of those locations is the game's biggest update to date: a free-roam landscape that measures over five square kilometers in-game with its own day-night cycle.    
Any game can add new maps or introduce new characters and cosmetic items. These things don't mean your game has changed significantly. You've simply reskinned preexisting aspects. What's important for an award all about evolution and development is that a game makes changes on a fundamental level. One can see how the results of the award are questionable when Digital Extremes is much smaller compared to major game developers and yet managed to advance their game as much as they did, all while operating on a small budget and retaining the capability of the game to play on three gaming platforms. Perhaps the Game Awards should not only recognize the achievements of well-established developers like Blizzard, but utilize their platform to honor the efforts of the little guys. Hopefully in the future we'll have the pleasure of seeing awards go out to more of them.