"It was a fortune teller who told me to make something small and something brown. I didn't know what that was," Honolulu Kitchen owner Steve Wong said.
Wong previously worked at the Chun Wah Kam noodle factory, and he finally decided to make a breakthrough of his own.
"Right down the street is Libby manapua, and I used to see people standing in line, you know? So I'm saying, 'you know what, why don't we make manapua?'," Wong said.
In the heart of Waipahu lies the Honolulu Kitchen, home of the fried manapua. With only a $1.25 each, there are over 40 fillings ranging from Fruity Pebbles to Kalua Pork. Weekly special fried manapua fillings are promoted, but the four top sellers are Char Siu, Oreo, Adobo and Pastele. A personal favorite is the Crab Cream Cheese and Pastele.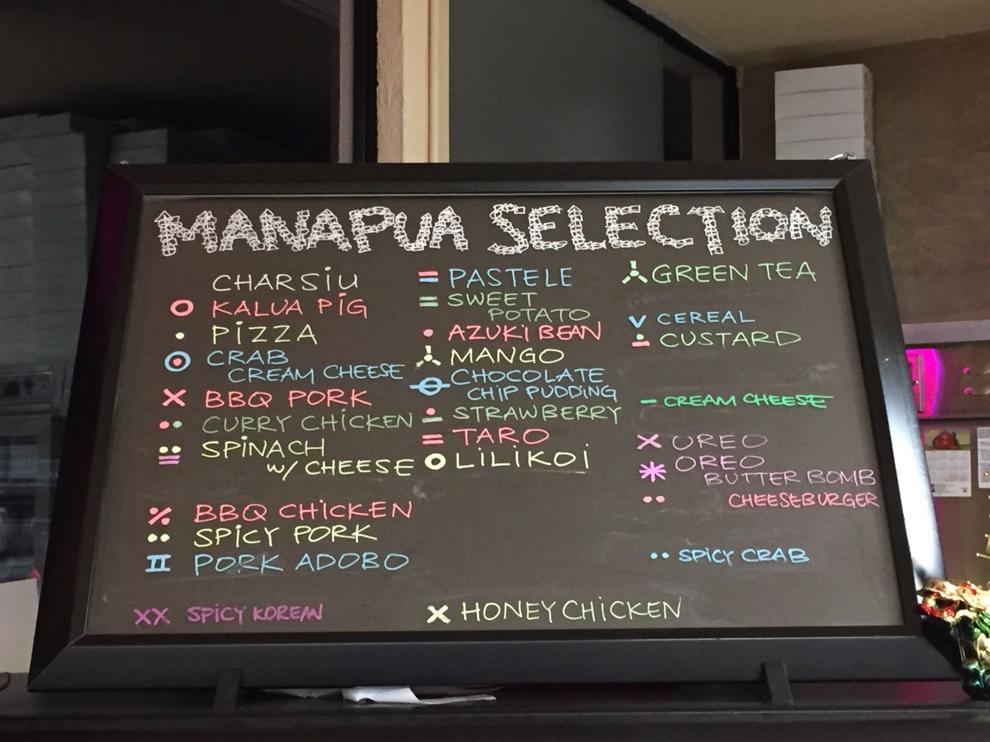 A fried manapua has the same concept as a Ferrero Rocher truffle: a crispy outside and a savory inside. The deep fried shell cracks on the first bite and allows the steam from the inside to seep through the crevices. The soft, moist bread has a fluffy texture, much like an Andagi, but fluffier. Not to mention a generous amount of the warm, tasty filling in the middle waiting to be devoured.
A unique feature that a lot of consumers favor are the hand drawn images that can be implemented on top of the manapua. A few of the drawings Honolulu Kitchen featured were characters such as R2-D2, Minnie Mouse and Moana. In addition, the started doing portraiture drawings upon request. Honolulu Kitchen has done partnerships with local businesses such as Mokulua Homemade Ice Cream.
Located in 94-861 Farrington Highway, Honolulu Kitchen has only one location open in O'ahu but aspires to expand in the near future. The area involves a generous amount of parking and a few areas open for street parking.
Fried manapuas are not seasonal, and does not have a "best time" to purchase, for it is exceptional all year round. Head down to Honolulu Kitchen and indulge yourself with a deep fried manapua.