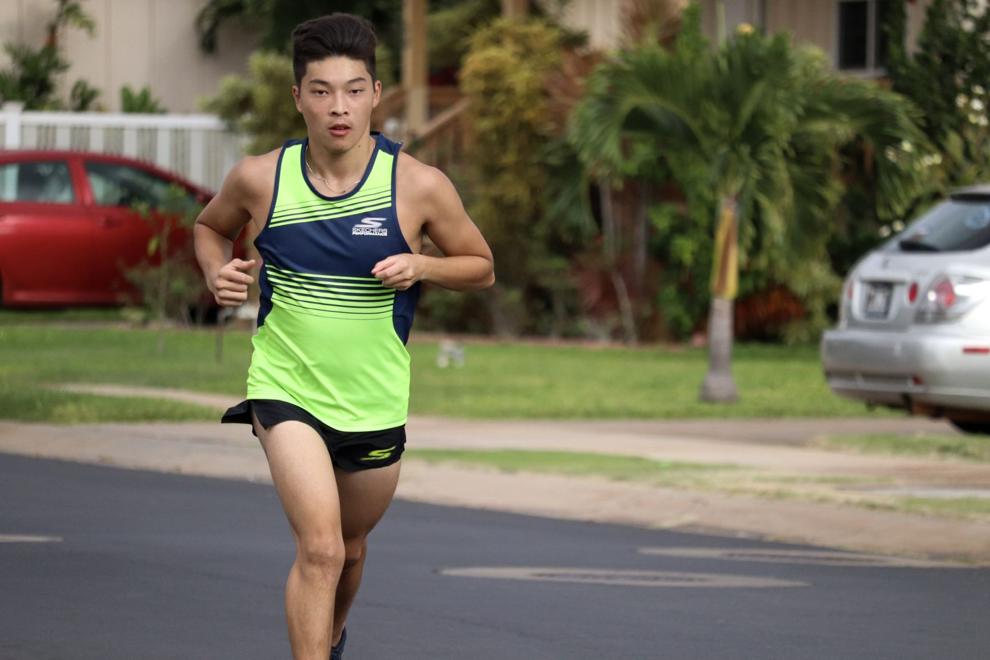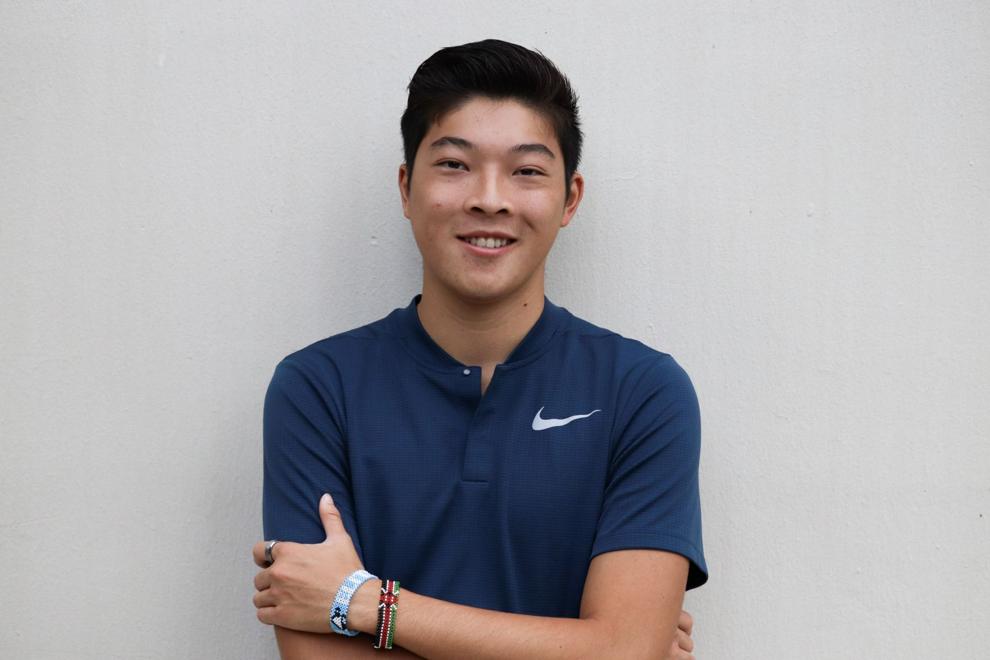 Five surgeries did not stop Ian Tsang from running and pursuing his goal of becoming a sports agent.
"Three of my surgeries were on my ear because a doctor didn't catch something and I was apparently half deaf," Tsang said. "[I had] one surgery on each of my feet because my feet are flat."
The current University of Hawai'i at Mānoa sophomore majoring in marketing and management established his own company called "The Hawaii Project" in 2016. Tsang created the company after he noticed that runners here "weren't as fast as people on the mainland."
The main vision of his company is to see athletes in Hawai'i grow and compete on a global scale. Through partnerships with Dyestat and Runnerspace, The Hawaii Project gained the attention of prep, collegiate and professional sports teams. 
The success of The Hawaii Project allowed Tsang to create the Honu Elite Racing Team and Honu Run club in Sept. 2018. The Honu Elite is Hawai'i's only semi-professional racing team, and a step forward in growing the running community. 
"It was about connecting mainland talent professional athletes that I met, with people here and try to form a bond that will help us make us quicker," he said. 
Originally from New York, Tsang did not start running in track until his sophomore year of high school. He moved to Maui in 2014, and that was when he found his passion for sports. 
 I feel like my life started after I moved [to Hawai'i]," Tsang said.
Tsang balances being a full-time student, managing both The Hawaii Project and Honu Elite, writing for DyeStat and interning for the Honolulu Marathon. 
He also hosts weekly open workouts at UH's track with the Honu Run Club. Co-founded with his brother Ryan Tsang, the club's goal is to help students, athletes and anyone who wants to get in shape. 
The workouts are once a week on Wednesdays at 4:45 p.m. Those who are interested in the Honu Run Club or Honu Elite can contact Tsang at https://www.thehiprjct.com/.