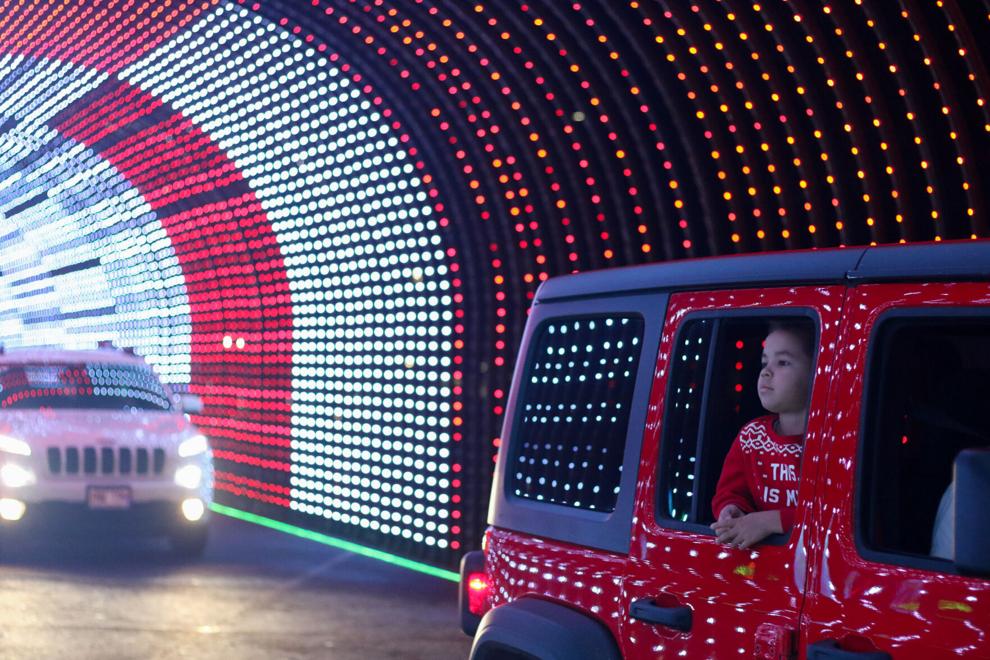 Show Aloha Land, a dynamic drive-through display of Christmas lights at Aloha Stadium, is spreading Christmas cheer safely and for a good cause, despite the COVID-19 pandemic. 
The socially-distanced light show was organized by the Show Aloha Challenge (SAC) foundation, opened to the public the day after Thanksgiving. About 900 cars visited the light show on its opening night.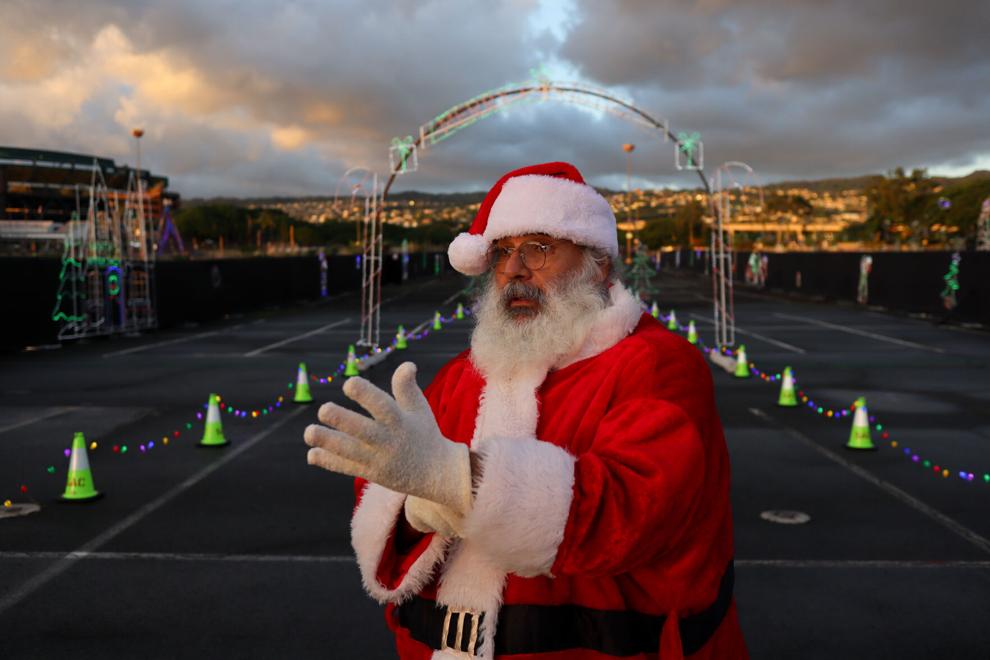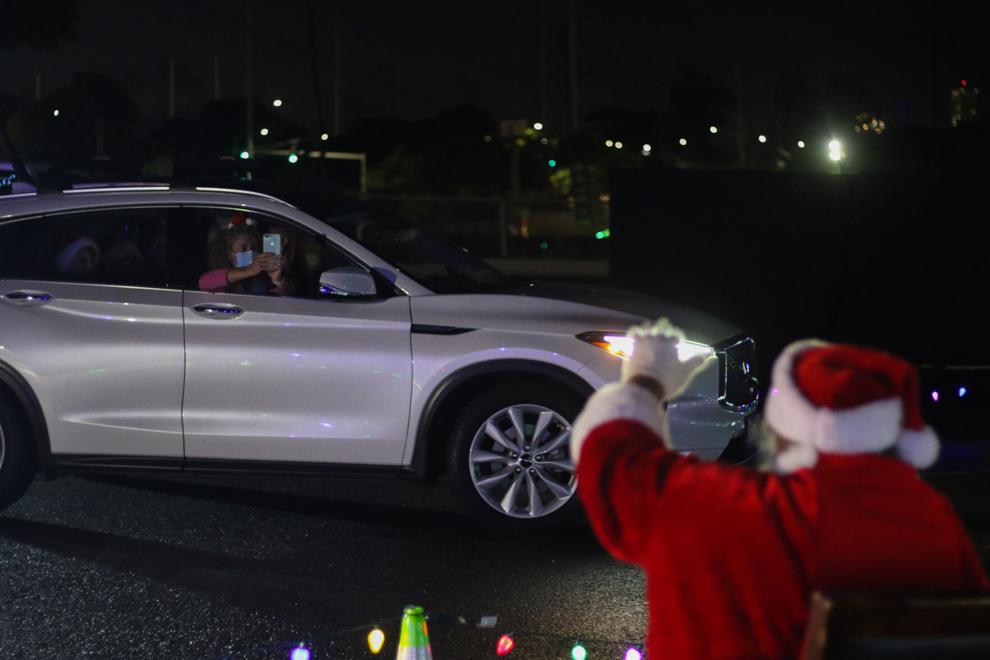 Visitors to Show Aloha Land can view a festive display created from a million LED lights, including a fifty-foot-tall mega tree, and are able to purchase plate lunches after the show, all from the safety of their vehicles. The light display sparkles in sync to holiday music, which visitors can hear by tuning their radio to FM 88.5 during the show.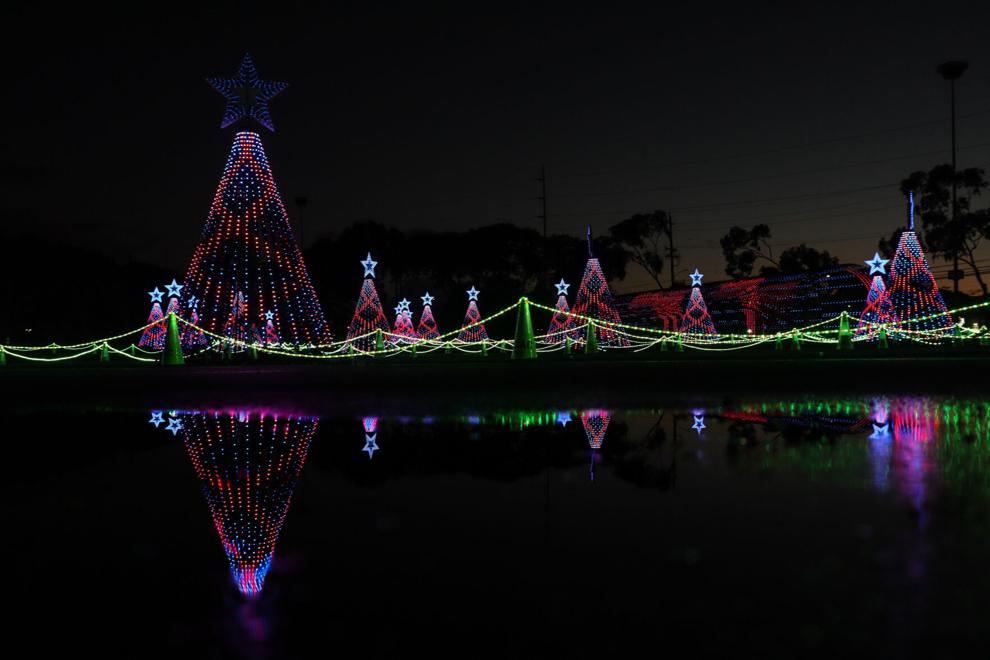 Tickets of $50 per vehicle are still available to buy online, with dates through Jan. 9. Tickets must be purchased online prior to entry and are not being sold at the gate. Entry times range from 6:30 PM to 11:00 PM, with 30-minute time slots to view the light show. 
Proceeds from Show Aloha Land will help to provide meals for local people impacted by COVID-19. The SAC Foundation has also been fundraising throughout the pandemic to support kūpuna and local restaurants.
For the shows from Jan. 3 through 9, 15% of gross ticket sales will benefit the Make-a-Wish Foundation.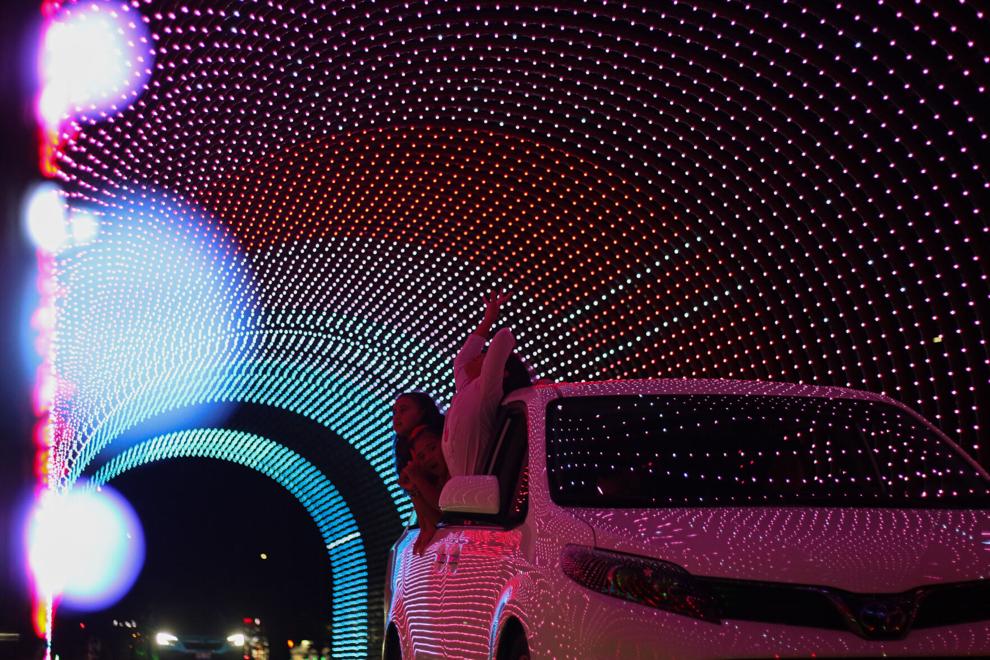 "COVID took a lot from us, it is not taking away the Christmas spirit," SAC Founder and CEO Michael Gangloff wrote in a statement on the SAC website.
In Jan. 2021, the SAC Foundation will implement a new program called "Aging in Pace," to "retrofit seniors' homes with grab bars, handrails and ramps to help them age in place and keep them safe," according to Gangloff.
The event is socially-distanced, with tickets being scanned via QR code upon entry, and masks worn by staff. Everyone is asked to remain in their vehicles except to use the portable bathrooms, and to wear masks when near staff or other visitors.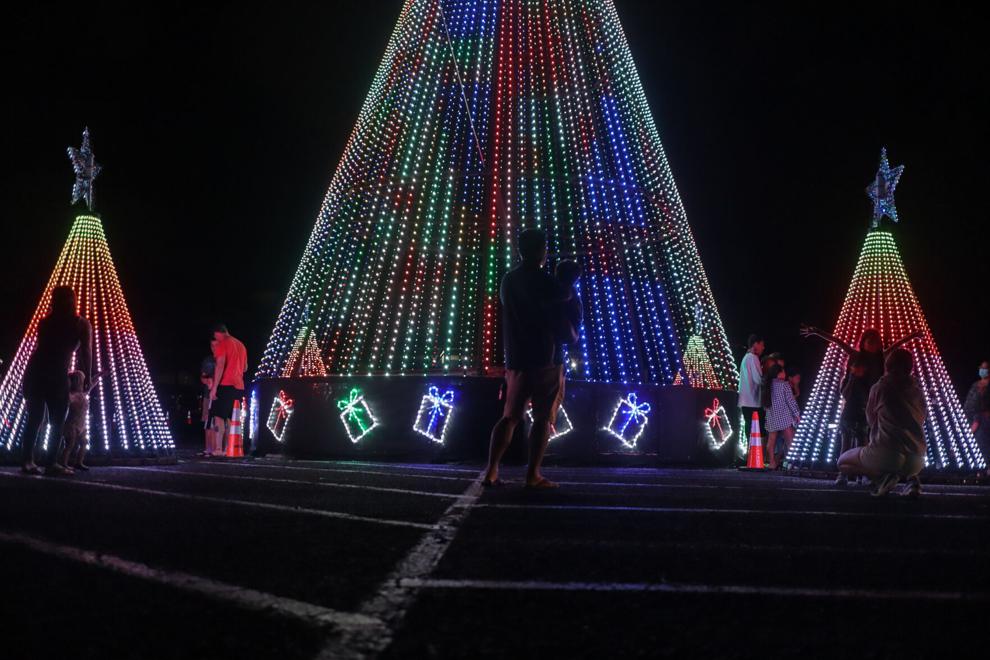 Ticket holders are also entered into a drawing for a giveaway of two new Ford vehicles. The winners will be announced once the event is over. First Hawaiian Bank, the sponsor of the event, has offered a discount code for select dates and showtimes. 
For more details on Show Aloha Land and the Show Aloha Challenge Foundation, visit their website.