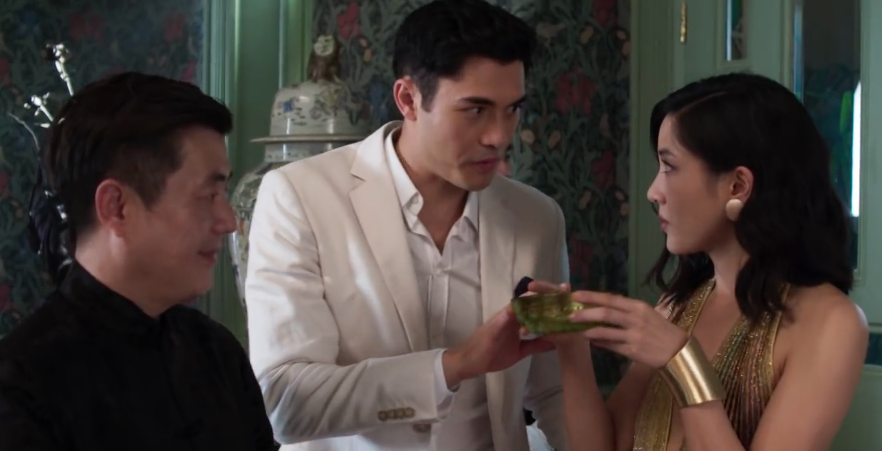 Boy meets girl and the two fall madly in love; the typical formula for any romance movie. Turn the boy into the heir of a real estate development company and the golden child of one of wealthiest families in Asia and you've got "Crazy Rich Asians."
The boy in question is Nick Young (Henry Goldin), and the girl is Rachel Chu (Constance Wu) professor of economics at New York University. When Nick invites Rachel to Singapore to attend his best friend's wedding, Rachel jumps at the opportunity because it not only means she can visit her old college roommate Peik Lin (Awkwafina), but she also will be able to meet Nick's family, who Nick is often secretive of.
Rachel gets more than she bargains for when she finds out, in a first class airplane suite, that Nick comes from a family of wealthy real estate developers and that they are among Asia's elite. Rachel now finds herself faced with condescending socialites, quirky relatives and the traditional values of Nick's disapproving mother.
A secondary subplot in the film follows Nick's cousin Astrid (Gemma Chan) as she deals with problems plaguing her own marriage.
Fans of the book "Crazy Rich Asians" by Kevin Kwan will notice a few key differences between the book and film, but viewers should keep in mind that this is an adaptation and not a retelling of the story.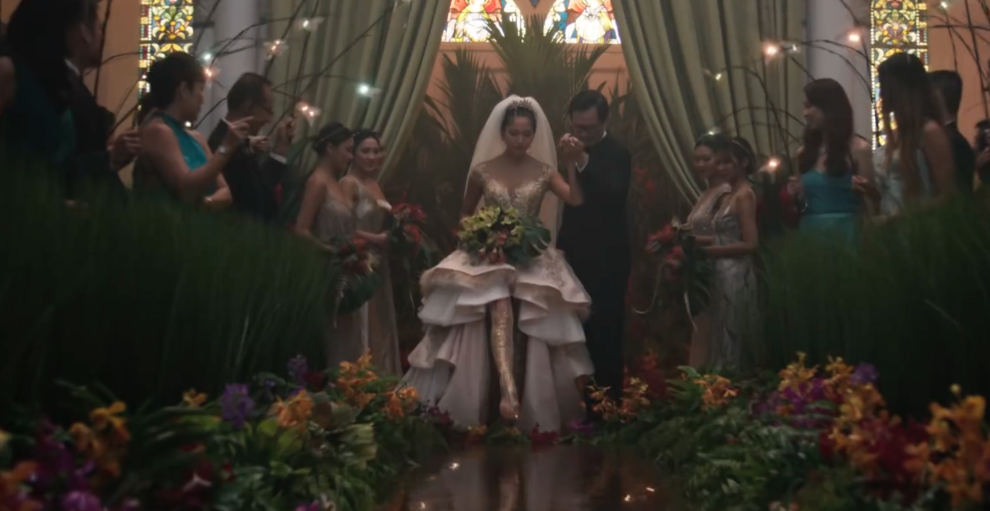 The actors played their roles as though the characters were written specifically for them. Constance Wu is a standout as Rachel Chu. While many know Wu from her principle role on ABC's "Fresh Off the Boat," her performance in "Crazy Rich Asians" shows that there is more to her skills than just comedy. In a particularly emotional scene in a mahjong parlour, Wu delivered a scene-stealing performance and sealed her place as the only suitable actress to play Rachel Chu.
Gemma Chan and Awkwafina also find scenes in the spotlight. While present in the film for short periods of time, Chan delivered an emotional performance as Astrid that has you sympathizing with the hardships her character faces. The subplot involving her character does not pull away from the primary story and flows well as the film progresses. Awkwafina leaves a memorable performance as Rachel's best friend Peik Lin. Her unconventional lines and actions that seem like they have been adlibbed on the spot by the actress supply the much needed humor that makes the film a romantic-comedy.
The writing, costume design and choice of location added to the glamour that the book illustrates. Filming took place in locations across Singapore and Malaysia, highlighting recognizable landmarks like Merlion Park in Singapore. Big name fashion brands like Dior, Valentino and Dolce & Gabbana supplied dresses and suits and a majority of the jewelry pieces were on loan to give the film an extra aspect of prestige.
A wedding scene at the CHIJMES complex and the following reception at the Supertree Grove gave audiences a glimpse of the richer side of life and the ridiculous amounts of money people can spend to turn these events into lavish scenes of grandeur.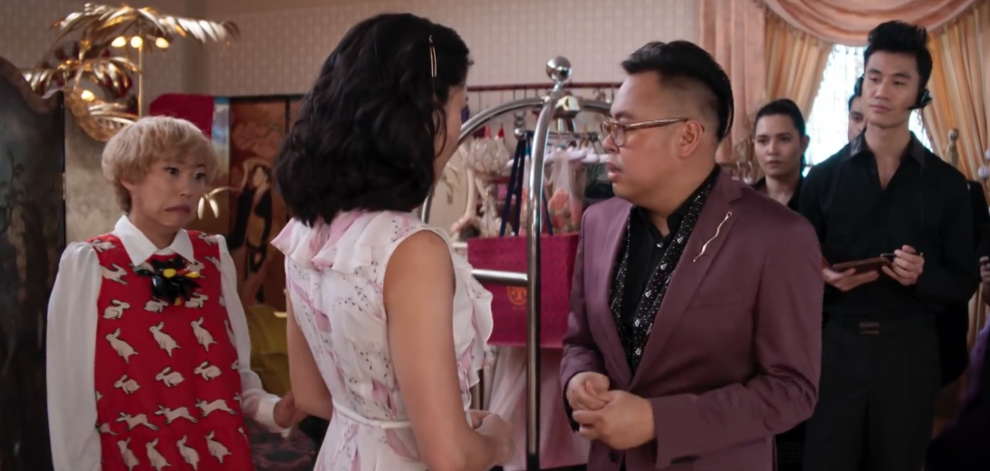 Some have criticized the movie for not being inclusive of other Asian cultures and only focusing on the wealthy parts of Singapore, ignoring the areas stricken with poverty. The film is meant to focus on this select group of individuals and to illustrate Rachel's difficulty fitting in with the "crazy rich asian" lifestyle.
A sequel to the film is already in the works and fans can look forward to seeing more from the creative team that brought to life Kwan's "Crazy Rich Asians."
If you haven't seen the film yet, what are you waiting for? You'd be crazy to miss it.
Rating: