We may find ourselves with heavy eyes trying to finish that fast approaching paper that's due. We find it hard to concentrate with a foggy brain when looking at a page full of information we need to know; and when these urges of tiredness are upon us, it is very easy to call it a day and give up.
Cardio exercises are best in these cases because of the quick release of serotonin, dopamine and norepinephrine, which your body needs to get rid of the funk you're in.
According to Medical News Today, serotonin is regarded as the chemical that is responsible for maintaining mood balance. It affects behavior and memory. Cardio increases blood flow and also dopamine, a chemical that can increase one's attention. In tandem with norepinephrine, a chemical that affects perception and motivation, these chemicals prime your brain to aid with focus, help you feel better and release the tension from anxiety you have over worrying about upcoming deadlines.
Instead of that binge on social media your fingers are itching to scroll through, try these simple gentle blood-pumping exercises for that quick "pick-me-up".
Jumping Jacks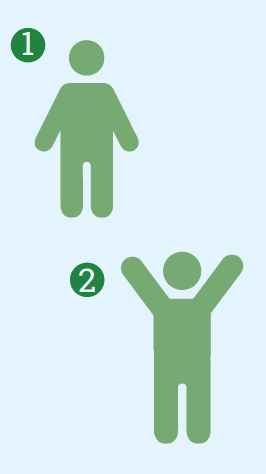 Start in a standing position with your feet shoulder width apart, bending the knees to then jump out in to a wider stance. With your arms starting at your side at standing position, swing them above and over your head forming a diamond shape with your index fingers and thumbs while you jump out in to that wider stance. This one is an oldie but a goodie. Repeat this exercise until you can feel your heart rate rise.
Jumping Beans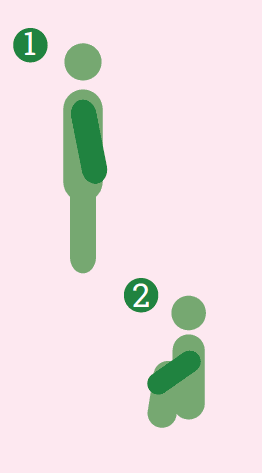 Jumping beans, a common exercise that can be a throw back to physical education class in middle school for some kids, can be an alternative to jump roping when no rope is available. Starting in a standing position with your feet close to each other. Hop as high as you can four times but on the fourth jump, tuck your knees to your chest. From that position in the air, jump down and use that momentum to repeat the exercise until your heart rate rises. Dorm dwellers below may shake their fists at you, but better a shake from their fists than a disappointing head bow from your professor.
Plank Burpees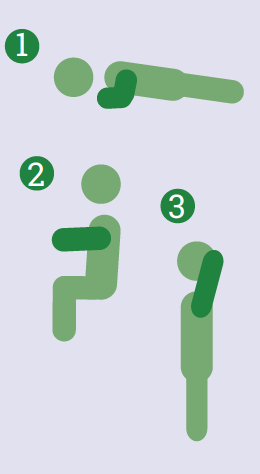 Start in a full plank position with your arms fully extended right under your shoulders and with your feet straight out behind you with your ankles slightly touching. From there, jump to maneuver your feet to be under you in a squatting fetal position with your head facing up and forward during the whole process. Jump as high as you can from this low position into an outstretched jump, biceps next to your ear and palms way above your head. In the descent down, immediately go into the fetal squat and return back in to the plank and repeat until your heart rate begins to rise.