Nestled between the slopes of Diamond Head and the streets of Waikīkī is the peculiar sight of giraffes grazing amidst the city skyline. Ever since its official designation in 1947, the Honolulu Zoo has helped foster a shared love for animals and wildlife conservation throughout the islands. In recent years, local photographer Rod Kuba has worked to perpetuate this feeling by capturing and sharing hundreds of stunning images of zoo animals with the public and helping to raise funds for the zoo – all without compensation.
Kuba's love for photography and the zoo began at a young age: he grew up across the street from the zoo and often took photos of the animals there.
"I grew up with the sound of roaring lions and peacocks," Kuba said.
He received his bachelor's degree in sociology and master's degree in social work from the University of Hawaii at Manoa and dedicated his life to related work, but eventually returned to his passion for photography upon retiring.
The birth of the Honolulu Zoo's lion cubs in 2013 rekindled Kuba's interest in sharing his photography with the world and marked the beginning of years filled with frequent visits to the zoo. Besides his camera, Kuba carries a pouch filled with his photographs to share with zoo visitors. Kuba's kind personality and artistic talents have not gone unnoticed, as he is now considered the Honolulu Zoo's "Official Zoo Photographer."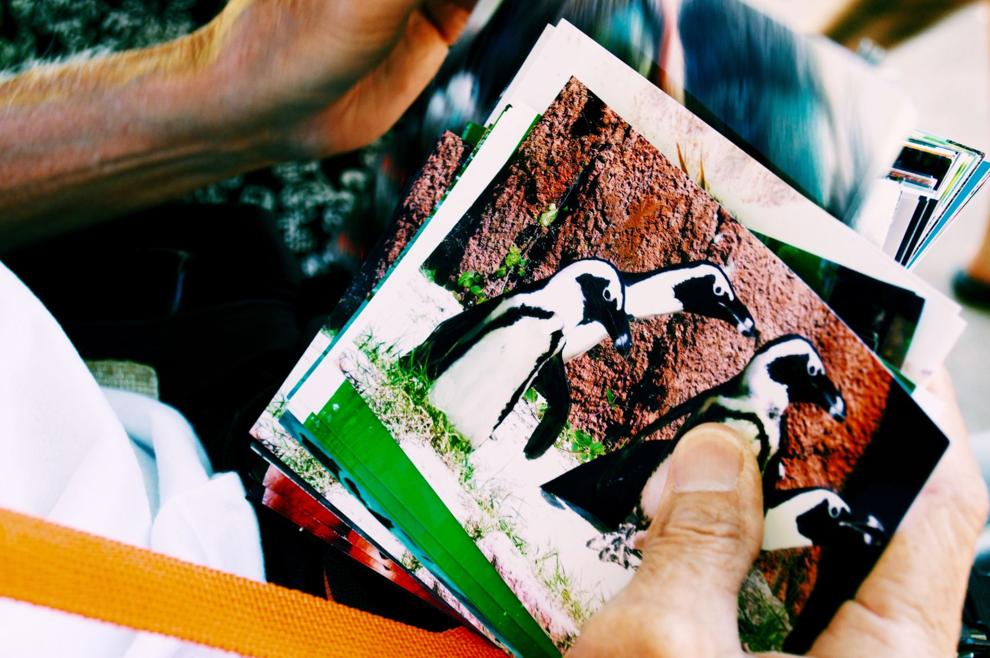 "I just walked around the zoo giving pictures to people for free. I saw the disappointment in kids, even adults [when they could not see the animals]. ... Their [the kids'] faces light up and even the parents go 'phew,'" Kuba said.
To give back to the community, Kuba has donated the use of his photographs to the Honolulu Zoo, the Honolulu Zoo Society, and the Zoo Gift Shop to help raise funds. Kuba's images are now sold as postcards, magnets, coasters, greeting cards, and appear in a new book on sale titled "The Honolulu Zoo" by Paul Breese and Jean DeMercer-Breese.
Despite the professional quality of his images, Kuba never received any formal training in photography or the arts.
"Actually, I took one class – a night class at McKinley High, just for the hell of it," Kuba said. "I went there and the instructor on the first night said, 'You know, brah, you gon' teach me how to take pictures.' So I ended up teaching the class. It was fun."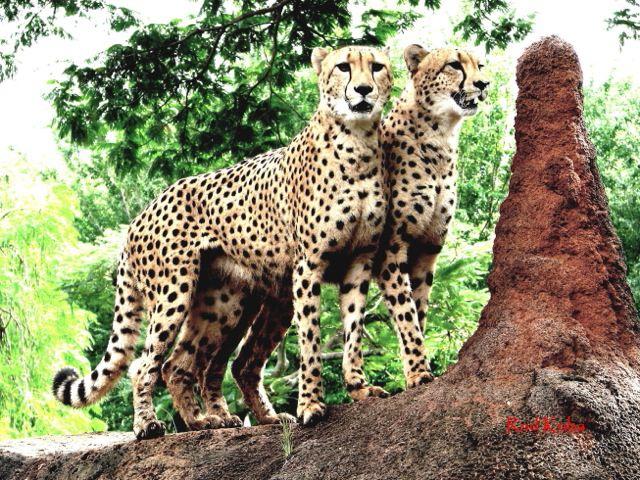 Kuba strongly believes photography skills do not lie in technique or what one learns, but rather, in one's genuine passion and artistic inclination.
"Every time I'm walking, approaching, or anything, I'm calculating. Will this look nice? More natural? Unnatural?" Kuba said.
"I'm a photo artist," Kuba said. "I know what I want; I wait for it to happen. If I'm lucky, it happens. I capture it on film, and then I can play with it."