Noises Off, a Diamond Head Theater production, opened with a bang (an actual bang, since someone purposefully fell off the stage set) this weekend. 
It boasts the talent, collaboration and high fidelity choreography that reinstills DHT performances as a valuable asset to the community and as a launch pad for young students interested in the field.  
DHT is located only two miles from the University of Hawaiʻi at Mānoa campus and offers opportunities for students to volunteer, act and garner hands-on exposure to the performing arts and media industries.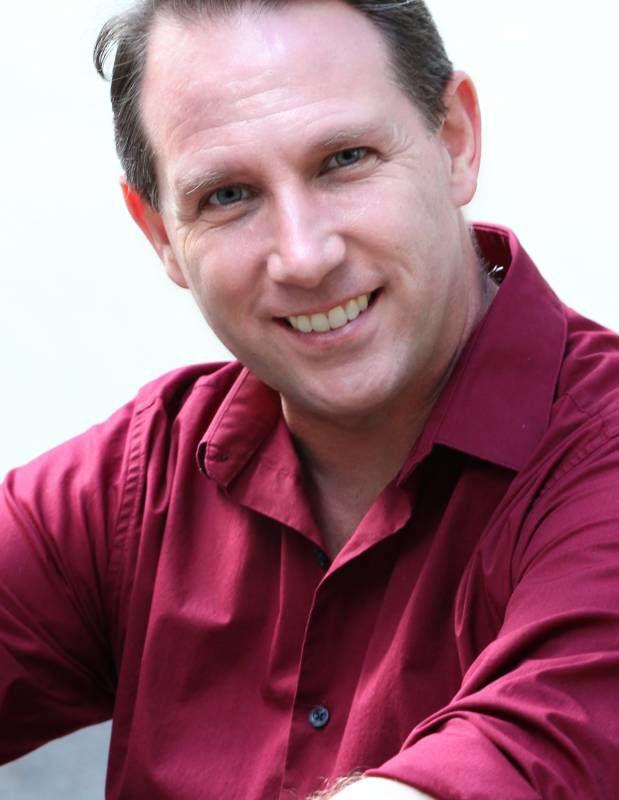 Robert Duval directed the high energy comedy, which is known to be "a staple of professional theatre companies on both sides of the Atlantic, recently having played in London and on Broadway," according to show information.
Noises Off is extremely reliant on physical humor and timing. A three-act play within a play, director and cast must juggle acting as actors playing actors (meta, we know).
Duval's directorship shined in the second and third acts. He was able to choreograph multifaceted on-stage insanity in a cohesive package. Actors were falling down stairs and off balconies, a flying cactus appeared at some point and sardines; sardines were everywhere. Duval managed to maintain calm in the storm of the show's plot by crafting scenes with inlets of humorous timing and organized staging.
The actors of Noises Off also maintained this controlled insanity with tact and well-executed physical performances. Actors Garrett Hols (playing Frederick Fellowes), Mathias Maas (Garry Lejeune) and Therese Olival (Belinda Blair) stood out in their ability to convey both the shows outrageous physical humor and subtle, dead-pan writing. Hols and Mass in particular created some of the show's funniest moments in their balanced performances.
Other stand-outs include actor Kevin Keaveney (Lloyd Dallas) and Ann Brandman (Dotty Otley). They succeeded in delivering some of the play's most sharp and sarcastic lines.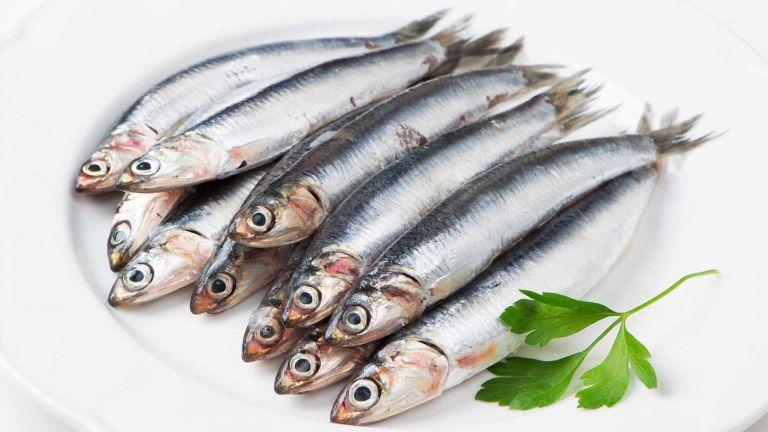 The set of Noises Off was a well-crafted '70s-sitcom-esque living room with an impressive maneuverability to transition to a farce backstage between acts. In technical areas, the play struggled with some microphone problems during periods of rampant physical movement from the actors. Lighting for the production was also simple and could have been used more effectively to create more dynamic scenes.
With Act 2 and Act 3 being jammed with slapstick and wit, Act 1 was slower and lacked the same grip of the audience. At times, it was difficult to understand where the plot was going due to missed beats and unclear transitions between roles that singular actors were playing. However, once the actors found their momentum in the later acts it was an enjoyable performance that made hilarious sense despite the aforementioned out of nowhere cactus cameos. Overall, director and cast pulled off a high-energy production with nuance and skill.
When asked about some of the challenges in this production, Duval stated for the actors, "the challenge was creating two different characters." He noted the characters' "different accents and physical traits," and the need for "local actors to be quite versatile."
Duval's advice for college students interested in participating in Hawaiʻi's theater community: "get involved - any way you can. Audition. Take a class. Work backstage. Volunteer to help with tech. You'll make friends, learn something new and find a wonderfully supportive community who all share the same goals." Beyond DHT, there are several other community theaters in and around the UHM campus including the Kennedy Theater and the Mānoa Valley Theater.
Noises Off will run at DHT from Friday, Jan. 25 to Sunday, Feb. 10. Visit https://www.diamondheadtheatre.com/noises-off for showtimes and ticket information.