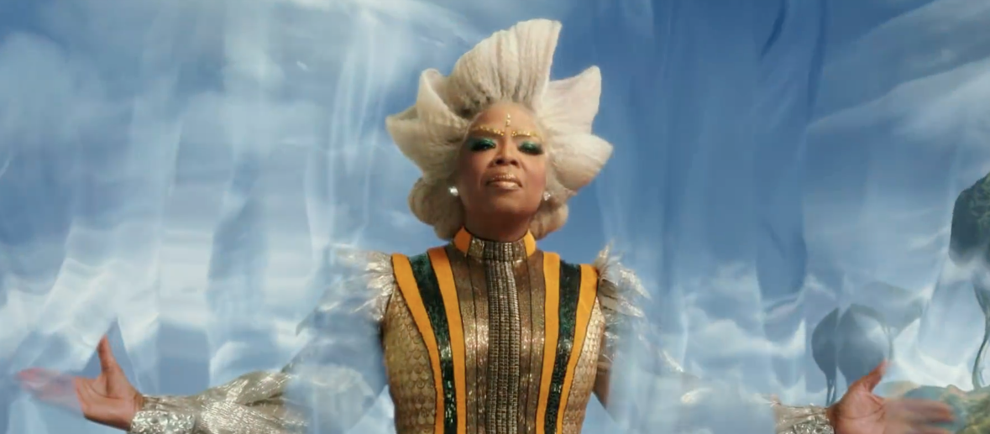 Movies
"A Wrinkle in Time" (March 9, Rated PG)
"A Wrinkle in Time" follows Meg Murry, played by Storm Reid, as she sets off to find her missing father, Alex, played Chris Pine. With the help of her younger brother, Charles, and her new friend, Calvin, Meg journeys to a distant planet on the brink of destruction from an ever-growing evil. "A Wrinkle in Time" is the second film adaptation of the 1962 novel of the same name by Madeline L'Engle, and is the first film directed by a black woman to have a budget of over $100 million.
"The Hurricane Heist" (March 9, Rated PG-13)
When a Category 5 hurricane is set to strike a rural beach town, a team of hackers sets their sights on a $600 million robbery from a U.S. coastal mint facility. Those left in the deserted town, a meteorologist, the meteorologist's ex-Marine brother and a Treasury agent must ban together to not only prevent these hackers from pulling off the heist, but to make it out of the storm of the century.
Music
"Both Sides of The Sky" (March 9, Jimi Hendrix)
Released posthumously by Jimi Hendrix, "Both Sides of The Sky" is the final volume in a trio of albums described as "the best and most significant unissued studio recordings remaining in the music legend's archive." Recorded between January 1968 and February 1970, this album features tracks that would come to be known as "Band of Gypsys" as well as 10 studio recordings which have never before been released.
Video Games
"Final Fantasy XV: Royal Edition" (March 6, PlayStation 4, Xbox One, PC)
A special edition of the latest edition to the "Final Fantasy" series, "Final Fantasy XV: Royal Edition" includes several new features and bonus content. Along with the original game, fans can look forward to a new dungeon, the expanded map of the Insomnia City of Ruins, a new first-person mode, new gear, new bosses and the ability to control the Royal Vessel, a boat that allows players to explore the waters between the in-game locations, Cape Caem and Altissia. On top of that, players can purchase even more new downloadable content like weapons and item sets.
Frantics (March 6, PlayStation 4)
Playable for up to four people, "Frantics" is a new party game developed by NapNok Games. While playable from the PlayStation 4 console, the DualShock 4 Wireless Controller is not needed for gameplay, as players use their mobile devices to play 15 minigames with the objective to win the most crowns. This game features a manipulative fox character that encourages you to sabotage and backstab your competition to achieve victory.