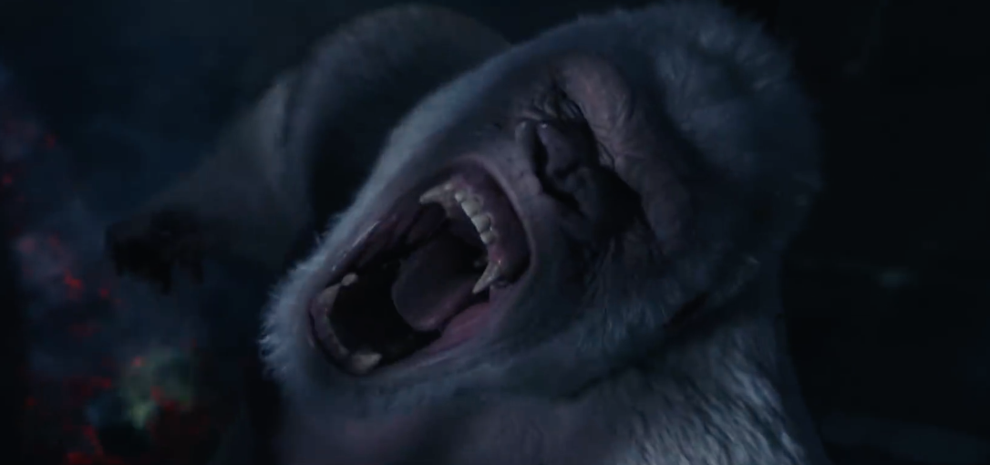 Movies:
"Rampage" (April 13, Rated PG-13)
Loosely based on the video game series of the same name, Dwayne Johnson stars as primatologist Davis Okoye in the upcoming sci-fi film, "Rampage." When Okoye discovers that his beloved friend George, an albino silverback gorilla, as well as a grey wolf and an alligator have been infected with a virus that causes them to grow to monstrous proportions with rampage on the brain, he teams up with Dr. Kate Caldwell, a genetic engineer, to stop these creatures and find the mastermind behind the mutations.
"Truth or Dare" (April 13, Rated PG-13)
Lucy Hale stars as Olivia in this supernatural horror film that turns a classic childhood game into something dark and sinister. When Olivia and her friends realize that their game of truth or dare has taken a paranormal turn with fatal consequences for those who lie or refuse a dare, they find themselves willing to do anything to survive.
Music:
"777" (April 13, Jason Derulo)
Announced at the 2017 Billboard Music Awards, Jason Derulo releases his fifth studio album, "777." This album features collaboration tracks "Swalla" with Nicki Minaj and Ty Dolla $ign and "Tip Toe" with French Montana. In an interview with Fuse, Derulo explained that while there will be party tracks on this album, "... there are very mature, emotional sides of the album that I don't think have really been touched on from me."
Video Games:
"Extinction" (April 10) [PlayStation 4, Xbox One, PC]
Players take the role of Avii, a Sentinel and the earth's last line of defense against a horde of towering monsters, the Ravenii, in "Extinction." As Avii, players get to engage in combat against these giants in a 3-D space that allows them the ability to climb these creatures and cut them down to size.