Walt Disney Animation Studios' first ʻŌlelo Hawaiʻi-translated picture, Moana, will premiere at World Oceans Day on Sunday, June 10, at Ko Olina Resort. 
Hawaiʻi's Auli'i Cravalho reprised her role as Moana in the film with the University of Hawaiʻi at Mānoa's Kaipu Baker voicing the role of Maui. Along with its cast members, the two will walk the blue carpet at the premiere.
"It'll be a nice night to enjoy the work we put in and reap the seeds we sowed,"  Baker said, who will experience his first blue carpet. "I hope [people] will enjoy the movie. I want people to recognize the legitimacy of ʻŌlelo on high quality products such as the Moana movie. There's no reason that we as the people cannot reduplicate or create something better than Moana in our own language. It's an opportunity for Native Hawaiian to be broadcasted … [It] will show that we belong on that stage. That's what I'm most proud of."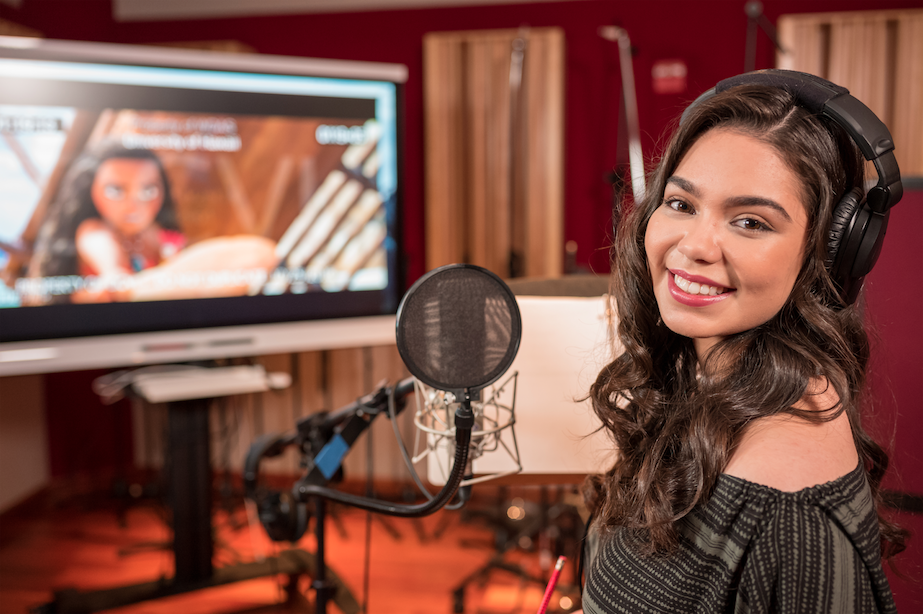 The collaboration joined members of the UH system: West Oʻahu, University of Hawaiʻi at Mānoa and Honolulu Community College. Blue carpet festivities will begin at 6 p.m. following the celebration at 4 p.m.
The premiere will be a part of the resort's second annual World Oceans Day Celebration. The celebration is in collaboration with Disney resort and spa Aulani, National Oceanic and Atmospheric Administration (NOAA), UH Academy for Creative Media System, Polynesian Voyaging Society and other community partners. The festivities will include live entertainment, sustainability activities, food and ocean education.
The World Oceans Day event is free and open to the public. Parking will cost $10 per vehicle (cash only).
The public is encouraged to bring reusable cups (water stations will be available for refilling) and a beach towel, mat or blanket to sit on (please, no high-back folding chairs).
Prohibited items include alcoholic beverages, coolers, glass containers, backpacks, umbrellas, high-back folding chairs, pets, tents and sunshades.
The address of the resort is 92-1185 Aliʻinui Drive.
Reserve your tickets at 2018worldoceansdaykoolina.eventbrite.com. For more information about World Oceans Day visit worldoceansday.org.