A production featuring a group of 11 University of Hawai'i alumni and faculty members will be entertaining crowds at Agora in Kaka'ako this Saturday evening, Jan. 21, 2017, according to a press release.
"EXIT monkey will be a performance art cabaret, including theatre, dance, music, puppetry and more, inspired by the conviction that change presents pivotal opportunities," UH grad, faculty member and Monkey Waterfall cofounder Yukie Shiroma said in the release.
The group of performers includes Betsy Fisher, Mark Branner, Amy Schiffner, Esther Izuo, Kati Kuroda, Malia Yamamoto, Mareva Minerbi, Corbett Stern, Terry Slaughter, Peiling Kao, Gretchen Jude, Ben Moffat and Thom Fountain III.
"Moved by mass immigrations world wide, Shiroma was provoked to ask, how do we know what is necessary, what is meaningful, and what is just a passing whimsy in this time of radical change?" states the release.
Monkey Waterfall has been entertaining Honolulu since 1990, and has since performed in cities across the globe.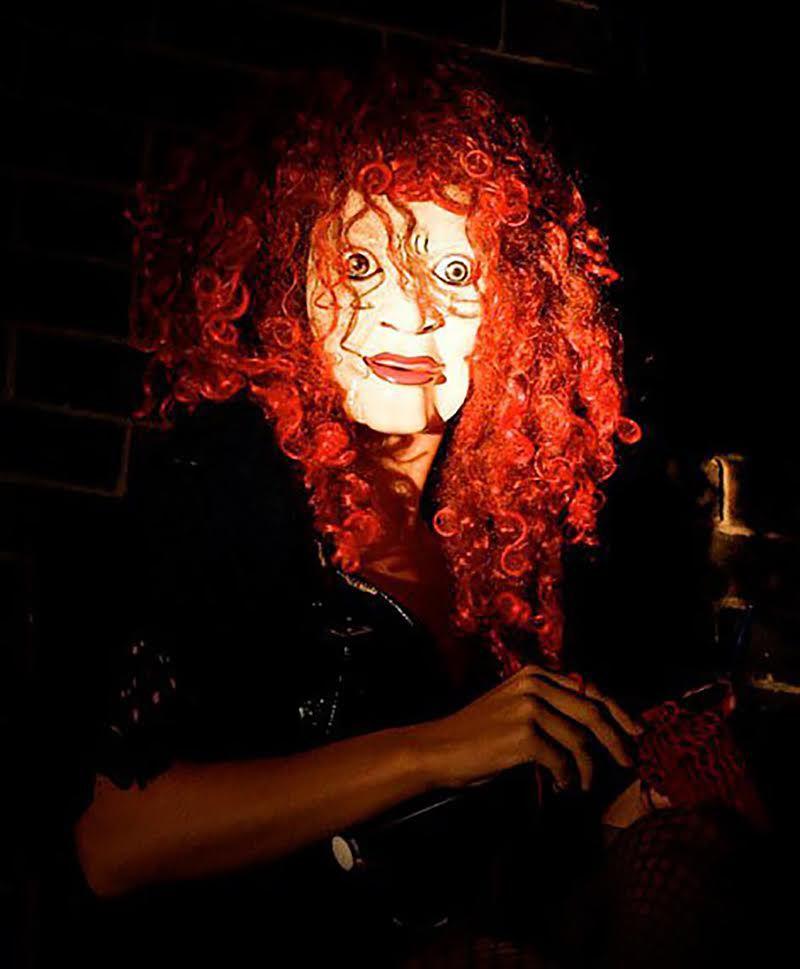 Event Title: EXIT monkey
Date: January 21, 2017
Times: 6:30 p.m. and 8:30 p.m. (two shows)
Venue: Kaka'ako Agora, 441 Cooke Street
Tickets: $10 available at the door