When downtown Honolulu gets boring, it is time to expand your horizons. If you have the means of transportation, why not take an adventure to the far reaches of O'ahu's shoreline?  There is something to do, see and eat in every region of the island.
Wai'anae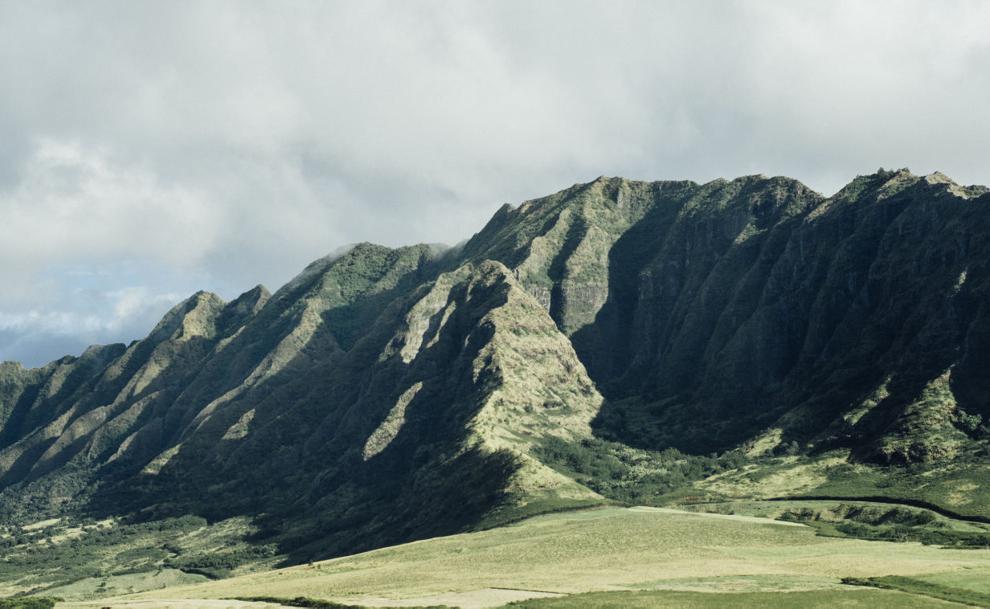 Spring break allows time to get away and you cannot go much farther than Wai'anae. While you are on the western coast of O'ahu, take a hike on the Ka'ena Point Trail. Round trip, the hike is about three miles on a dirt road with scenic views of the ocean along the way.  While hiking, you will encounter the Ka'ena Point Natural Area Reserve, which protects several native Hawaiian animals like the Hawaiian monk seal and the Laysan albatross.  However, be warned that there is no shade on this hike, so wear sunscreen and bring plenty of water.
After the hike, you have probably worked up an appetite, so head over to Valentina's Ristorante, a local Italian restaurant. The covered outdoor seating affords you a view of the garden, which includes a small fish pond. Valentina's features many classic Italian dishes like lasagna, pizza and stuffed meatballs and spaghetti. Don't forget to save room for their tiramisu dessert.
North Shore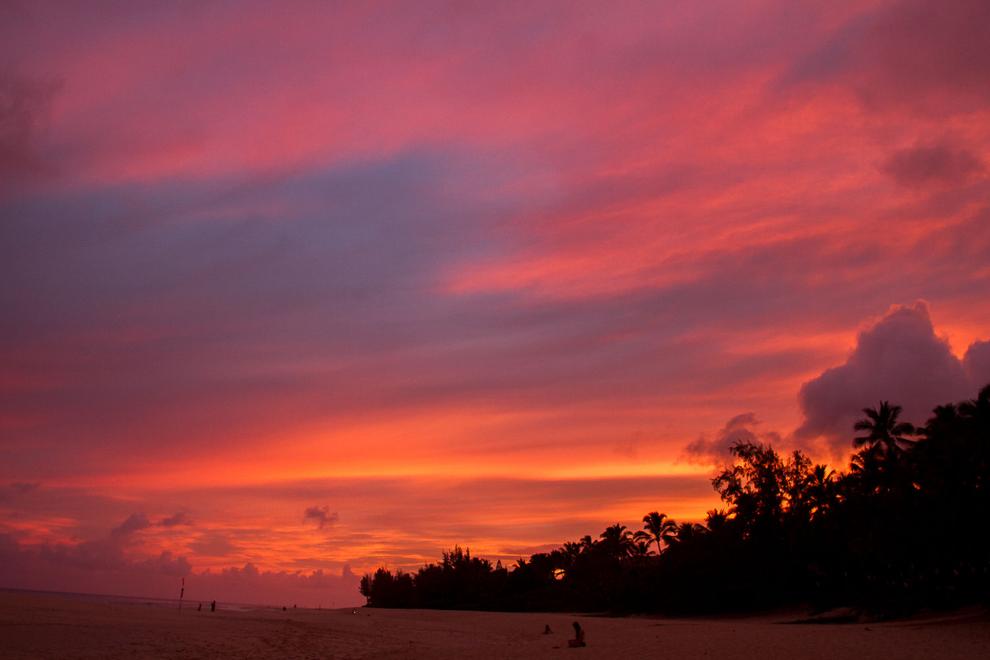 If you are looking to kick "learn to surf" off of your bucket list, this is the time and place to do it. During springtime, the waves on the north shore are large enough to have fun, but small enough that it isn't incredibly dangerous. There are many surf schools stationed on the north shore in Haleiwa, with TripAdvisor rating Uncle Bryan's Sunset Suratt Surf Academy the highest. The price is a little steep at $80 per person, but they are prepared to teach lessons to people of all ages and experience levels.
After undoubtedly ingesting some salt water, you may be craving something sweet and refreshing. You could wait in long lines for some famous Matsumoto's Shave Ice or you could go across the street to a smaller shack serving delicious acai bowls called Haleiwa Bowls. This location offers a blend of acai, strawberries, blueberries and bananas that are topped with granola, bananas, coconut flakes and honey. It also offers extra toppings for those who may enjoy added papaya, kiwi, almond slices and more.
Kailua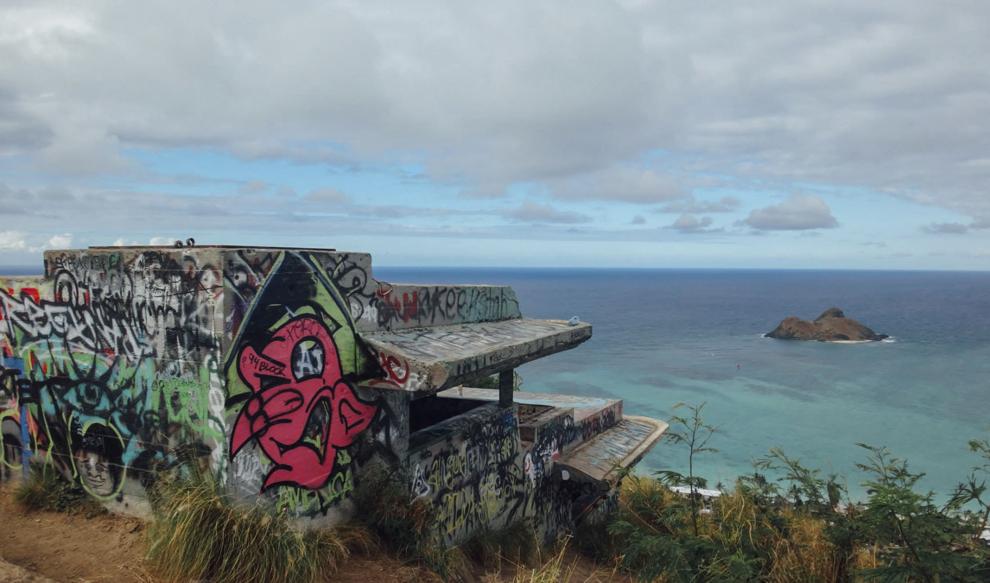 The closest destination of these three on-island getaways is Kailua. If you are looking for some fresh and local produce, every Thursday night from 5 p.m. to 7:30 p.m., there is a farmer's market in the parking lot of the Kailua Town Center hosted by the Hawai'i Farm Bureau and the Kāne'ohe Ranch Company. There are about 40 vendors selling anything from local honey to fresh poke to grass-fed beef sliders. It is the perfect opportunity to support local farmers and enjoy the atmosphere of a night market.
Before you head to the farmer's market, visit Cinnamon's restaurant to grab some grub. It is open from 7 a.m. and begins serving lunch at 11 a.m. If you decide to go for breakfast and you are craving something sweet with an island twist, order the guava chiffon pancakes; they even come with ice cream for an extra $2. If your taste buds are into more savory foods, try the fluffy Hawaiian omelette or Chef Carsie's homemade crabcake eggs benedict.