The last thing many want to do during the summer is lay around the house. Do not let this long awaited break from homework, tests and lectures go to waste. Check out these ideas to keep your summer days full of fun.
Byodo-In Temple
Located at the foot of the Ko'olau Mountains in the Valley of the Temples Memorial Park, the Byodo-In Temple stands as a smaller-scale recreation of the Byodo-In Temple in Uji, Japan. Home to a statue of the Amida Buddha, a reflecting pool and several areas for meditation, expect to have both a relaxing and spiritual experience on the temple grounds.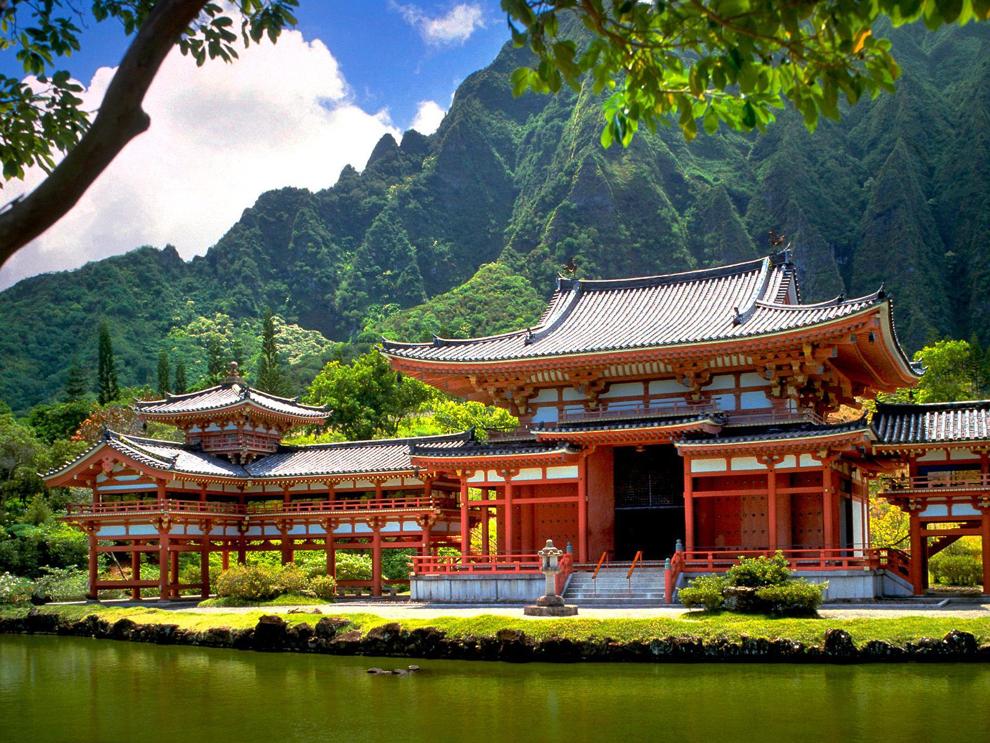 Take a Hike
Whether you are an experienced hiker or just a novice, O'ahu provides hiking trails of varying difficulties to suit your needs. Spanning two miles from the start of the trail to the peak and back, and at an elevation of 500 feet, the Makapu'u Lighthouse trail offers a view of Koko Crater. For those more experienced, the Ka'iwa Ridge Trail, often called the Pillbox Trail, offers more difficulty with steep, unpaved pathways and has been highly rated on alltrails.com for its scenery.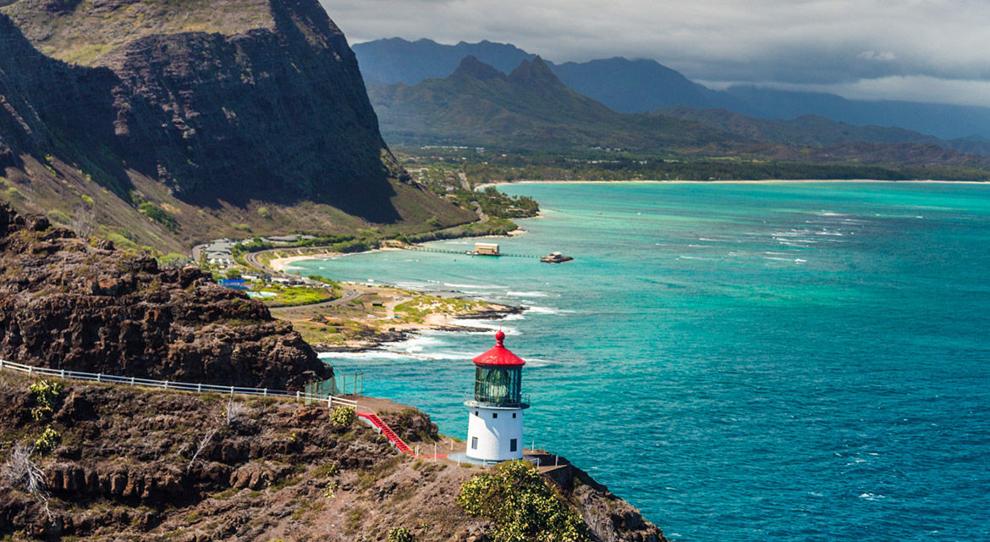 Eat the Street
Held on the last Friday of every month, the "Eat The Street" event has locations in Kaka'ako, West O'ahu and Mililani. Featuring over 40 different food vendors, "Eat the Street" draws in thousands of people and offers a different theme, like chocolate, garlic, or pork, that each vendor uses as inspiration for their products.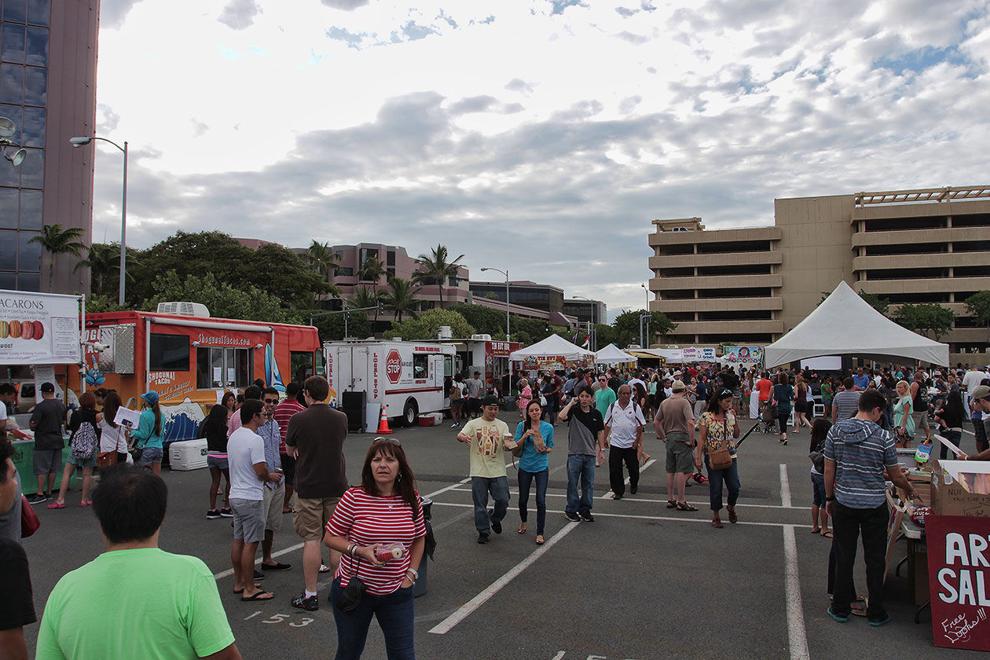 Honolulu Night Market
Held on the third Saturday of every month in Kaka'ako, the Honolulu Night Market has been branded as a monthly block party featuring food, fashion and live entertainment. Every month, the Night Market features live music, fashion shows held by local designers, handmade clothing and artwork for sale, and a variety of food trucks.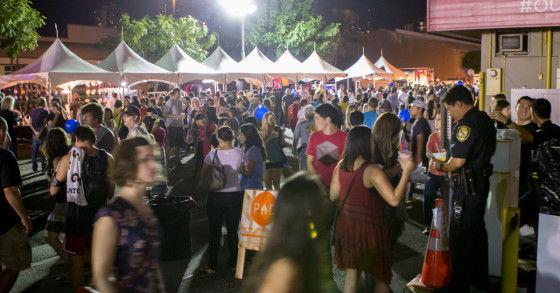 Take a trip to the North Shore
Roughly an hour drive from Mānoa, Hale'iwa Town on the north shore of O'ahu offers a laid-back atmosphere to busy town life. While in Hale'iwa, pick up some shaved ice from Matsumoto's Shave Ice or some garlic shrimp from one of the many food trucks dotting the side streets. Cross the Hale'iwa Bridge and find yourself at 'Ehukai Beach Park, home of the Banzai Pipeline. End your trip to the North Shore by taking a picture in front of the famous Haleiwa surfer sign.