"Oceans 8" (June 8)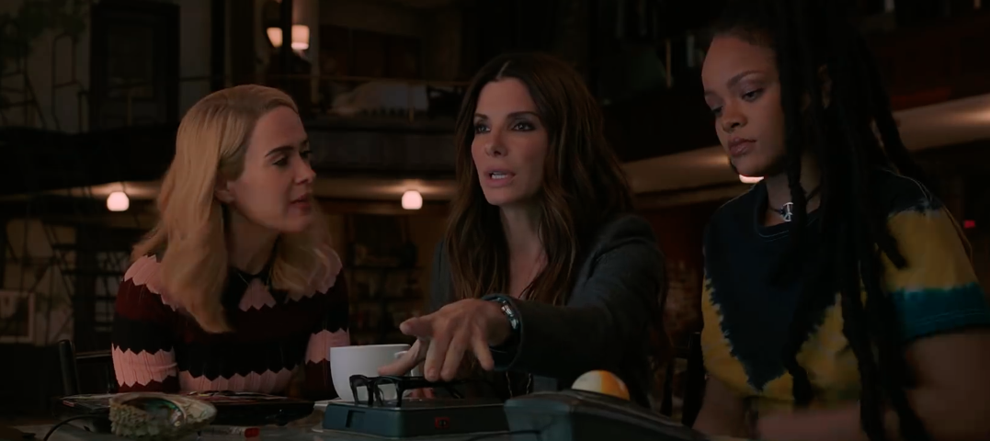 Rating: PG-13
The newest addition to the iconic heist movie franchise, "Ocean's 8" stars an all-female cast of quirky characters with their eyes set on the heist of the century. After being released from jail, Debbie Ocean (Sandra Bullock), estranged sister of the "Ocean's" trilogy's Danny Ocean, uses her newly granted freedom to enact her plan to rob the Met Gala. The first step of her plan is to assemble her own crew and turn then from small-time scam artists, hackers and soccer moms into criminal masterminds. Alongside Bullock, this film stars other well-known women in the entertainment industry, including Anne Hathaway, Cate Blanchett, Rihanna, Mindy Kaling and Helena Bonham Carter.
---
"The Incredibles 2" (June 15)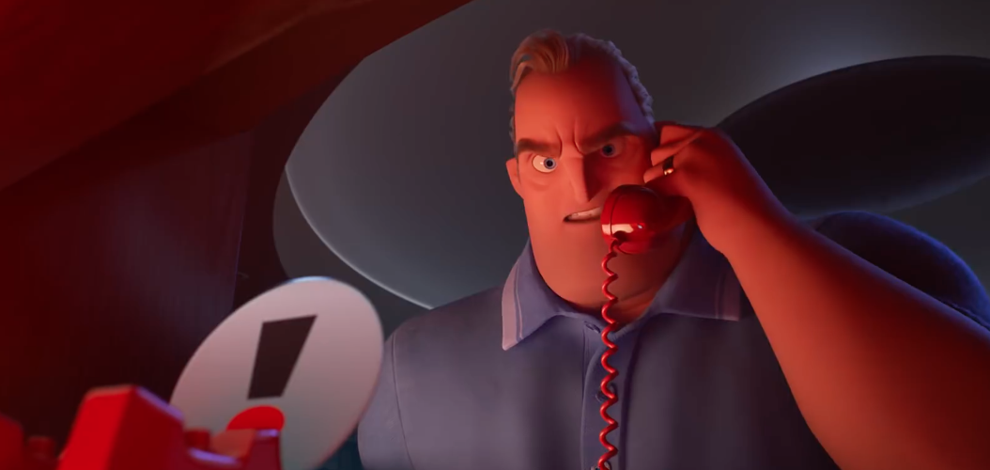 Rating: PG
After more than a decade-long cliffhanger, "The Incredibles 2" picks up right where "The Incredibles" left off, with the superhuman Parr family taking on the villainous Underminer. When superfamily matriarch Helen Parr (voiced by Holly Hunter) gets offered to start fighting crime again as her old alias Elastigirl, with the hopes of campaigning for the return of more superheroes, Mr. Incredible, also known as Bob Parr (voiced by Craig T. Nelson), takes up the duty of stay-at-home dad to help the rest of the family adjust to normal lives. All the while, a new villain, Screenslaver, takes the spotlight with hypnotic powers, bent on doing evil.
---
"Tag" (June 15)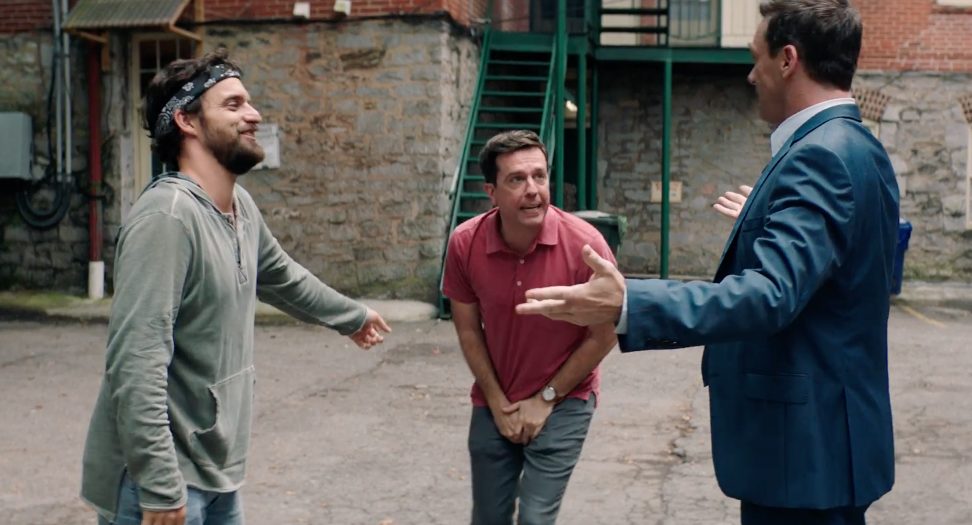 Rating: R
Based on a true story, "Tag" stars Jeremy Renner, Ed Helms, Jon Hamm and Jake Johnson as four friends whose decades-long game of tag takes the playground classic to a new level. Each May, no matter where in the world these friends are, they become locked in a no-holds-barred game of tag. But when Renner's character, Jerry, who has never been tagged, announces that the next game will be his last, his friends see to it that they tag Jerry at least once before he throws in the towel for good.
---
"Jurassic World: Fallen Kingdom" (June 22)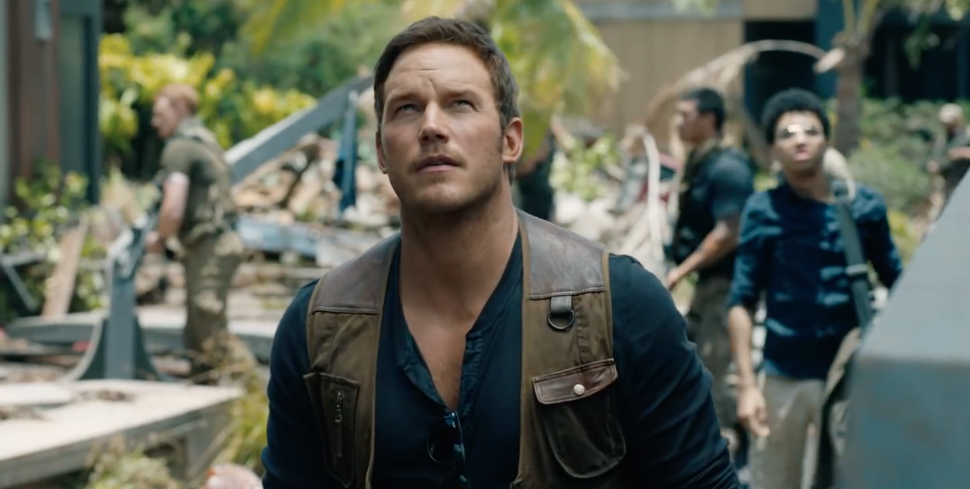 Rating: PG-13
Set three years after the catastrophic events of "Jurassic World," the remaining dinosaurs roaming the destroyed Jurassic World theme park face extinction when volcanic activity begins on the island. Former park manager Claire Dearing (Bryce Dallas Howard), along with her boyfriend and former dinosaur trainer Owen Grady (Chris Pratt), attempt to save these creatures and bring them to a sanctuary in America under a dinosaur rescue organization. But when a scheme to auction these captured dinosaurs off to the highest bidder arises, Dearing and Claire must find a way to save these overgrown lizards while avoiding death at the jaws of a new hybrid dinosaur, the indoraptor.
---
"Ant-Man and the Wasp" (July 6)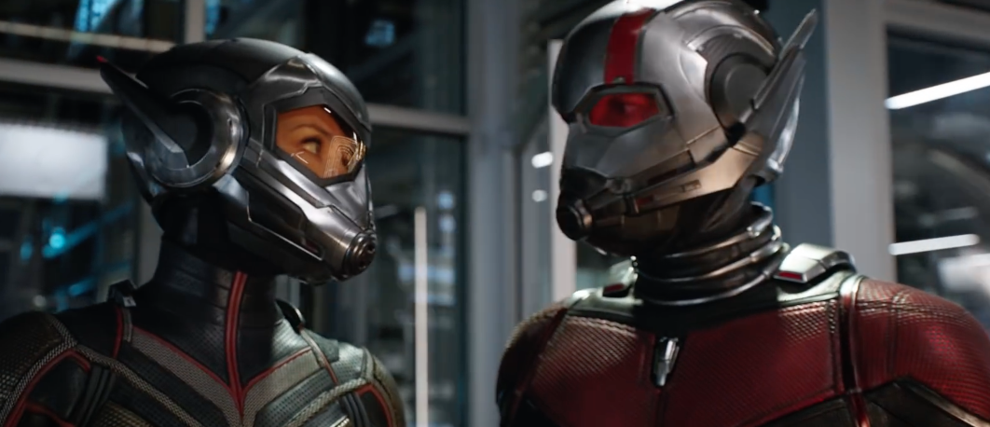 Rating: Not Yet Rated
After the events of "Captain America: Civil War," Scott Lang (Paul Rudd) finds himself placed on house arrest for aiding in the escape of Bucky Barnes, now balancing his time as a father with his duties as Ant-Man. But when former S.H.I.E.L.D. agent Hank Pym (Michael Douglas) presents Lang with a new mission that could potentially uncover secrets from Pym's past, Lang teams up with Pym's daughter, Hope Van Dyke (Evangeline Lilly), as the Wasp to bring these secrets to life while taking on a new villain intent on causing chaos, Ghost.
---
"The Spy Who Dumped Me" (August 3)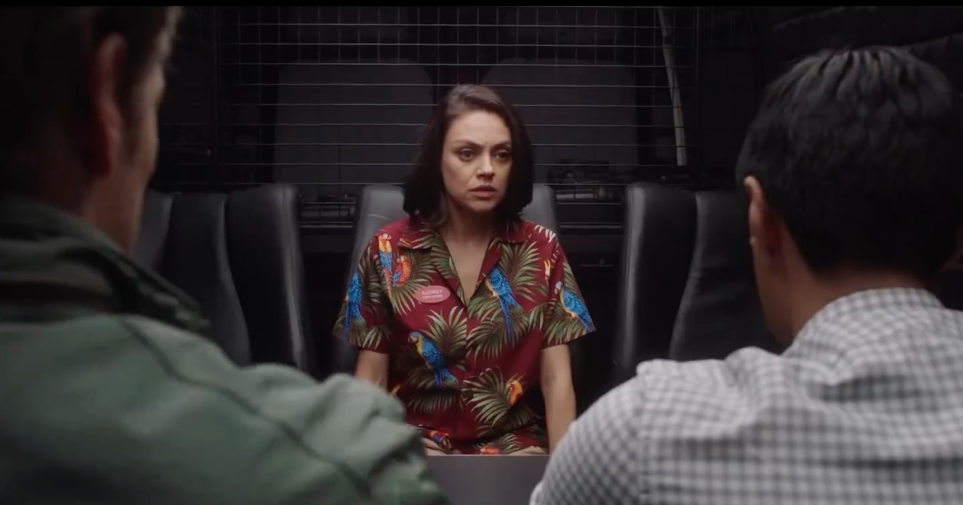 Rating: Not Yet Rated
Best friends Audrey (Mila Kunis) and Morgan (Kate McKinnon) find themselves thrown into a global conspiracy after Audrey learns that her ex-boyfriend Drew (Justin Theroux) is actually a spy with an international terrorist group after him and the package he is in possession of. When the group sets their sights on Audrey and Morgan for their connection to Drew, the two find themselves on an action-packed, espionage-filled trip to Europe to stop these terrorists from enacting their plans and taking innocent lives.