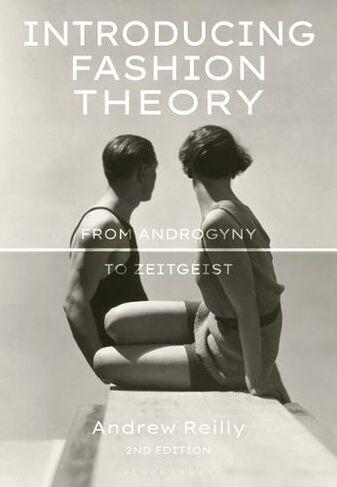 The art of fashion has been more than a platform to show skills. For many, clothing has become a form of expression. 
UHM Fashion Design and Merchandising Professor Andrew Reilly recently released his second edition of an earlier book, Key Concepts for the Fashion Industry, which covers many concepts apart from the fashion community. 
His first book came nearly ten years ago after wanting to find a way to show many topics, theories and perspectives of fashion in society at that time. His new edition of his first book is more relevant to today's society. 
Aside from being on sabbatical this Fall 2020 semester, Reilly teaches FDM 101, "Introduction to the Fashion Industry" and FDM 200 "Culture, Gender, and Appearance," which cross-listed with women studies.  
Reilly covers many topics in his new book, Introducing Fashion Theory: From Androgyny to Zeitgeist, including gender in fashion, cultural appropriation and the freedom of expression with clothing.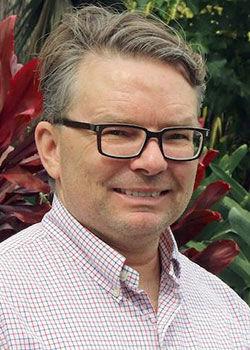 "Clothing is a reflection of society," Reilly said.
In his 200-level course and in his book, Reilly covers the ongoing transition of our society toward better understanding the difference between gender and sex. Many of his students express how they have felt more freedom in expressing themselves when gender is taken away from their clothing. 
"We have seen a lot of designers who are creating non-binary or non-gender-specific or unique clothing options for people," Reilly said. 
For Shalev Eckert, a 21-year-old student at UH Mānoa, fashion has been what he described as, "a discovery of finding myself."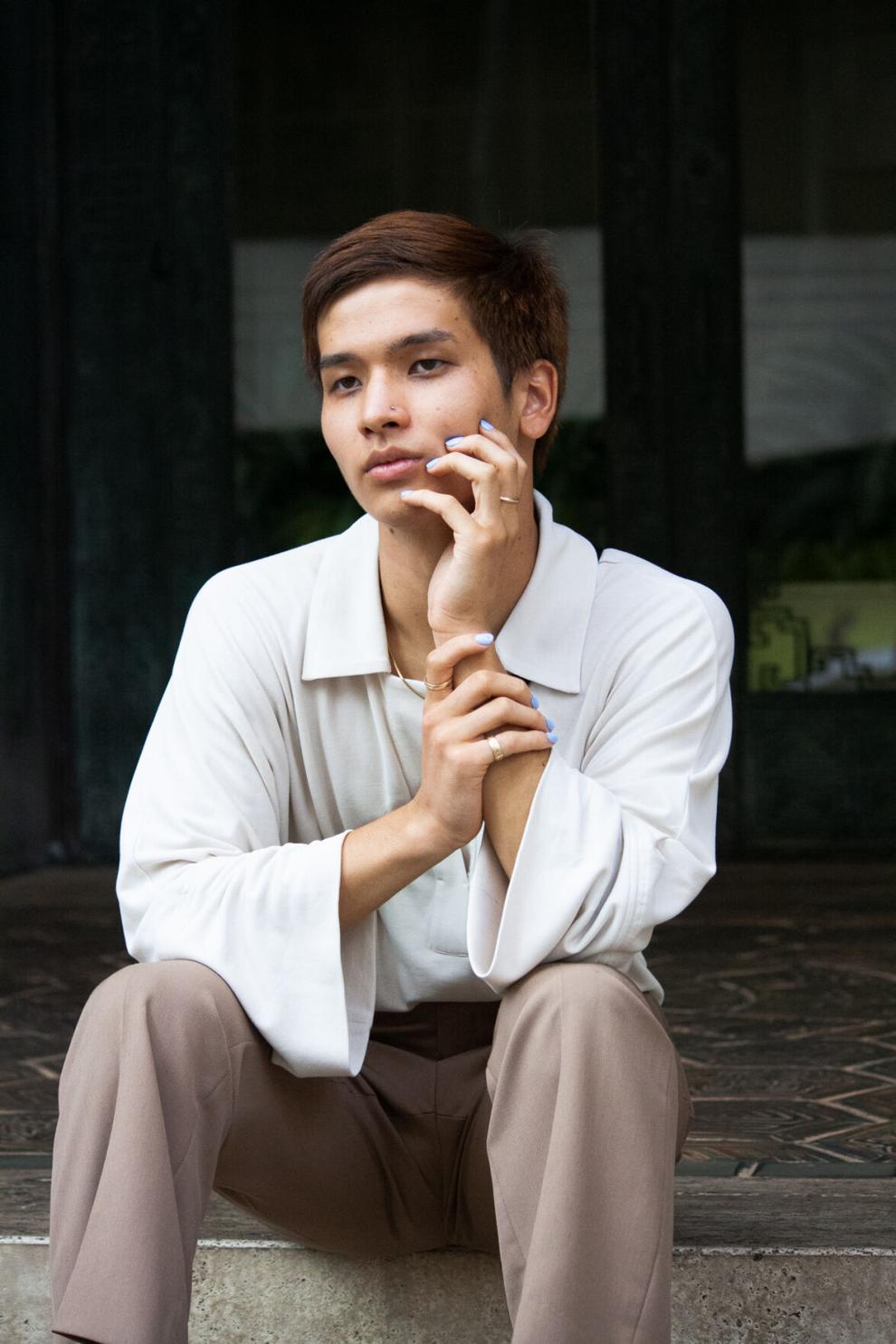 His passion for clothing and brands began with wanting to learn about different trends and how clothing connected to each culture. Eckert, growing up in Hawaiʻi, had always been fascinated with cultural traditions and educating himself so he could give the utmost respect to each one. 
Since being able to educate himself on the topic, Eckert now takes into consideration what he is spending his money on. He tries everything he can to avoid fast fashion. "I either spend next to nothing or a lot," Eckert said. Knowing the ethics and art behind name brand clothing, Eckert wears these brands to show appreciation. In addition, his closet consists mostly of thrifted and used, vintage clothing to support the non-fast-fashion cause. 
"It opens a door to learning about the past," he said. Every day that Eckert puts on a piece of clothing he asks himself, "How do I feel?" 
"It's art at the end of the day," Eckert said. 
Inspired by the documentary No Body's Perfect, created by well-known photographer Rankin and artist Alison Lapper, Professor Andrew Reilly has his students take photographs of things they may not really admire about themselves and capture them in a way that is really meaningful to them.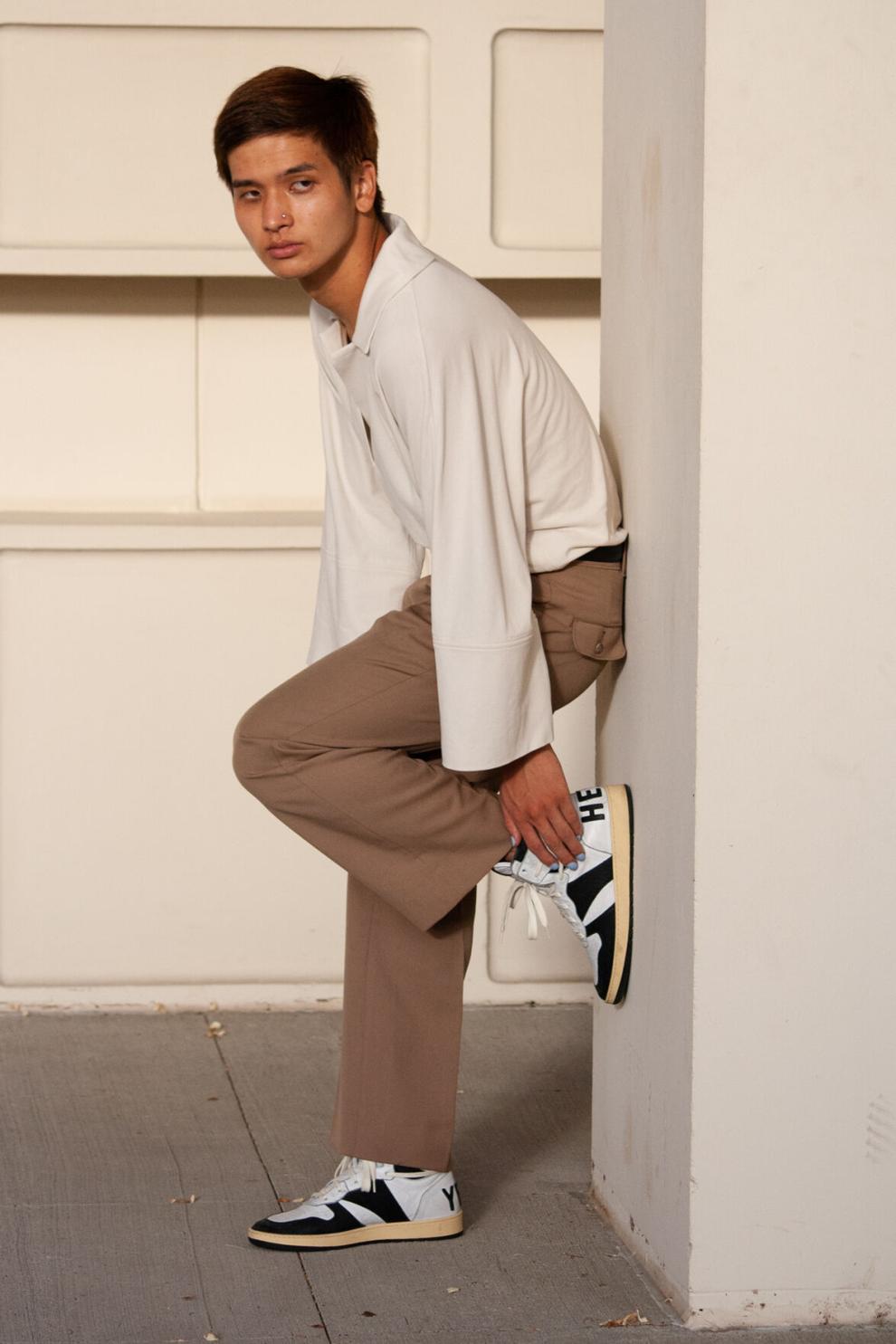 "We discuss the concept of beauty and how society and culture creates this idea about what is beautiful and how people who don't fit that role react," Reilly said. "Everyone has something about their body they don't like."
Reilly plans on possibly collaborating with the photographers at UH to go further with this project in the future.