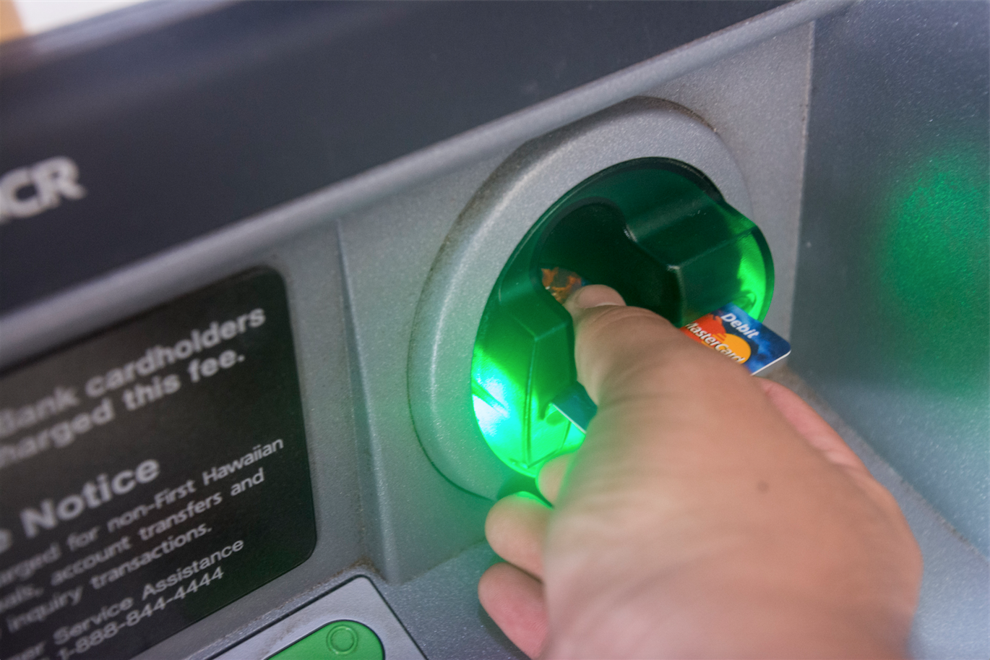 It's no secret that many college students are walking around with debt hanging over their heads. Seven in 10 seniors graduated with an average student loan debt of $28,950 in 2014, according to the Institute for College Access and Success. As U.S. student loan debt continues to rise to over $1 trillion a year, starting early is important for avoiding crippling debt.
From financial aid to private loans, now is the best time to start managing your debt before it all piles on after graduation. Simple steps like paying off interest and budgeting how much you're borrowing will help to not only manage debt but also control spending.
Managing Debt
For college students, it's easy to lose track of how much you borrow; many students are shocked when it's time to pay it all back. If you've managed to end up in a school you can't afford, it's important to weigh the costs and benefits. What field are you looking into? What are the job prospects and starting salaries? How much does it cost for this degree? Is it worth it? Answers to these questions should affect how much you borrow. If you budget how much debt is worth taking on, you can better accept loans without taking money you don't need. 
By creating a budget for debt and for spending, you can keep track of your borrowing and spending habits to make the right decisions. 
Interest Rates
As interest builds during your time in college, paying off the interest alone will make sure your debt doesn't slowly increase behind your back. Interest rates can be hard to understand; many times we hear terms such as fixed or variable rates without knowing what they mean. 
If you want to save yourself from interest rates stacking you with more debt, find out the interest rates on your loans and pay them off throughout the semester. 
Spending and Saving plan
Although federal financial aid will guarantee a six-month deferment after gradation before payments are due, many private loaners aren't as lenient. Find out when you will have to start paying back your loans so you can prepare for it. 
A saving plan is also beneficial when trying to manage debt and can be comparable to life insurance. When emergencies strike or your debt payments increase, you'll be more financially prepared to take care of yourself. Although we're young and broke, this is also the best time to save for the future by allowing money to build up over time. 
From saving all your loose change to keeping track of your loans, these simple steps will keep you ahead of the game when it comes to managing debt.