Ka Leo O Hawaiʻi, the student driven media house at University of Hawai'i Manoa, is working with the Society for Conservation Biology Hawai'i Chapter in an effort to bring more environmental headlines to Hawai'i. The partnership aims to raise awareness about environmental issues that are relevant to Hawai'i and the global community as a whole. Here are a few things you should know about the Society for Conservation Biology and its new Hawai'i Chapter as we move forward with this partnership!
Society for Conservation Biology is the largest international professional Society dedicated to the advancement of the science and practice of conserving biodiversity. The Society is comprised of seven global regional sections, dozens of local chapters, and several topical Working Groups working within the field of conservation biology.

Society for Conservation Biology publishes the scientific journals Conservation Biology and Conservation Letters. Both impactful journals are must-read sources of cutting-edge, policy-relevant conservation research.

Society for Conservation Biology hosts the world's largest meeting for conservation biology: The International Congress for Conservation Biology (ICCB). ICCB is recognized as the most important international meeting for conservation professionals and students. In 2019, the Society will host its 29th congress in Kuala Lumpur.

The Society for Conservation Biology Hawai'i Chapter (HI-SCB) is only one year old! HI-SCB was formed after the International Union for the Conservation of Nature (IUCN) hosted its quadrennial World Conservation Congress in Hawai'i during September of 2016. The international organization recognized that there was no formal representation of the Society in the Hawaiian Islands, and a chapter was formed in January of 2017.

HI-SCB is statewide, and all members of the community can join! Our chapter is unique in that cover multiple islands. Each Hawaiian Island has its own exclusive environmental challenges and each deserves its own representation within the chapter. To stay connected, the chapter offers online conferencing options for our neighbor island members during meetings. 

HI-SCB is based at the University of Hawai'i at Mānoa which gives students a unique opportunity to get involved with the international Society. Our membership includes a healthy mix of students and university faculty from multiple universities as well as conservation professionals, and community members which allows for diverse networking opportunities.

HI-SCB is the first Society for Conservation Biology chapter to belong to two regional sections within the organization. The Hawai'i Chapter is a part of both Oceania and North America. Our intersectionality within the organization mirrors our diverse community. Our geographic and cultural position opens opportunities to connect the international conservation community.

HI-SCB membership is free to students, and only $10 per year for professionals. The Chapter operates solely on donations, grants, membership dues and volunteer hours.

The HI-SCB Board of Directors is comprised of graduate students, faculty and working professionals. Chapter members are eligible to be elected to the Board annually. Nominations for the 2018 Board are open now through December 7th.

HI-SCB members have the opportunity to become contributing writers for the Ka Leo newspaper! One of HI-SCB's goals is to bridge the gap between science and public understanding. We believe that the more the public knows, the more they will be inclined to get involved in creating solutions.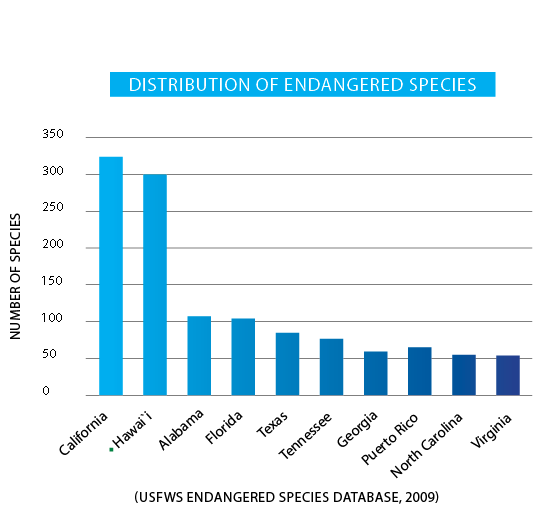 The Society of Conservation Biology Hawaii Chapter's annual business meeting will be held on November 7th at 4pm at the University of Hawaii at Manoa and is open to the public. For more information or to find out how you can get involved with the chapter visit www.HISCB.org or email HISCB@hawaii.edu or consider attending a meeting.