The end of semester brings new anxiety to even the most prepared students. Lowerclassmen are hoping to make it to the summer and seniors are preparing to graduate – by passing their finals. With a variety of classes that require final presentations, projects and tests, this guide to making the best presentations and projects will help you do your best while stressed.  
Tip #1: Choose group members that will do their part and put in the work.
Most professors usually assign a group project. The good thing about group projects is that you're not suffering alone. Unless no one else in your group is helping — then you are suffering alone. The base of every successful group project is its members. 
Tip #2: Communication is key – Why not use Google Docs or Google Slides?
Google Docs and Google Slides are tools that are useful in group projects and presentations because group members can edit on these tools at the same time, cutting down production time. Google Slides also uses a variety of templates to make your presentation look different from others. 
Also, the University of Hawai'i at Mānoa student email is used through Google Mail, so you won't need to sign up for a new google email because you can just use your student account. Why not use what you can already access and get the project or presentation done faster?
Tip #3: Add graphs and infographics.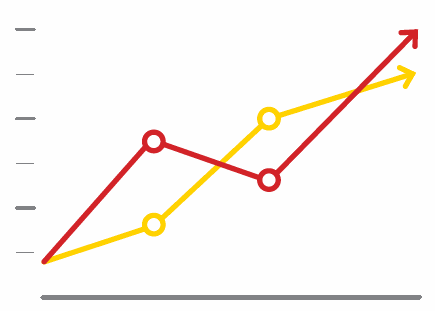 Infographics and graphs will make teachers happy as they'll think you spent a lot of time putting the presentation together. However, new websites that create graphs and graphics have made the process much easier. All you have to do is put in information and get out a cool graphic. Infogr.am is a website that makes charts and graphs. Many websites are free and will elevate your project that much higher.
Tip #4: Videos and memes have all the fun.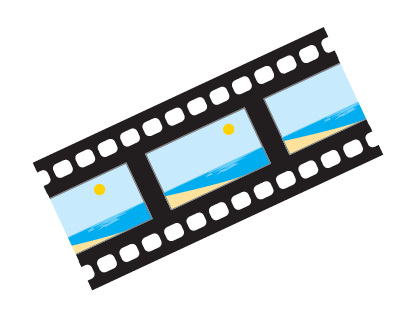 The presentations and speeches that stand out the most in people's minds are the funny ones. You don't have to produce a cut and dry presentation on your topic. Why not bring the fun and add a meme, GIF or funny video relating to your topic or concept in your presentation? This won't work for some presentations or teachers, but for other classes, it's okay to have a little fun when presenting, and your teacher may find it interesting or memorable.