The University of Hawai`i at Mānoaʻs Department of Theatre and Dance brings Shakespeareʻs "Twelfth Night" back to life in the Campus Center Ballroom.
For over 400 years, this well-known comedy has used deceit, laughter and romantic mishaps to keep audiences coming back for more.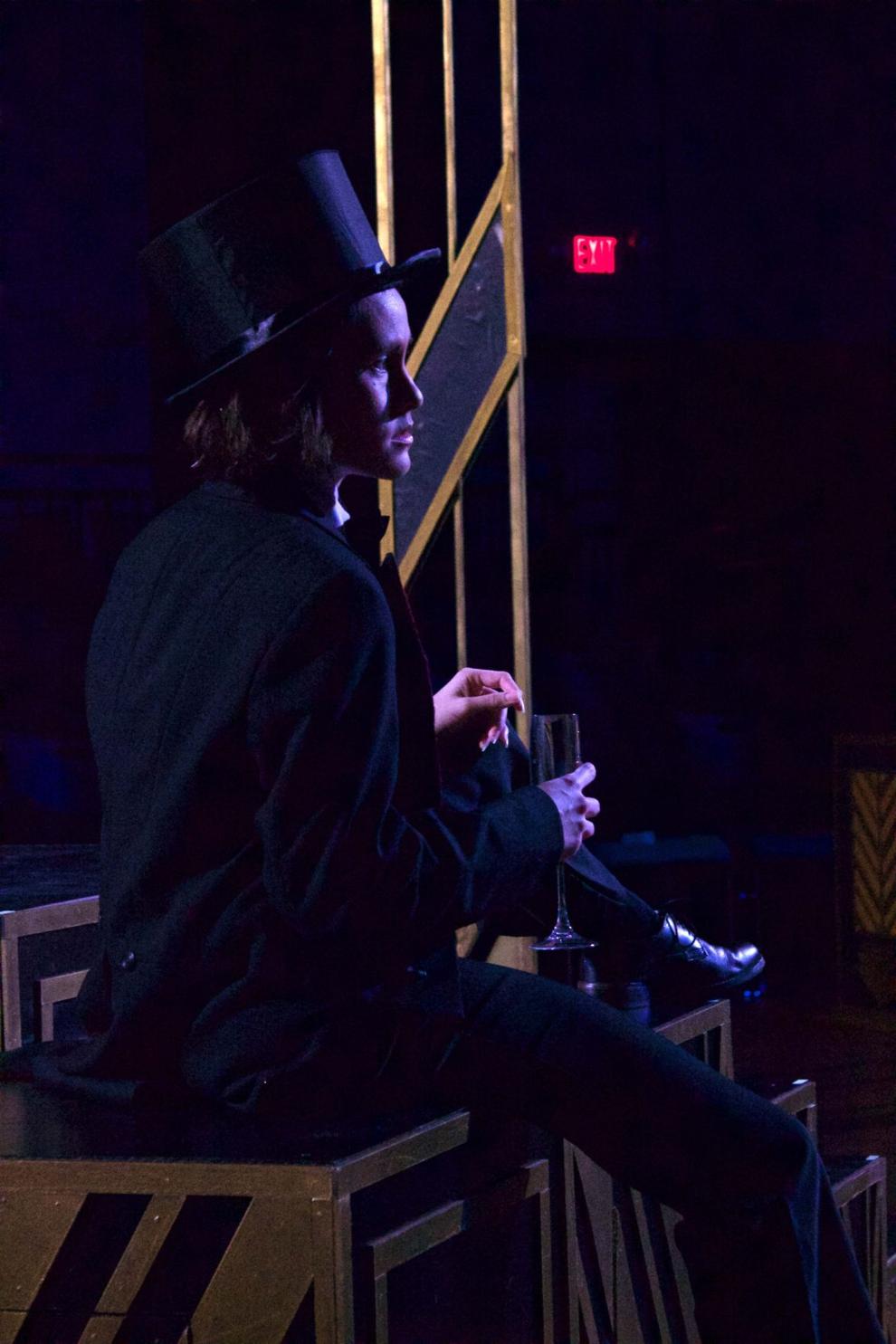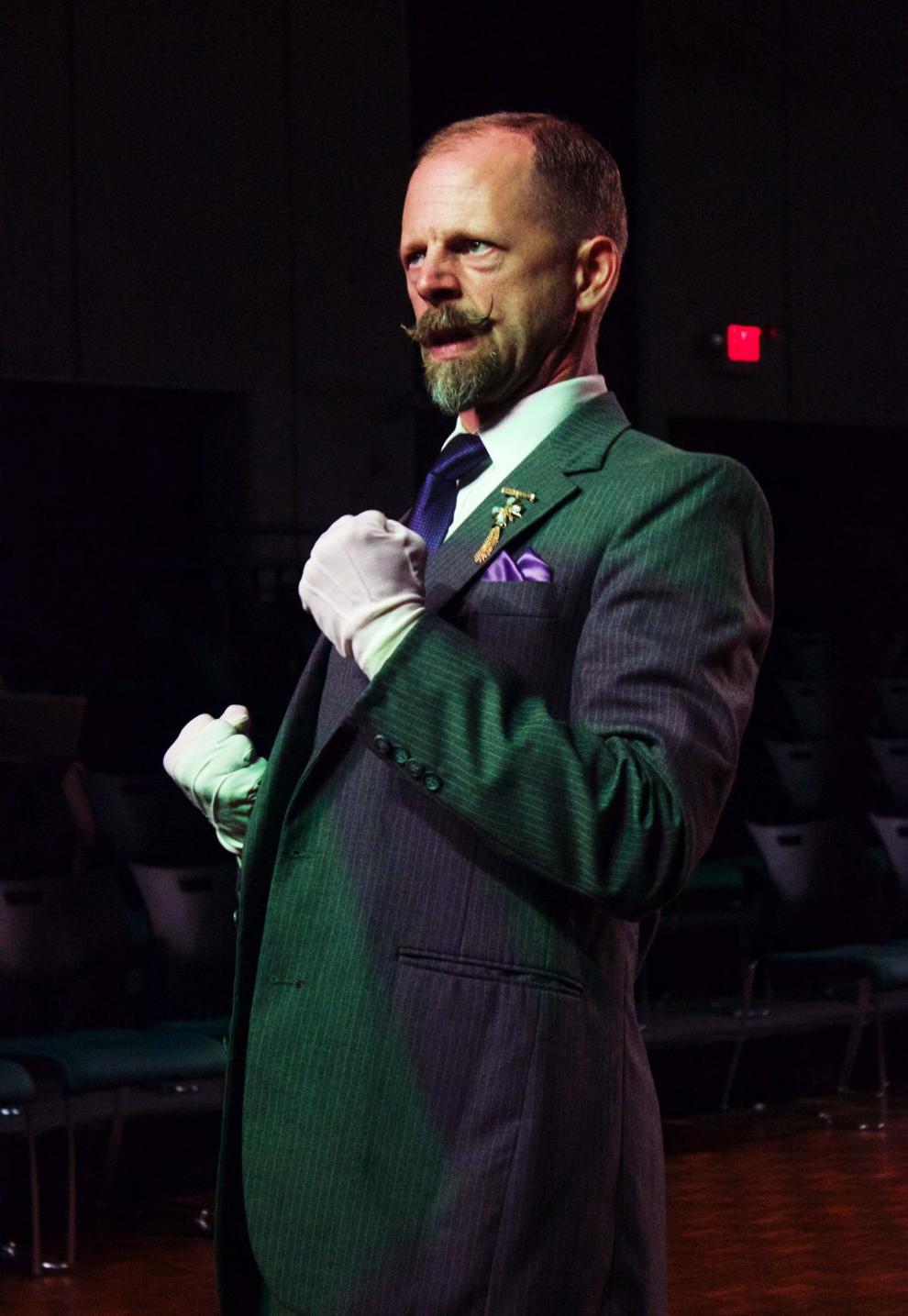 The group of actors includes Anna Hamaguchi, Dylan Lee, KoDee Martin and Emily M. Hoadley as the main characters.
"I love the piece and I feel that it's perfect for this period in time. Right now, we need a comedy." stated director, Paul T. Mitri in a press release. "I love it when theatre can combine drama, music and dance and this piece, more than any other Shakespeare play, has all three."
"Twelfth Night" has enchanted audiences for hundreds of years, and since its birth has been revived again and again.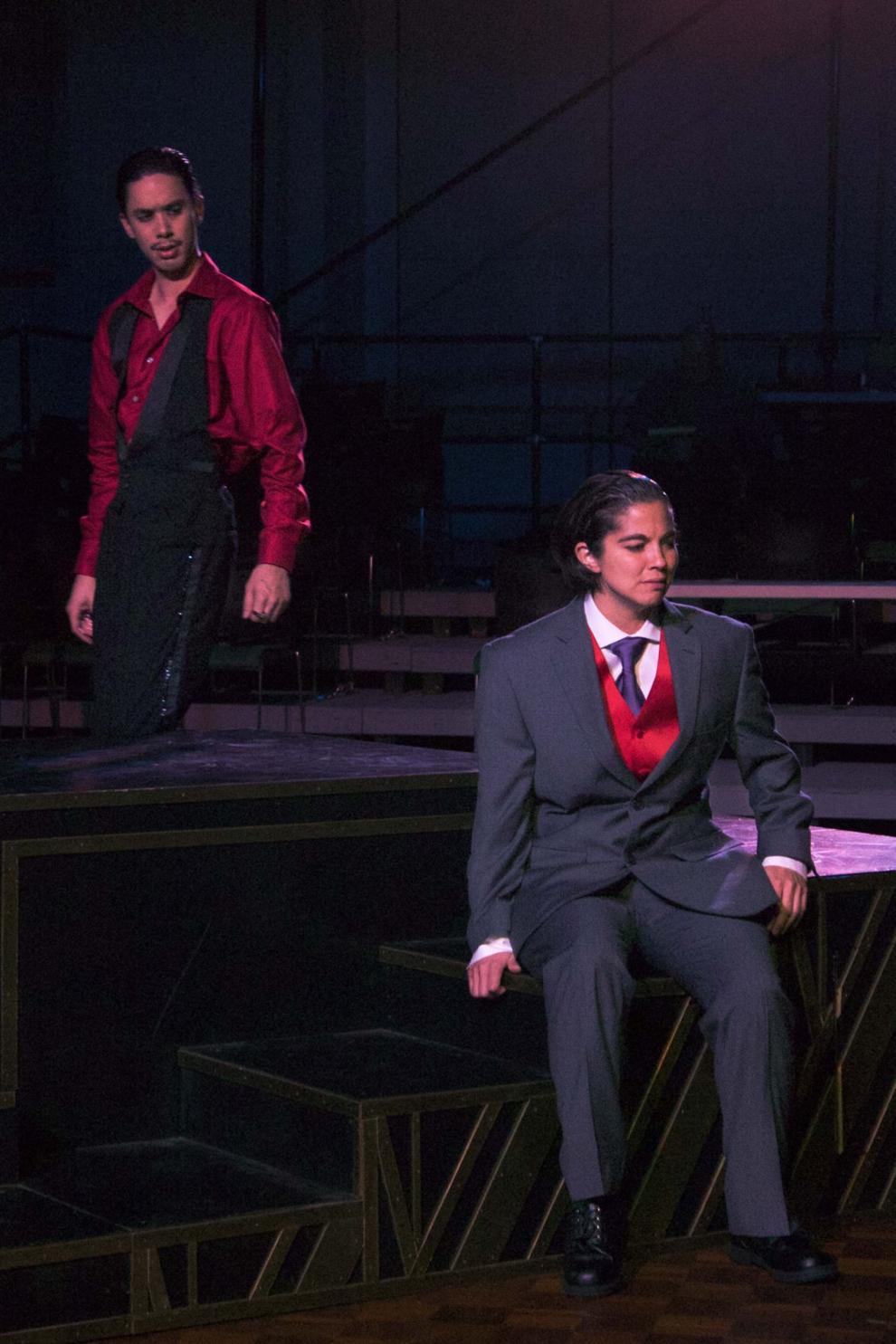 Performance title: Twelfth Night
Dates and Times : January 27, 28 (7:00 p.m.) and February 3, 4 (2:00 p.m.)
Venue: Campus Center Ballroom, 2500 Campus Road
Ticket prices: $25 Regular, $22 Seniors. Military, UH Faculty/Staff, $20 UHAA Members
$15 Students, $8 UH Mānoa Students with valid ID
Purchase Info: Tickets are available online at etickethawaii.com by phone at (808) 944-2697, at participating outlets, and at the Kennedy Theatre box office. The box office is open from 10 a.m. to 1 p.m. Monday through Friday during show weeks, with extended hours on performance dates.