What do Shakespeare and jazz have in common? They both come from periods in history that are rich in art, excess, and satire. So it seems only fitting to combine the two, as Professor of Theatre Paul T. Mitri does in his adaptation of Shakespeare's comedy "Twelfth Night."
Taking place in a 1920s ballroom setting, the piece includes dance transitions in between scenes choreographed by MFA in Dance candidate, Mike Romney. Mitri's setting is appropriate because the 1920s was a time when jazz was spreading through american culture and women were breaking out of traditional gender roles. It is fitting, as "Twelfth Night" centers around a woman dressed as a man.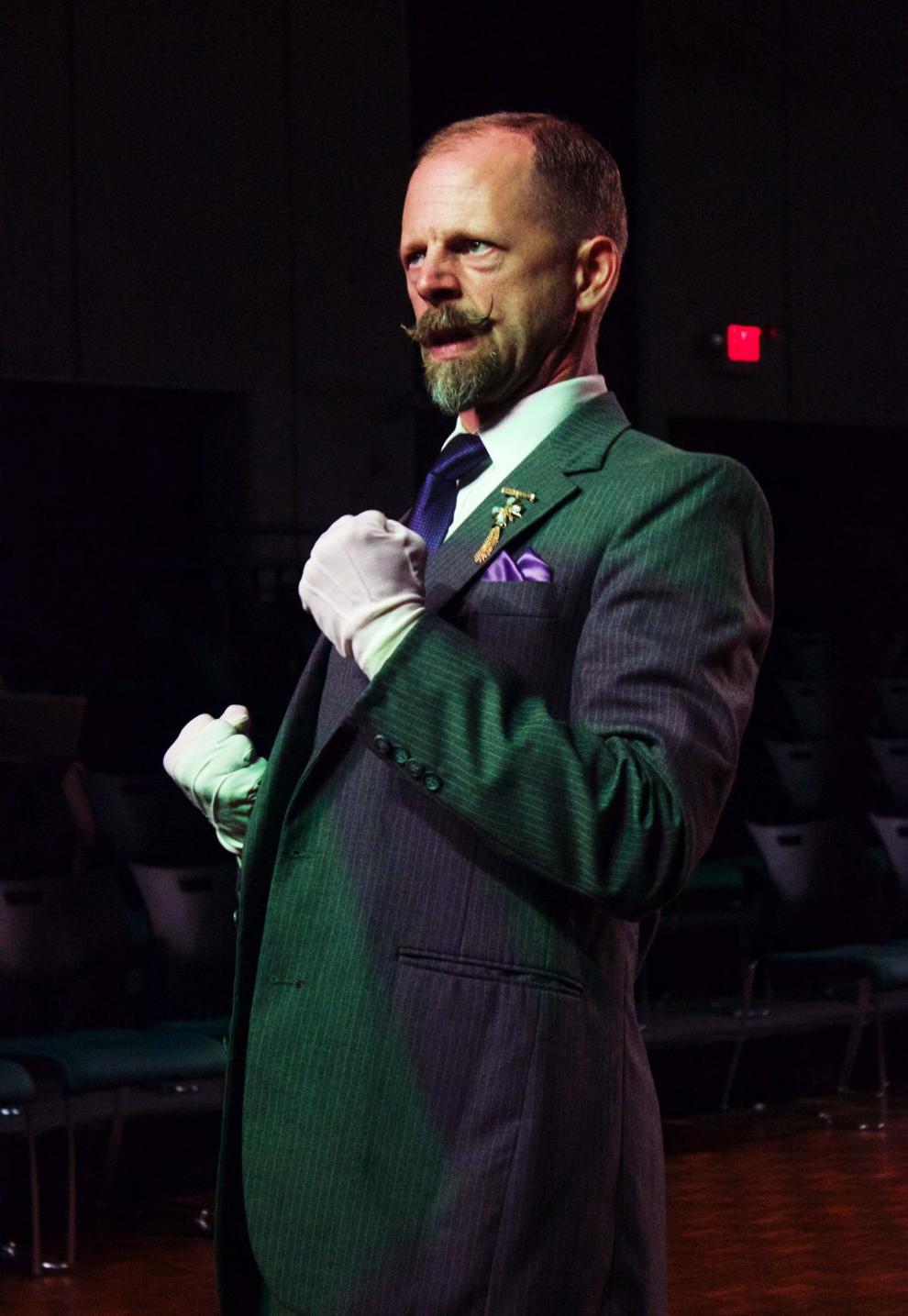 The tale revolves around fraternal twins, Viola (Anna Hamaguchi) and Sebastian (Dylan Lee) who are separated by a shipwreck. Viola dresses as her brother and has to woo a countess (Emily M. Hoadley) for a duke (KoDee Martin), whom she herself loves. Sebastian returns however, and comedy ensues.Despite a change in setting and minor character tweaks, Mitri's production maintains the essence of the original "Twelfth Night," keeping with the theme that under all the illusions lies true love.
The actors who were cast showed enthusiasm in their roles, bringing their characters to life, never wavering or missing a line. Rather than seeing the actor portraying the character, I felt as if I was watching the real Viola or Countess Olivia.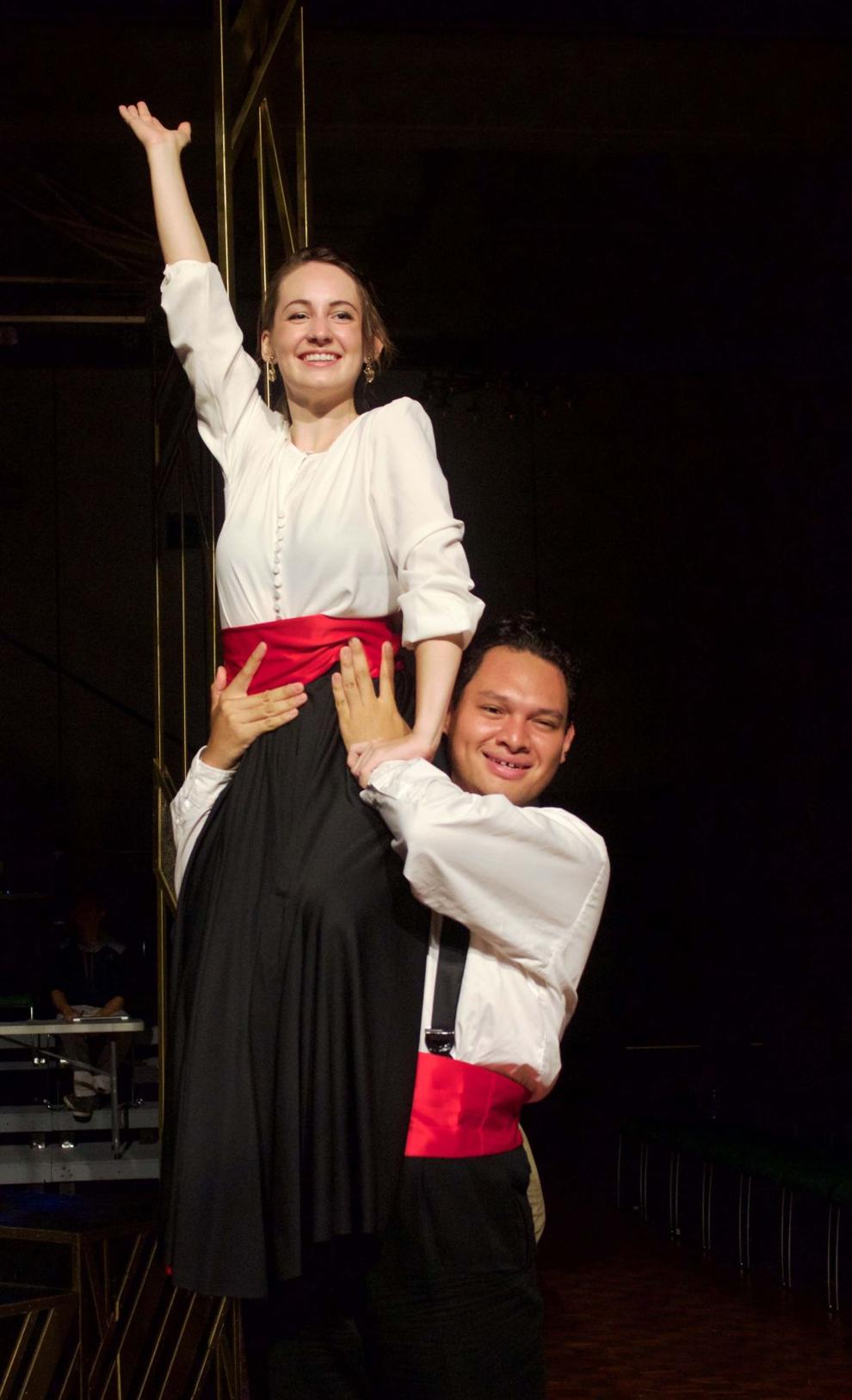 While usually considered the subplot, the antics between Malvolio (Donovan Oakleaf), Toby Belch (Jeff Brackett), Feste (Rachel Uyeno), Andrew Aguecheek (Malia Wessel) and Maria (Bronte Amoy) play to the strengths of the production. Oakleaf brings a breed of comedy all his own to the table, cross-gartered in yellow stockings and smiling like a fool, or pinch-faced and scowling in his white dressing gown and nightcap.
If you have never seen Shakespeare, then this production of "Twelfth Night" is a great place to start. It has comedy, romance, action and dancing. Although the language used was old English, the actors succeeded in translating their words into action, so it was easy to follow along. If you are already a fan of theater and Shakespeare, "Twelfth Night" offers a new way to experience the play.
Shows will be held on Feb. 3 and 4 at 7 p.m. All performances will take place at the The University of Hawaiʻi at Mānoa. Tickets to Twelfth Night can be bought online at etickethawaii.com/, by phone at (808) 944-2697, at official outlets, and at the Kennedy Theatre Box Office. Tickets are $8 with a valid UH ID. General admission is $25 regular, $22 for seniors, military, UH faculty/ staff, $20 UHAA Members and $15 for students.