When your plans for a night out with friends fall through and you end up at home by yourself, video games can provide ample entertainment for a fun night in. Whether you are into role-playing games, a relaxing story game or a simple platformer, here are a few games you will want to check out in 2018.
---
"Detective Pikachu" (Nintendo 3DS)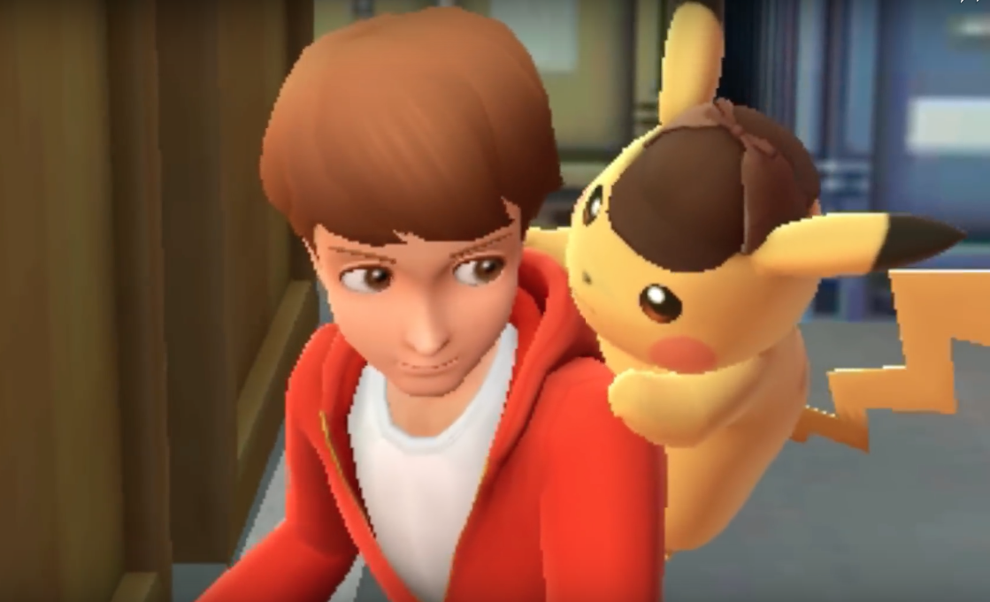 Release Date: March 23, 2018
First revealed on Japanese television in 2013, "Detective Pikachu" is a spin-off of the "Pokémon" franchise. The story follows an inquisitive talking Pikachu who claims to be an incredible detective and teams up with the game's protagonist, Tim Goodman, to solve mysteries around their city.
Gameplay revolves around solving puzzles throughout the city, finding potential clues and taking statements from both people and Pokémon, a feat only possible with Detective Pikachu as your translator. A film adaptation of the game was announced for release in 2019 with Ryan Reynolds as the voice of Detective Pikachu and Justice Smith as Tim Goodman.
---
"Kingdom Hearts III" (PlayStation 4 and XBox One)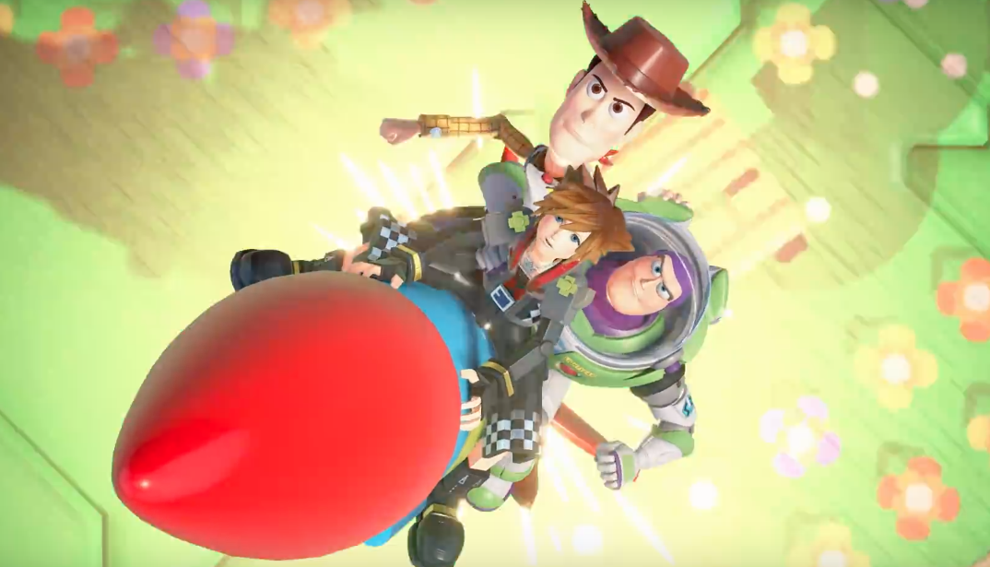 Release Date: Planned for 2018
Teased at during the 2013 Electronic Entertainment Expo, longtime fans of the franchise have awaited this addition to the "Kingdom Hearts" series. "Kingdom Hearts III" has been talked about at every Electronic Entertainment Expo since it was first revealed. It has been announced for release at some point this year.
Set after the events of "Kingdom Hearts 3D: Dream Drop Distance," the story follows returning protagonist Sora as he teams up with Donald Duck, Goofy, King Mickey and Riku in search of the seven Guardians of Light and the "Key to Return Hearts" as they attempt to stop Master Xehanort's plans to start a second Keyblade War. Players will be able to explore new in-game worlds inspired by other Disney franchises, including the Kingdom of Corona in "Tangled," San Fransokyo in "Big Hero 6," worlds based on "Toy Story" and "Monsters, Inc." as well as returning worlds like "Hercules'" Mount Olympus and Twilight Town.
---
"BlazBlue: Cross Tag Battle" (Nintendo Switch, PlayStation 4 and Microsoft Windows)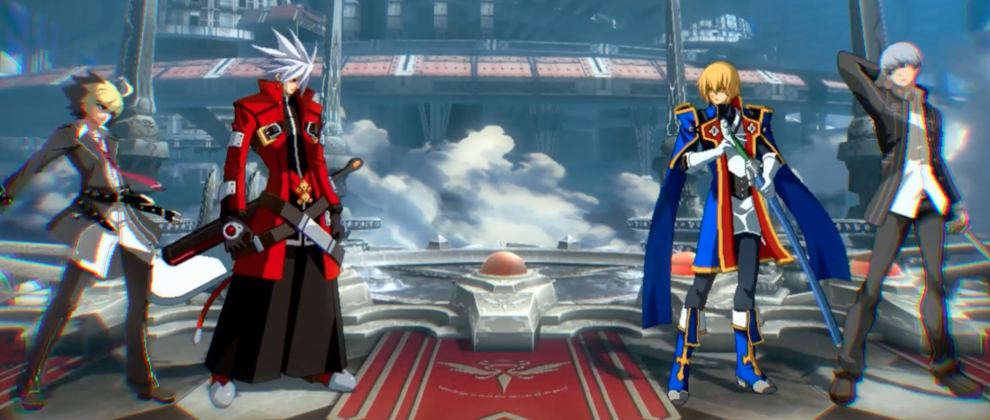 Release Date: June 5, 2018
The newest edition to the "BlazBlue" series, "BlazBlue: Cross Tag Battle" is the first in the franchise to feature playable characters from four different games. "Cross Tag Battle" is a 2-D fighting game with gameplay focusing on a two-on-two tag battle system similar to "Marvel vs. Capcom: Infinite."
The game features characters from the "BlazBlue" franchise, Ecole Software's "Under Night In-Birth," Atlus' "Persona 4" and Rooster Teeth Productions' "RWBY." It has been confirmed that 40 playable characters will be available in "Cross Tag Battle." Twenty will be available from the start of the game and the other 20 can be accessed through downloadable content.
---
"Kirby Star Allies" (Nintendo Switch)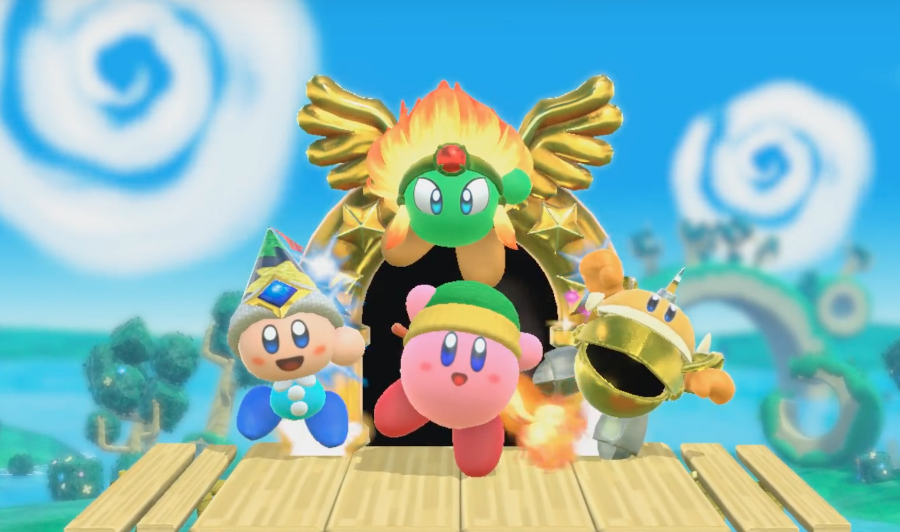 Release Date: March 16, 2018
Developed by HAL Laboratory and published by Nintendo, "Kirby Star Allies" is the latest addition to the long-running platform game franchise. Players control the series' namesake protagonist, Kirby, as he fights his way through various worlds against colorful enemies, using his signature copy abilities alongside a maximum of three companions.
The game can either be played alone, with allies controlled by an in-game AI, or cooperatively, with up to three friends controlling allies. With the help of his companions, Kirby can perform combined attacks as well as "friend abilities" on specific stages, like "Friend Train" and "Friend Star" when all three companions are present.
---
"Soulcalibur VI" (Microsoft Windows, PlayStation 4 and Xbox One)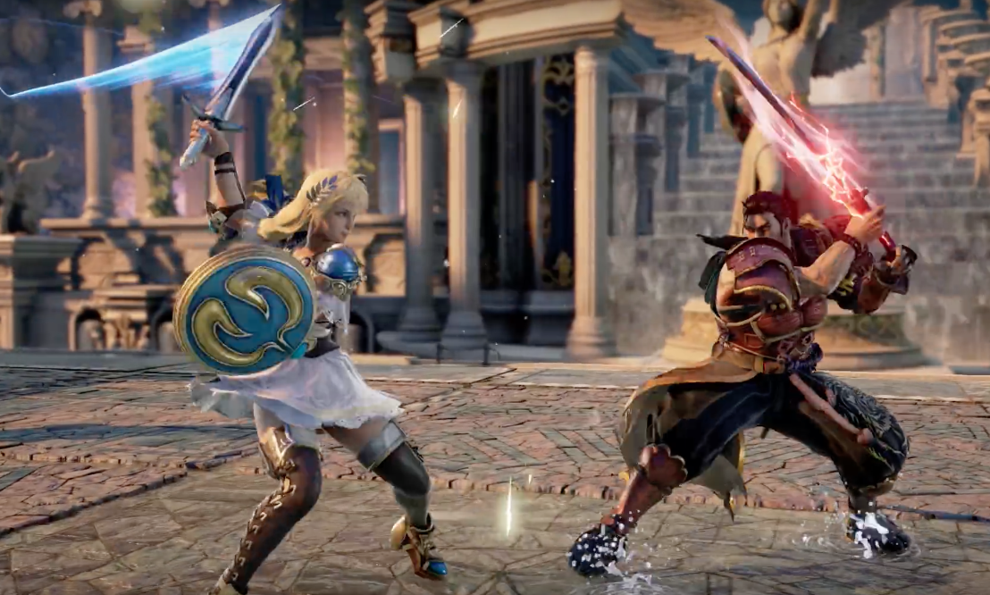 Release Date: Planned for 2018
Published by Bandai Namco Entertainment, "Soulcalibur VI" is the latest installment of the 3-D weapon-based fighting game series. According to Bandai Namco, the series will take place during the 16th century and revisit the events from the first game in the series to uncover hidden truths.
Like other games in the series, gameplay takes place on a 3-D stage and focuses on fights between characters who use interesting weapons and fighting styles. "Soulcalibur VI" features a Versus Mode that allows players to either fight against other in-game controlled characters or use Online Multiplayer Mode, allowing players to fight against others around the world. The game will see the return of several fan-favorite characters in addition to some newcomers.