There are so many breathtaking places on O'ahu - how can one decide where to take some rad pictures for Instagram? Taking Insta-worthy (meaning "Instagram worthy") pictures is an art form, but this guide can help you hand pick the perfect locations for your next picture on Instagram.
Location #1: Kaka'ako Street Art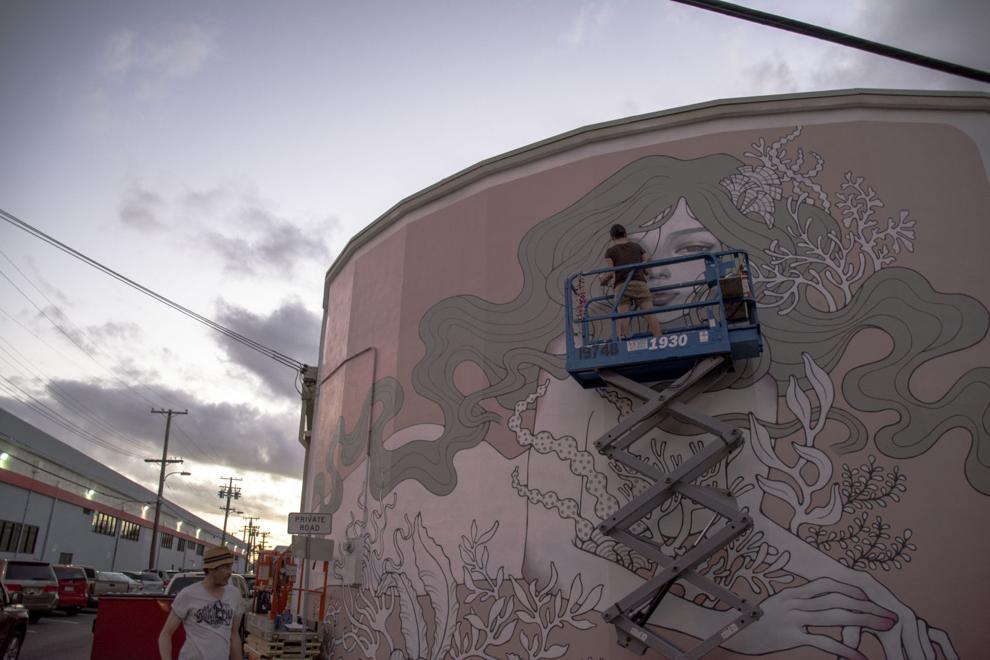 Between tourist-filled Waikīkī and noisy Downtown Honolulu lays Kaka'ako and its many side streets that display the talent of artists from around the world. The street art began in 2011, when Honolulu artist Jasper Wong sought to beautify the area with urban art. A few years later, the spot is filled with murals of whales and sharks, space galaxy tigers and figures from Hawaiian history and folklore. Be sure to check out the "judgment-free selfie zone" on Cooke Street, the pink mermaid across from the UFC BJ Penn Gym and the Fisher Hawai'i Warehouse on Pohukaina Street, which is covered with murals.
Location #2: Tantalus, Mānoa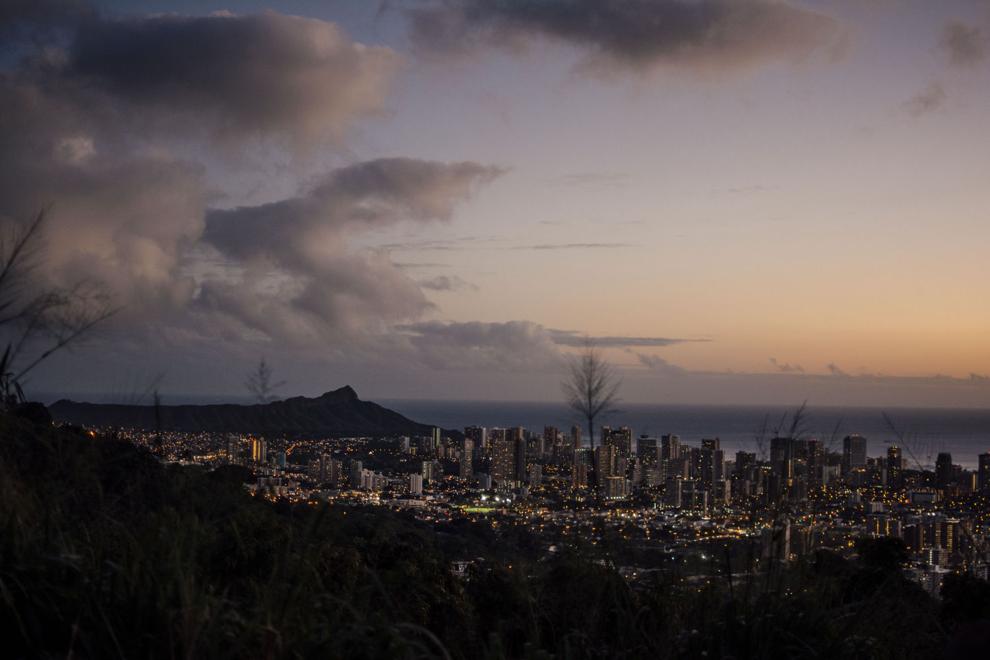 Following the winding and narrow Round Top Drive leads to a small lookout called Tantalus. The lookout has a view spanning from Mānoa Valley to Waikīkī. Using a panoramic setting on your camera or phone, you can take a shot of Diamond Head, the Honolulu skyline and even the UH Mānoa campus in a single frame. If you continue up the road, you will find a lush green state-sanctioned park and several easy, photogenic and also state-sanctioned trails. Across from the park's entrance is a grassy field with a swing that makes for a fun photo shoot with friends.
Location #3: Diamond Head Beach Park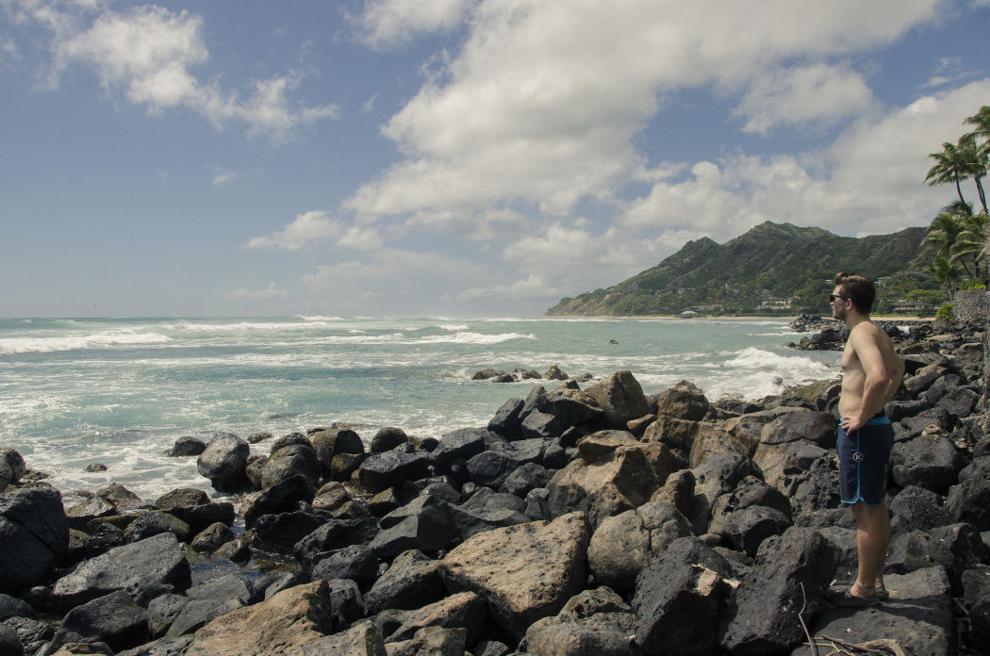 If you are looking for a place to get a shot of the sunset without leaving town, Diamond Head Beach Park is a hidden spot with a view of the sunset without the crowds of tourists. The beach park is a great alternative to the popular crater hike because of its seclusion and serenity. Get a picture of you and your significant other (or your "bae") picnicking on the sand or of a surfer riding a wave. Closer to the road is a short rock wall from which you can look down upon the beach and look up towards Diamond Head crater, which is another great place to take pictures from.