Women's part in the effort to change the world is growing, such as with issues like climate change, mass shootings, war and social inequality. These women show what is possible and provide more than a little inspiration to go out and make a difference.
Meet Sarah Catino. Originally from Jackson, New Jersey, she is now a senior undergraduate student studying sociology at the University of Hawaiʻi at Mānoa. From a young age, she knew that activism was going to be a part of her life and recalls making protest signs as a young girl with a friend in conjunction with the UAW, a labor union that represents workers in the auto, aircraft and agricultural industries. This theme would rear its head in her life again when she wrote a letter to Jackson's mayor showing a broad understanding of the intricacies of deforestation in her town and how it lead to deer running into the road and causing accidents. She explained that the uptick in occurrences of motorists hitting deer was not by chance, but a direct result of the removal of their natural habitat.
Now, she has turned her focus to the topics of today. In the wake of the recent school shootings, many high school students across the country are taking their political future into their own hands by organizing protests in the form of walkouts. Catino has been working with a group called Women's March Youth Empower. This initiative is being formed through the cooperation of other groups, including Peace first, Rise to Run, Teen Vogue, The Justice League NYC, The Gathering for Justice and Rock the Vote. The goal is to give tools and plans to high school and college students to organize in order to make a positive impact on their communities.
Catino has gone above and beyond this call to action. She helped organize the ENOUGH: National School Walkout at UH Mānoa. This took place at 10 a.m on March 14, exactly one month after the Marjory Stoneman Douglas High School shooting. The walkout lasted 17 minutes: 1 minute for each student who was killed in the events of Feb. 14, 2018, and lead to a rally that lasted until 1 pm that day. 
She began with a live-streamed planning meeting. The participants included an eighth grade teacher from the Island of Hawai'i, representatives of Young Progressives Demanding Action, the Sierra Club, Amnesty International and Our Revolution. The focus of this planning meeting was the organizing of the walkout as well as another future event on March 24, the March for Our Lives. On that day this student-run event will meet at 10 a.m. at the Capitol Building. At 10:30 a.m. the march will proceed to the Prince Kūhiō Federal Building before returning to the State Capitol for a rally that will run until 2 p.m.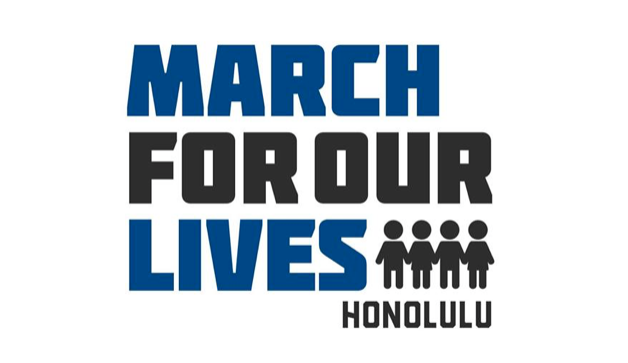 The goal of this march is to put direct pressure on lawmakers to make sensible legislation. Catino contends that mobilization is only the first step. She plans to continue on to law school and believes that voting and legislative testimony are major keys available to the average person to get involved in the political process. She advocates state reciprocity across the board in terms of gun legislation and remains aware of the interconnectedness of this issue with others, such as drug laws and mental health issues.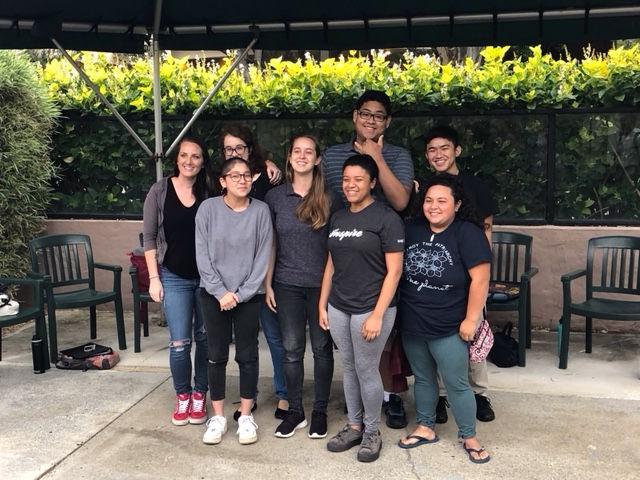 The picture Catino paints is one of hope in the face of such a monumental task. She believes that the world can be changed and is taking an active role in doing so. Her approach to the issue is one of grave concern, but comes with a calm understanding that the people in opposition are just that: people. This levelheadedness under pressure is a sure sign of a great leader, and the UH campus is lucky to have such a devoted advocate in its stable.