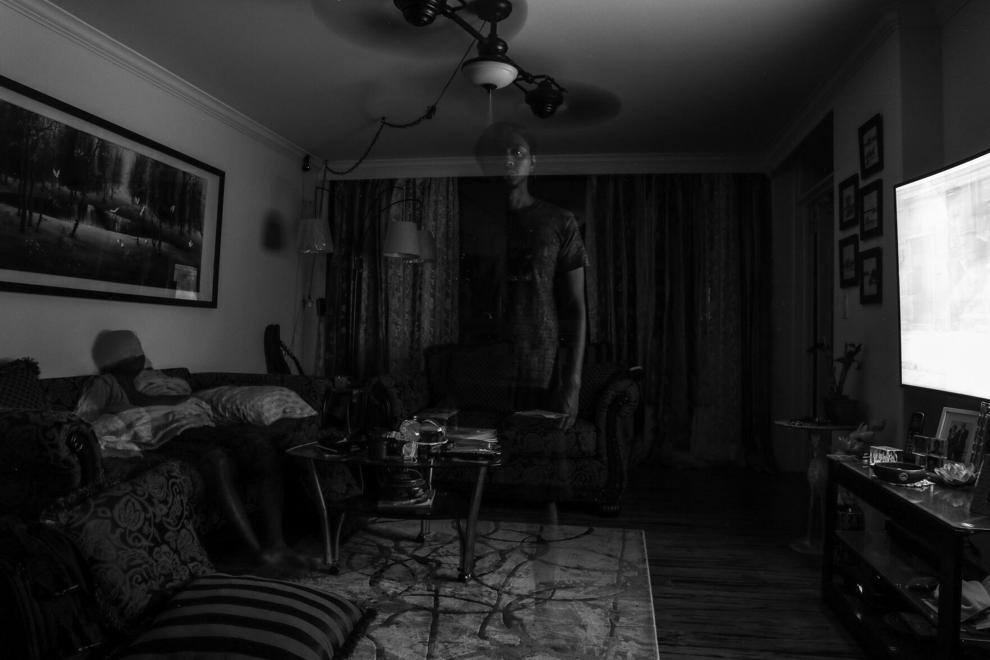 I was about five years old when I received my first gift from America. It was a radio that looked like a mini-computer that my grandfather had bought for me on his way home from New York. In fact, that is the only gift I remember receiving from him before he passed away. 
I have had several such moments from my childhood that rendered a subtle and significant relationship between me and America. However,  it was specifically this one, I will cherish forever. 
Growing up in Bangladesh, the name "America" was always heard around my homestead. Seeing relatives visiting my family from these distant places like NYC, Washington D.C, Nebraska, Hawai'i led me to get familiar with western culture. Slowly a connection was established between me and the United States, curious about the possibilities beyond borders.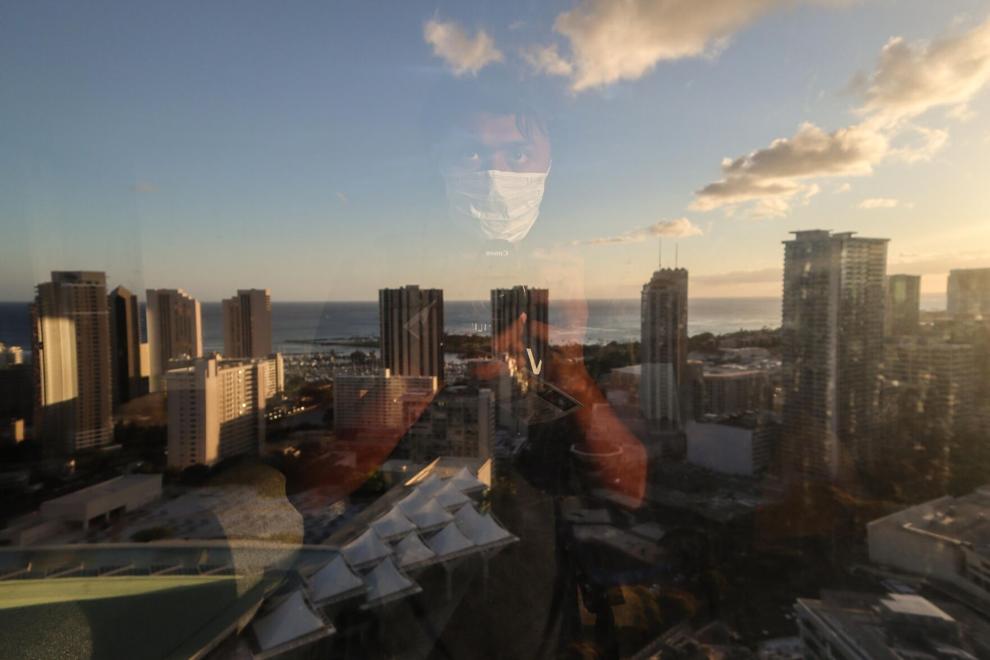 America – the land of opportunities. 
If there was anything that I was deprived of from where I come from, it was opportunity. While I know it was upon my own volition that I was to seek out opportunities, I didn't have the exposure to the outer world to discover my skills— or in this case, my passion. 
It was not until I graduated high school when I realized I needed to create something that I can call my own. Things are very different in Bangladesh. Being the firstborn of my family, people had enormous expectations of me. What I would decide to pursue in life needed a stamp of approval from my family. Where I come from, mainstream career options were becoming a doctor or an engineer. I have the ultimate respect for both professions, but I could not see a future for myself in either of those. 
While it is true that many international students like me come to the States for opportunities, we also come to be independent. For me, I do not know what my life could have been like if I had stayed in my country. But coming to the States solidified the dream I imagined, the dream I hoped to achieve someday in my life.
Becoming a photographer was never on my list of dream jobs. It was a side job. I took some courses and took part in different photography exhibitions after graduating from high school. My interest in photography took a turn when I moved to Hawai'i in 2016. Photography turned into photojournalism when I joined my college newspaper in the same year. At the end of 2016, I got to cover Barack Obama's last presidential vacation in Hawai'i. I felt an excitement that I had never felt in my entire life. Several events like this sparked my passion for more and eventually what I wanted to become. 
Just like me, I suppose other international students also took a chance for better opportunities they didn't receive in their home countries. I am not saying that I will stay here forever, but even after paying my dues and maintaining my legal status, I can not fathom the idea of being suddenly uprooted like this. Being a foreign status student is already constraining. It does not allow us to work off-campus (without special permission); it does not make us eligible for different scholarships and whatnot. I understand that American citizens are prioritized first as a part of their basic rights, but many international students work hard to achieve what they came here for. Even in the time of the pandemic, many of us continued diligently to prove our worth.  
When the new proclamation released on July 6, 2020, from the U.S. Immigration and Customs Enforcement stated that any international student taking an entire course load online must leave the country in order to maintain their legal status, my world was turned upside down.  Although the policy was rescinded on Tuesday July 14, exactly eight days later, what could have been was terrifying.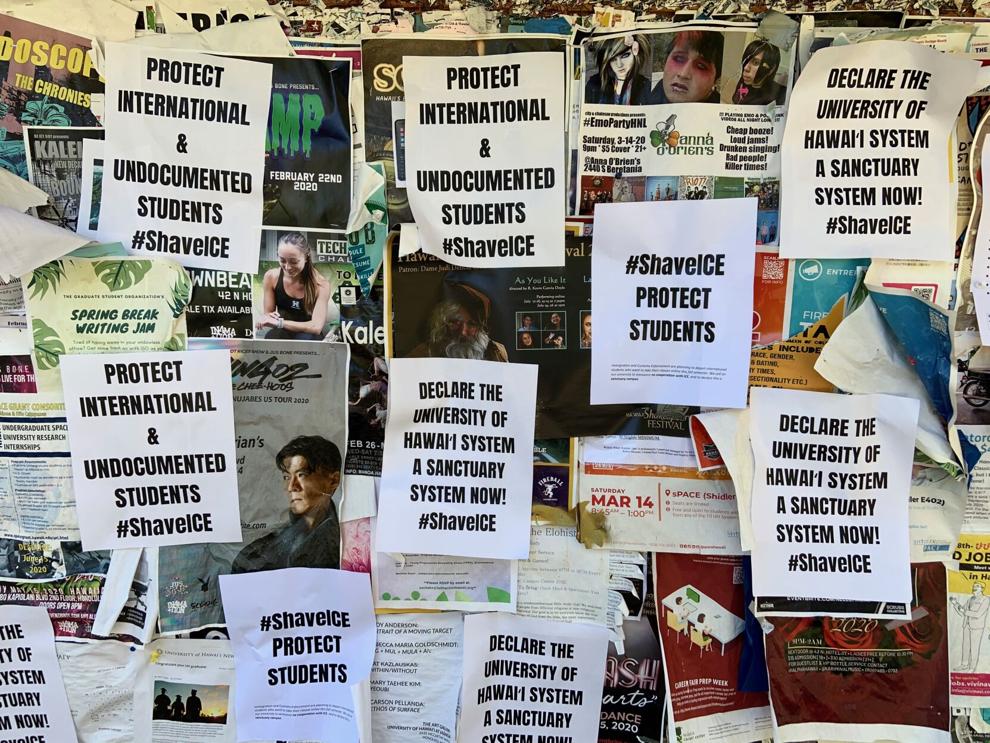 If I had to return home, I do not think I would have been able to come back to the U.S. 2020 has already added an extra weight to our lives. Surviving this year would encompass some of the most challenging moments as we continue to face uncertainty on all spectrums. While everyone is looking for a light at the end of the tunnel, this news demoralized me in a way I never imagined. An abrupt transition is never easy. For me, it is even more dangerous to move back due to the high COVID-19 death rate in my country. Bangladesh will always be the place from where I come, but I also need to finish what I came here to do.
Today I work as the photo editor of my college newspaper, Ka Leo O Hawai'i. Alongside this, I work as an event manager at University of Hawaiʻi at Mānoa Campus Center. I can recall the day when I landed in this state with nothing but the willingness to shine in my quest. Whatever I have achieved since then is because of the opportunities this land has given me. 
A person is rich when he has fewer needs—something I learned after coming here. I did not come here to earn money but to discover myself; get accustomed to a lifestyle where I can think, express and support myself independently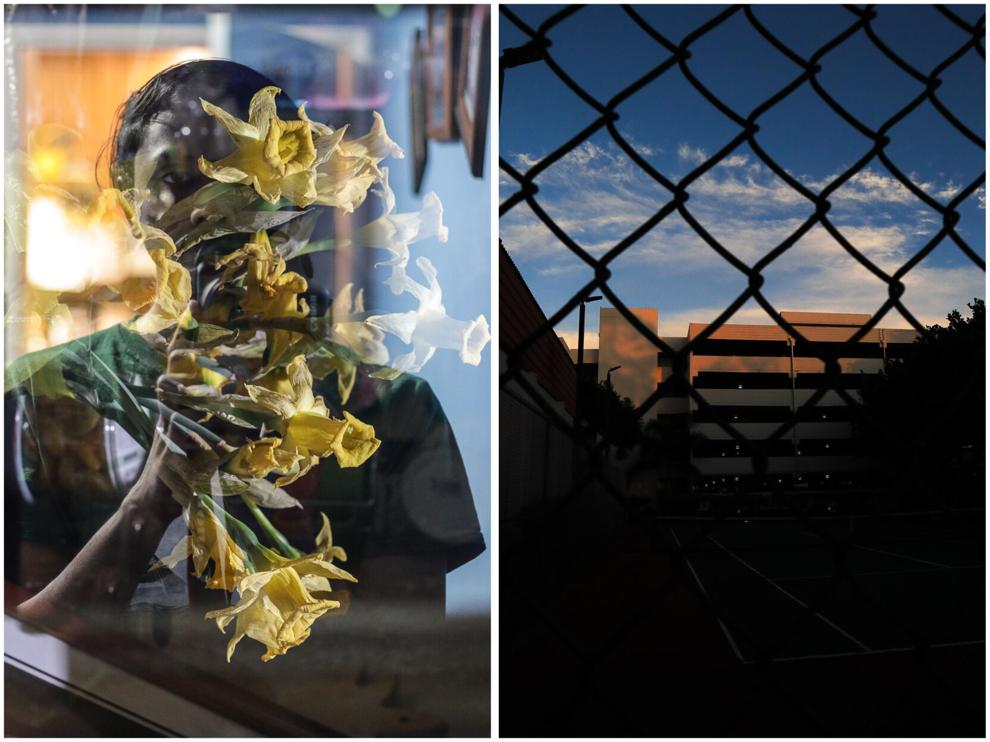 Each and every day I remind myself to be grateful for who and where I am today. A majority of my gratitude goes towards the people and this country. I respect them next to my motherland. May this admiration continue in the upcoming days and not be disrupted by any sudden decisions that might cross out my future in this country.