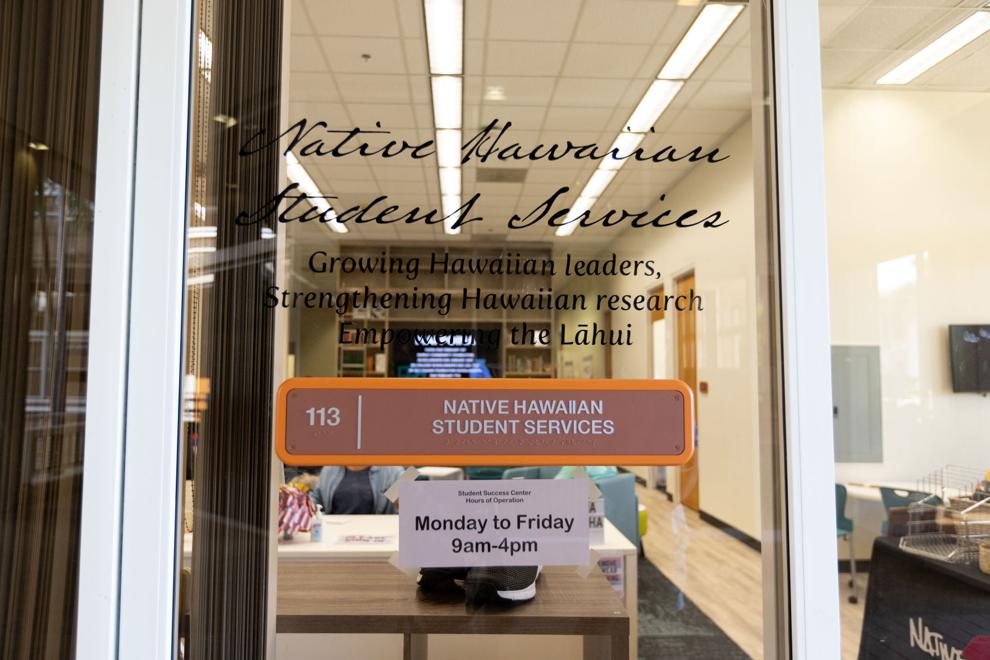 Hawaiʻi Senators Mazie K. Hirono and Brian Schatz announced on Sept. 14 that the United States Department of Education is awarding more than $28 million in 35 grants through the Native Hawaiian Education program (NHEP).
"This funding will support Native Hawaiians across our state by providing support for Native Hawaiian students, parents and teachers through a variety of programs," Hirono said. "I will continue to advocate for strong funding in programs that invest in Native Hawaiian communities, especially because Native Hawaiians have been disproportionately affected by the pandemic."
Grants are being awarded to various Native Hawaiian educational organizations, Native Hawaiian community-based organizations and other programs geared towards aiding Pacific Islander communities.
The coronavirus pandemic hit Native Hawaiian and Pacific Islander communities the hardest, according to the National Center for Biotechnology Information. Factors such as underlying health inequalities, crowded living conditions and poor access to healthcare placed Native Hawaiian and Pacific Islander communities at a greater risk for infection as well as severe symptoms if infected.
One organization set to receive funding is Friends of the Future, a group that provides resources to small non profit programs that aim to create stronger communities on the islands.
Friends of the Future is projected to receive $1,895,786 and aims to expand on projects already available to Native Hawaiian students at their organization. Aloha MAP, a program fiscally sponsored by Friends of the Future and led by program director Lilinoi Grace, is focusing on getting students ahead through additional distance learning courses with local schools and giving students opportunities to earn college credit.
Grace, a first-generation college graduate, wanted to create a path for students that face the same challenges she did while pursuing a higher education. She returned to her hometown of Kona after receiving her bachelor's degree in chemistry from Chaminade University. She worked on her first grant project called "Educational Talent Search" at Hawai'i Community College (University Center, West Hawaiʻi) that would later be partnered with Friends of the Future and become Aloha Map.
As a Native Hawaiian growing up in a middle-class working family, Grace attributes her involvement with the community to the support her family had given her throughout her life. She aimed to create a support system for students who had the same dream to pursue a higher education but may not have the same support system.
Grace was able to nurse Aloha Map through Friends of the Future, which was the applicant and physical sponsor for Aloha Map.
Friends of the Future included student input while drafting their grant proposal based on their interests as a whole. "We've always included our students and their thoughts in the proposals because it focuses around them and it cannot be successful without our students," Grace said.
The initiative provides hands-on experiences to students through field trips. Due to the limited number of groups that could attend these trips in compliance with local coronavirus mandates, Grace and her team adapted to the pandemic protocols by having students go with their immediate families instead.
"That was a major game changer for our families, it not only helped us to see a new light, it did something wonderful," Grace said. "I think it was a very healing experience for them, being that everyone was on lockdown in their homes, not able to go anywhere trying to cope."
The new NHEP grant aims to aid the development of innovation by expanding programs to encourage growth in Native Hawaiian education efforts. "This new federal funding will ensure that Native Hawaiian educational programs have the resources they need to support students in time for the upcoming school year," Schatz said. "As chairman of the Senate Committee on Indian Affairs, I will keep fighting for more resources for the Native Hawaiian community."
For more information, read the official press release here.