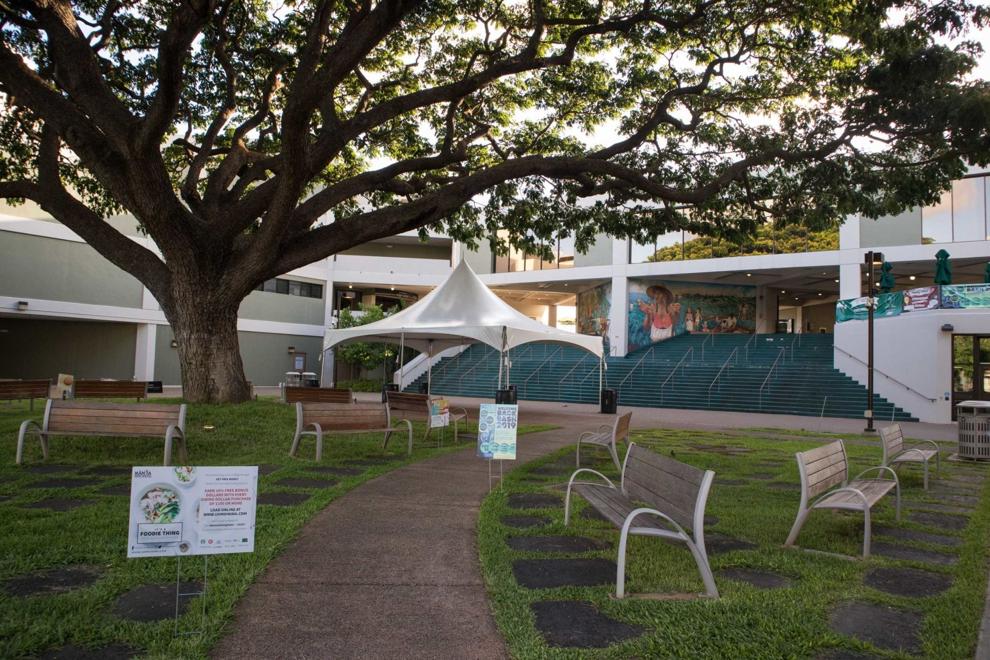 The Associated Students of the University of Hawaiʻi is offering scholarships to all full-time UH Mānoa undergraduate students. ASUH is the student government that represents the about 10,000 full-time undergraduate students at UHM. 
"Scholarships help students relax more because they do not have to worry about their funds or family paying for their tuition," ASUH Vice President Alyssa Renteria said. "It also gives students the experience of filling out applications which will be important for internships and jobs in the future."
During this scholarship session, ASUH is giving out five different scholarships: ASUH Scholarship, Study Abroad Scholarship, Community Engagement Scholarship, Research Award and Graduate Test Preparation Award. If chosen as the scholarship winner, all funds will be reimbursed from the students fall 2021 tuition. Exceptions are made for the Research Award and the Graduate Test Preparation award, as those scholarships cover the cost of materials.
The ASUH Scholarship is designed in categories: academic achievement, high financial need and unique situations. In order to be eligible for this academic award, the student must have a cumulative GPA of 3.5 or higher, show financial need or be in a justifiably unique situation. 
The Study Abroad Scholarship helps offset the costs of studying abroad. This is open to students who have already been admitted to a study abroad program at UHM through the Study Abroad Center, Manoa International Exchange, Faculty Sponsored Study Tours or the Nation Student Exchange.
The Community Engagement Scholarship honors those students who have a minimum of 30 community service hours and have a commitment to bettering the community through volunteering. These community service events include, but are not limited to, beach clean ups, working with an animal shelter and volunteering at hospitals. This is the first time UHM is offering this award and ASUH says that they hope it will become another permanent scholarship.
The Research Award is granted to students who are conducting research projects or plan to attend conferences. This award has no affiliation with the Undergraduate Research Opportunities Program, as this can offset costs for materials bought for the project.
The Graduate Test Preparation Award is granted to anyone who is wanting to pursue a higher education. Many graduate programs and specialized programs require standardized testing such as the GRE, MCAT and LSAT. This scholarship plans to help cover the cost of the test and all materials bought to prepare for it. 
Last year, ASUH received an estimated 180 applicants for their scholarships, according to Renteria.
For more information about applying, click here. All scholarships are due on October 15.