Even with a spike in COVID-19 related emergency calls, the first responders for Honolulu's Emergency Medical Services continue to serve the community 
Currently, EMS responds to 80-90 COVID-19 related calls every day.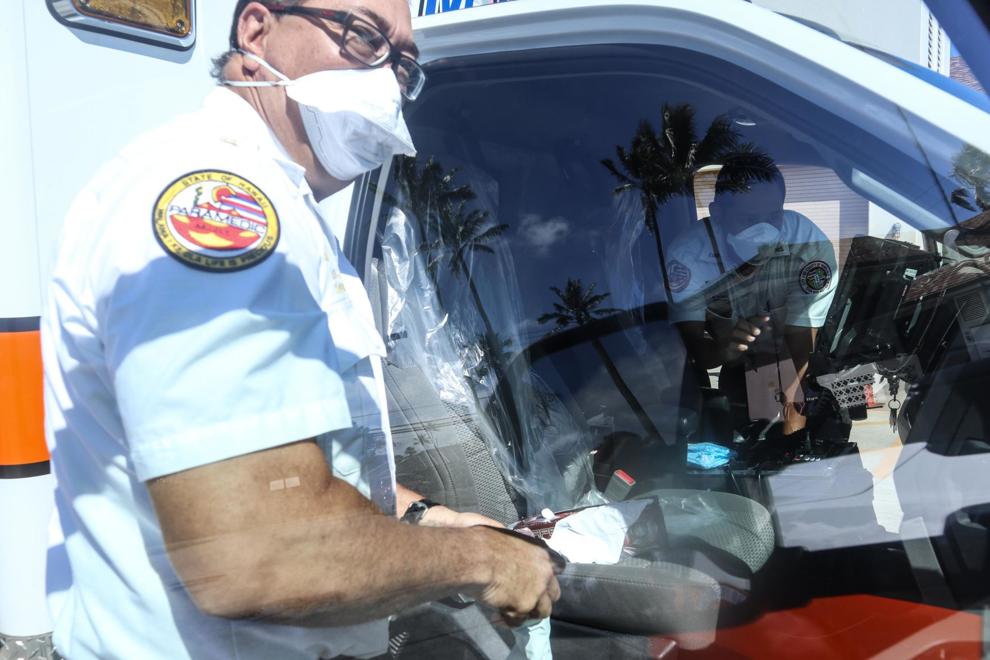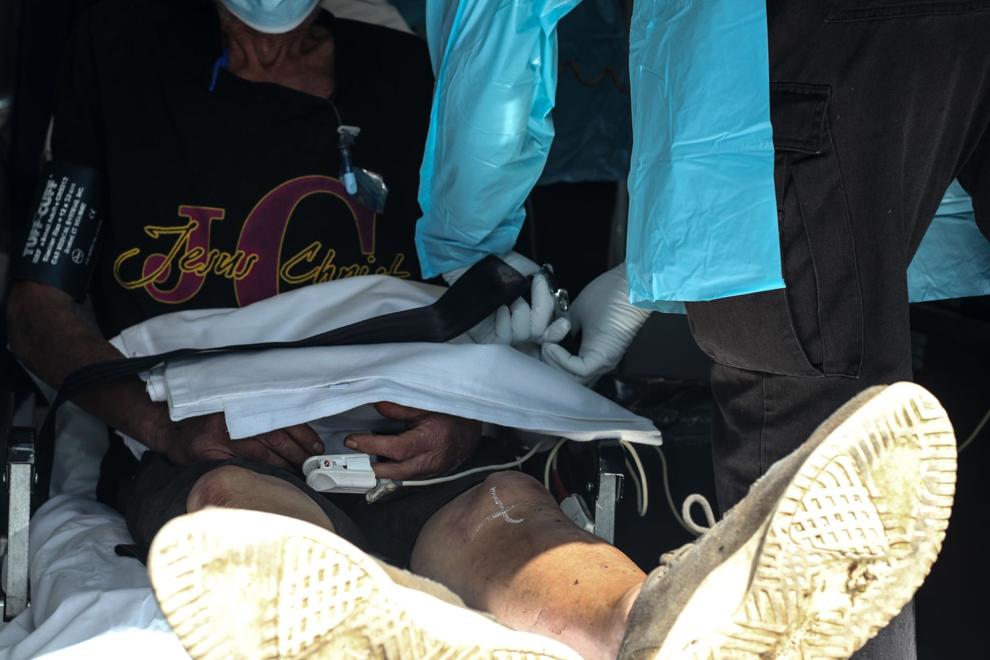 "Patients who have flu-like symptoms where people are anxious that they could possibly have the virus," Honolulu EMS PIO Shayne Enright said. Due to the stay-at-home order, there are fewer calls for car collisions, hiking and ocean injuries, and dehydration cases.
Prior to the COVID-19 pandemic, medics and paramedics only wore personal protective equipment (PPE) on certain calls. Now, on each call, the protocol is to put on a minimum of PPE that includes glasses, gloves and masks. 
"If there is any flu-like symptom being shown, they will don a gown. Then if it's a known exposure, possible exposure, if it looks highly possible to be COVID-19 then they will don a Tyvek suit (covers the full body)" Enright said.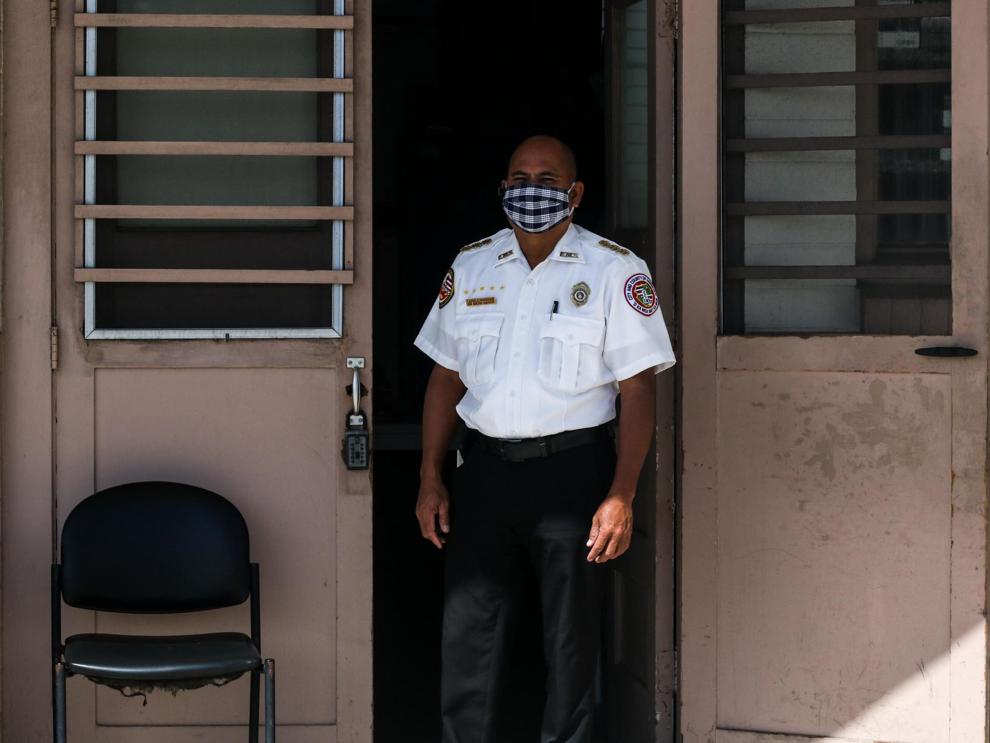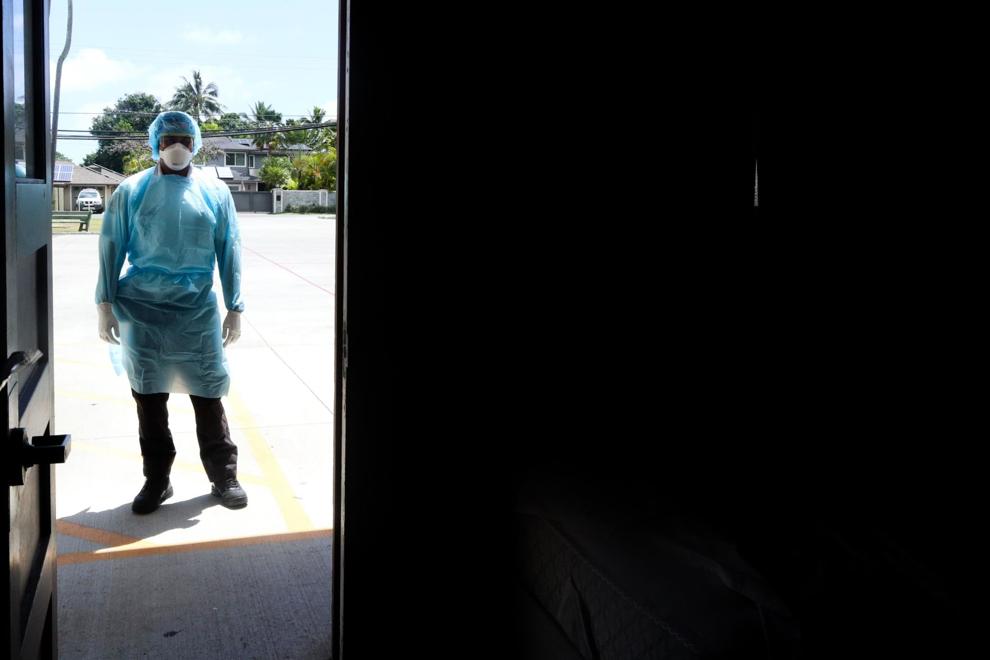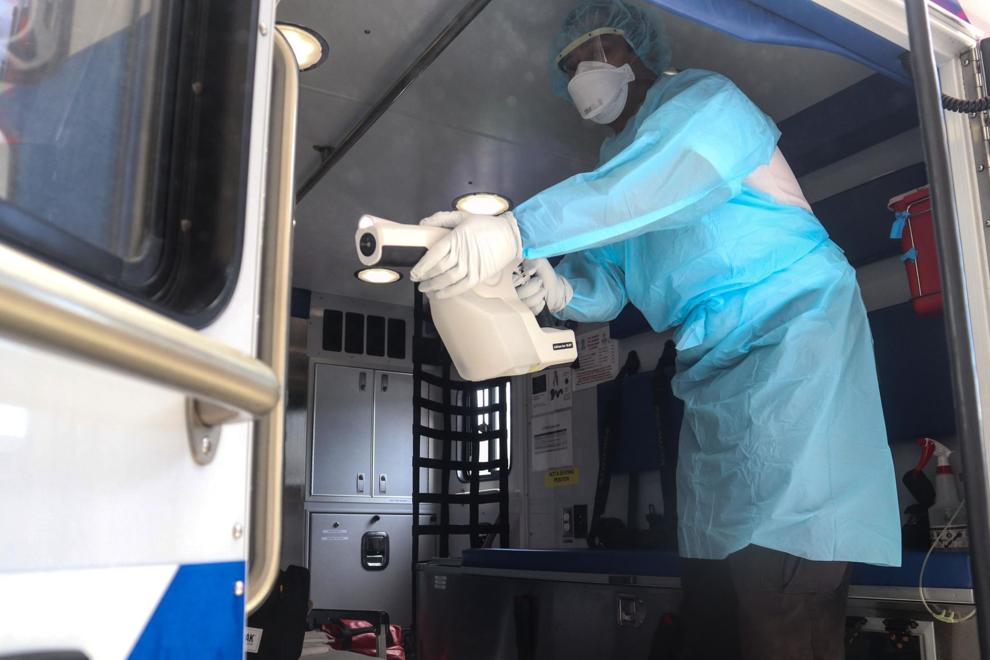 New safety protocols also include an intensive deep cleaning of the ambulance after every shift to ensure the security of the crews and the following patients. During the decontamination process, EMS crews are required to maintain PPE. 
Paramedic Supervisor Tony Altomare, along with his wife Jenna Altomare, joined EMS in 1999 and hasn't stopped serving the communities until then. Currently, he is in charge of the Kailua district. Despite responding to many injuries and fatality related emergency calls, he finds it to be a privilege to work for society.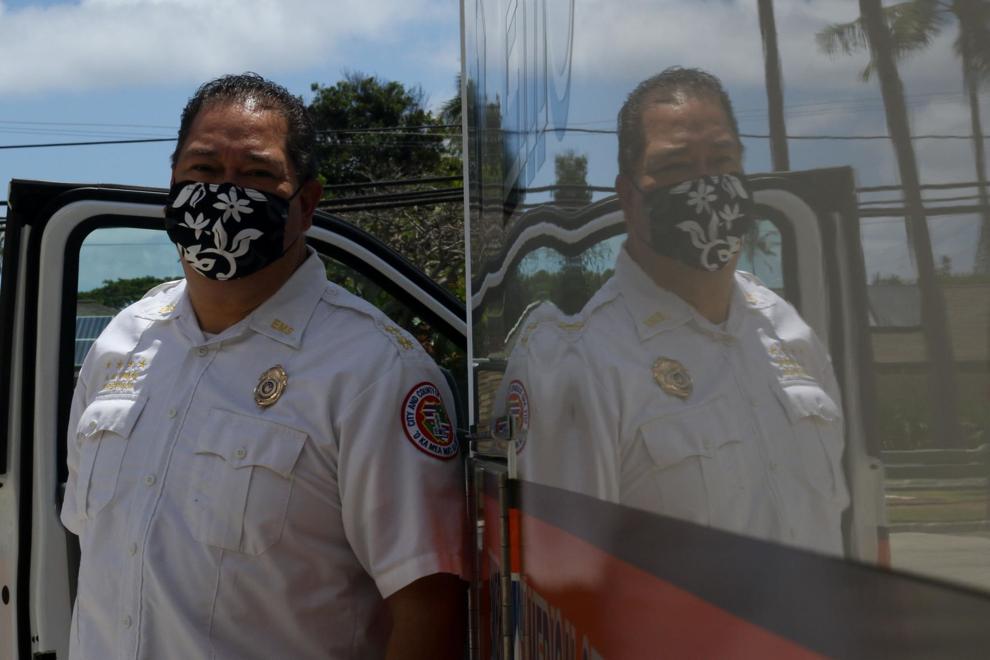 "It is a great responsibility and privilege to be able to help people experiencing life-threatening medical emergencies," Altomare said. "There is additional stress and anxiety not knowing if I will be exposed to COVID-19 and potentially expose my loved ones at home."
For non life-threatening events and incidents, EMS recommends that people utilize other available resources such as 2-1-1, or the Queen's Medical Center hotline before calling 9-1-1.