The Associated Students of the University of Hawai'i at Mānoa will offer the public a free weekly Hawaiian language class at Campus Center Room 310 starting Jan. 22 after the student government approved the funding in December. 
"We're trying to bring awareness of the language and the importance of learning the language," Raiyan Rafid, vice president of ASUH, said.
Rafid announced that the graduate students teaching the non-credit class are Paige Okamura and Akea Kahikina.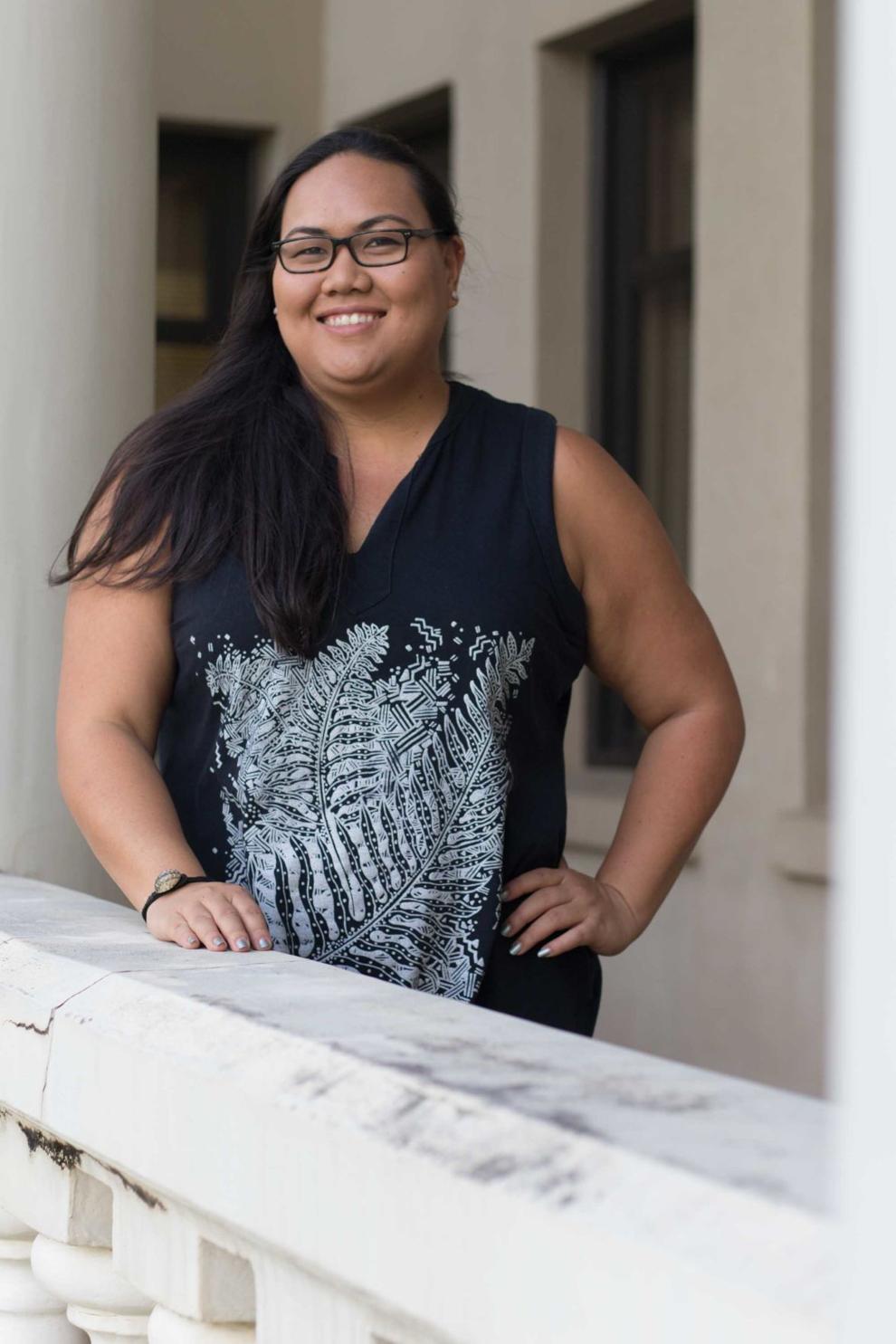 Okamura, who studies Hawaiian language at the Kawaihuelani Center for Hawaiian Language and works as a DJ at KTUH, said the recognition of the class is important. 
"Language is everything," Okamura said in an email interview. " How we define ourselves, our culture and our worldview is embedded in our language."
Rafid said that no registration or exam is required.
The goal for offering a free class is to keep the option open for people who may not have the money to pay for a credit language course at UH Mānoa. 
This is part of an effort to preserve the Hawaiian language. According to the Endangered Languages Project, there are only about 300 native Hawaiian speakers, with about two to three thousand native English speakers who learned Hawaiian as an additional language.
$3,500 will be allocated for the free class. $3,000 will be for compensation for the graduate students and $500 will be for supplies.
Before he graduates, Rafid plans to reach out to the university's administration for additional funding if needed.
"For UH, this realization has always been too little, too late, but this is one step forward to making it a more universal mindset on campus," Okamura said. "Hopefully it will also help to break down the very 'black vs. white' perspective barrier that a lot of us tend to have on current issues and create a foundation for us to better understand other perspectives."