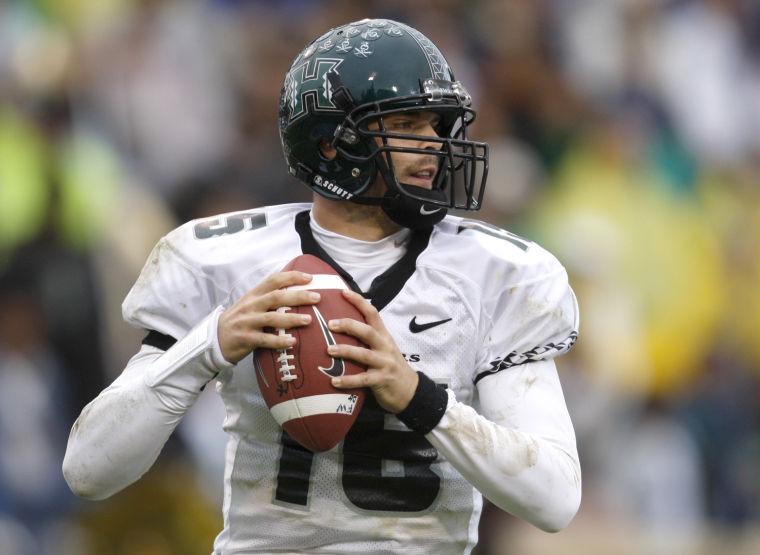 One of the greatest college football players of all time, Colt Brennan has died at only 37 years old according to Hawaii News Now.
Brennan led the Warriors in the late 2000's to unprecedented success, leading the Warriors to their biggest postseason game in the Sugar Bowl in 2007. He was also Hawaiʻi's only Heisman finalist in program history. 
After being drafted by Washington in 2008, a slurry of injuries led to his eventual retirement. He would return to Hawaiʻi where he would deal with many legal issues.
Information on Brennan's death is not immediately available, and this story will be updated.