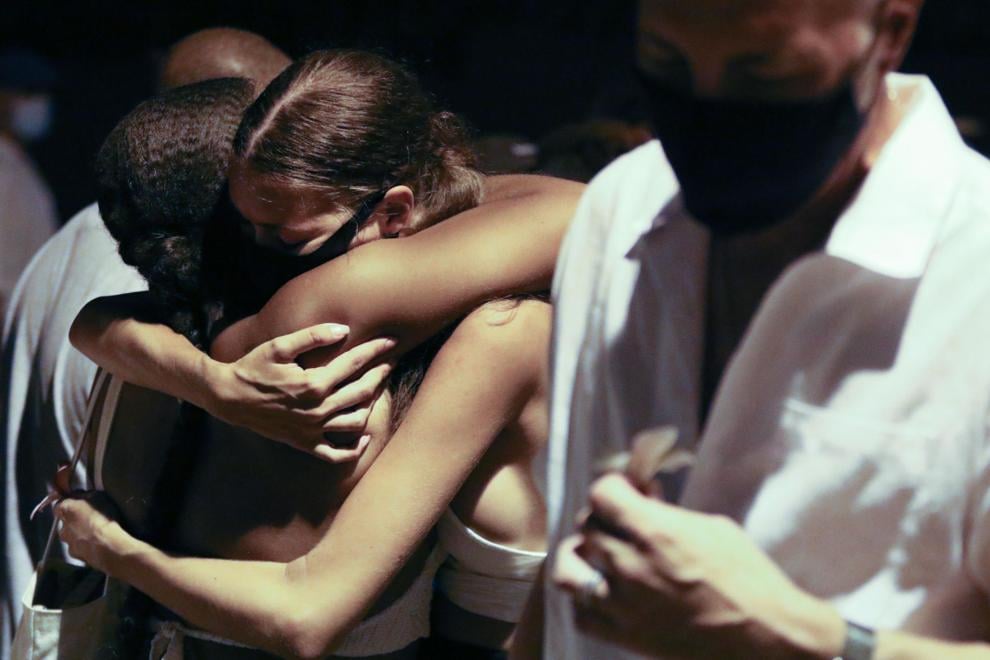 On June 17, 2021, President Joe Biden declared Juneteenth a federal holiday.
Juneteenth is the oldest national commemoration, celebrating the end of slavery in the United States.
Juneteenth commemorates African American freedom, marking the day in 1865 when the enslaved were freed in Galveston, Texas. This was two and a half years after President Lincoln's Emancipation Proclamation, which became official on January 1, 1863.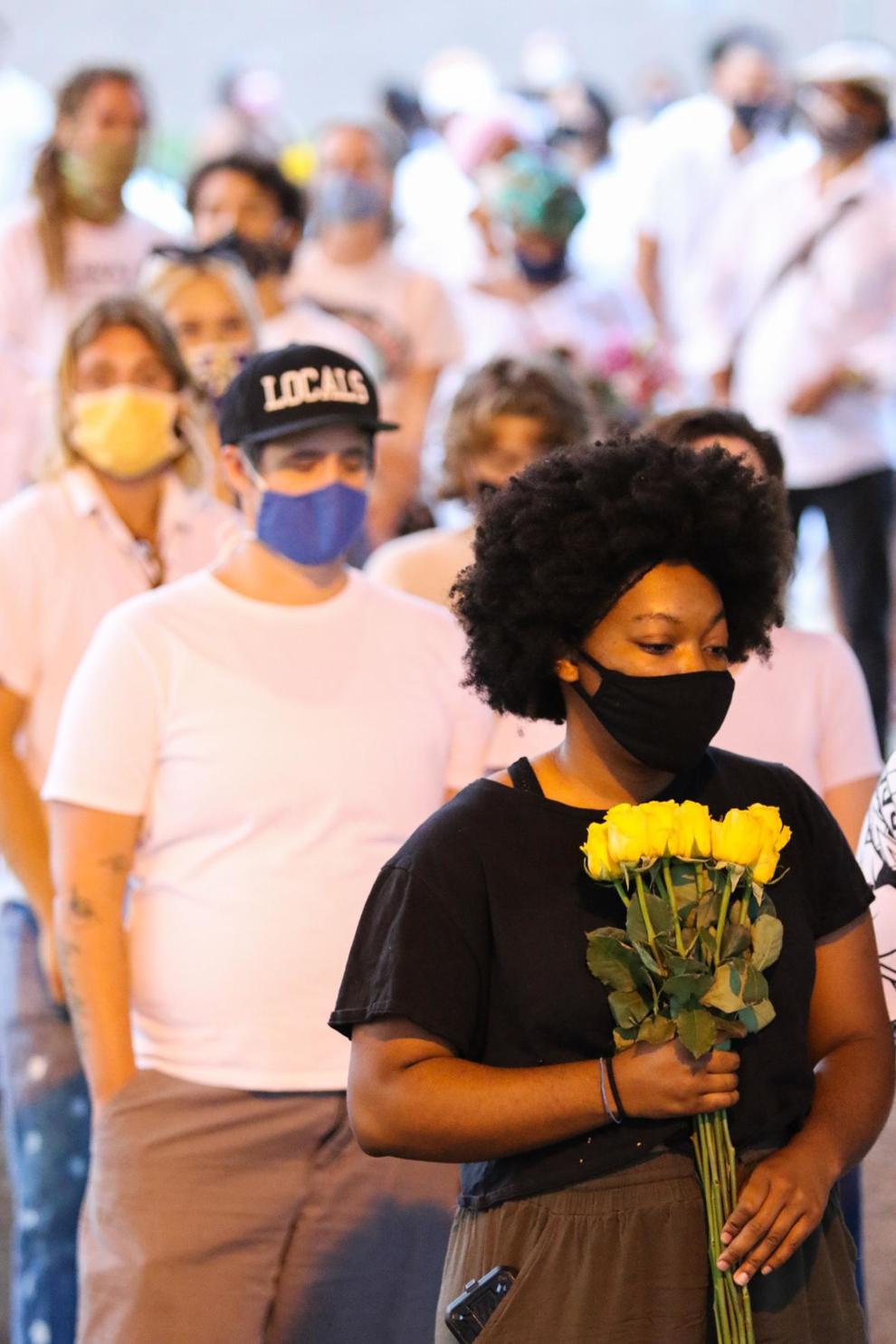 Gov. David Ige signed a bill on June 16, making Hawai'i the 49th state to recognize Juneteenth as an official day of remembrance.
Though Hawai'i recognizes Juneteenth, it is not a state holiday. All state workers still need to report to work, Gov. Ige said.
A community ceremony will be held on June 19 at Kapiolani Park and another at Mānoa Valley Theatre to celebrate the first official Juneteenth in Hawai'i.
For more information about events happening, visit: https://www.thepopoloproject.org/juneteenth