Despite progress on vaccine rollouts in Hawaiʻi, the light for a return to normalcy is still quite dim. This, however, isn't the case for some states on the mainland.
It has been one year since the first national shutdown and some states have already begun to ease COVID-19 restrictions. Texas is the largest and most recent state to show a lull for precautionary measures against the spread of COVID-19. 
On March 2, Texas Gov. Greg Abbot issued an executive order lifting the mask mandate for the state, and increased the amount of people allowed in businesses and facilities to 100% capacity. While COVID-19 deaths are still rising in the U.S. and infection rates cease to show a considerable decrease, many wonder where the intent of this mandate came from. 
Abbot believed the increase in capacity would give business owners and employees the opportunity to recover from the depression they have found themselves in; however, no county, city or state has suffered as extensively as Hawai'i has from the economic consequences of COVID-19.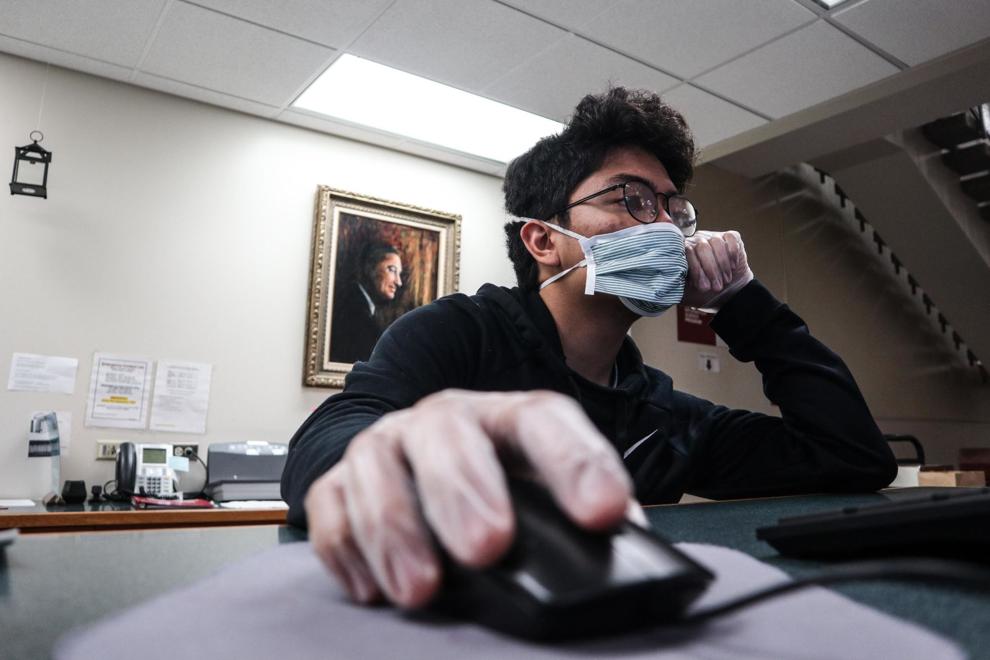 Restoring the promised college experience for students in Texas
While universities and college towns tend to be hotspots for the coronavirus, many college students may wonder what this new policy means for on-campus students and how it has both negatively and positively altered the college experience. 
Freshman Ethan Bachman of Southern Methodist University—located in Dallas, Texas—opens up on how this new mandate has given him hope to return to the mundane activities many people have taken for granted before the pandemic. 
"Initially I was excited because it meant that I wouldn't have to wear a mask for my 20 foot walk to the bathroom," Bachman said. He went on to say that his university has continued to implement mask mandates on-campus, and the only difference he's noticed since the mandate is a rollback in campus policy in regards to allowing visitors in student dorm rooms.
Similar policies exist at UH Mānoa, where students are advised not to have visitors in their dorm room to limit exposure to COVID-19 and in hopes to constrain the spread of infection. 
Bachman believes Abbot's action may restore the college experience promised to students before him. He says "I think it's nice that hopefully [things] will roll back a little bit, because for most of the people here [COVID] isn't that big of an issue."
"A disservice to the residents"
A key difference between UH Mānoa and schools on the mainland is the way classes are conducted.
 There is a significant difference in the amount of on-campus presence between UH Mānoa and other mainland universities due to Mānoa's heavy online-class selection. Whereas UH Mānoa gives students the opportunity to learn remotely, Texas students don't have that same option.
 Most universities in Texas have in-person classes which require students to attend, therefore forcing students to live on campus in order to obtain the requirements for their degree. 
Many UH students are in agreement that the reopening of businesses and the removal of mask mandates serve as a disservice in regards to health and fight against the spread of COVID-19. 
"Regardless of the severity of COVID infection rates or COVID vaccination rates in the state of Texas, their deregulation of mask use and the complete opening of businesses is irresponsible… Not only is this a disservice to the residents of Texas, but bordering states and even the country," said Brandon Marcos, 2nd year student at UH Mānoa,
The likelihood of a radical policy being implemented in Hawaiʻi is relatively low, as the population does favor a more cautious approach for decreasing the spread of COVID; this coupled with masks being required in businesses, on buses, on campus and other public regions makes it less likely to occur on the island.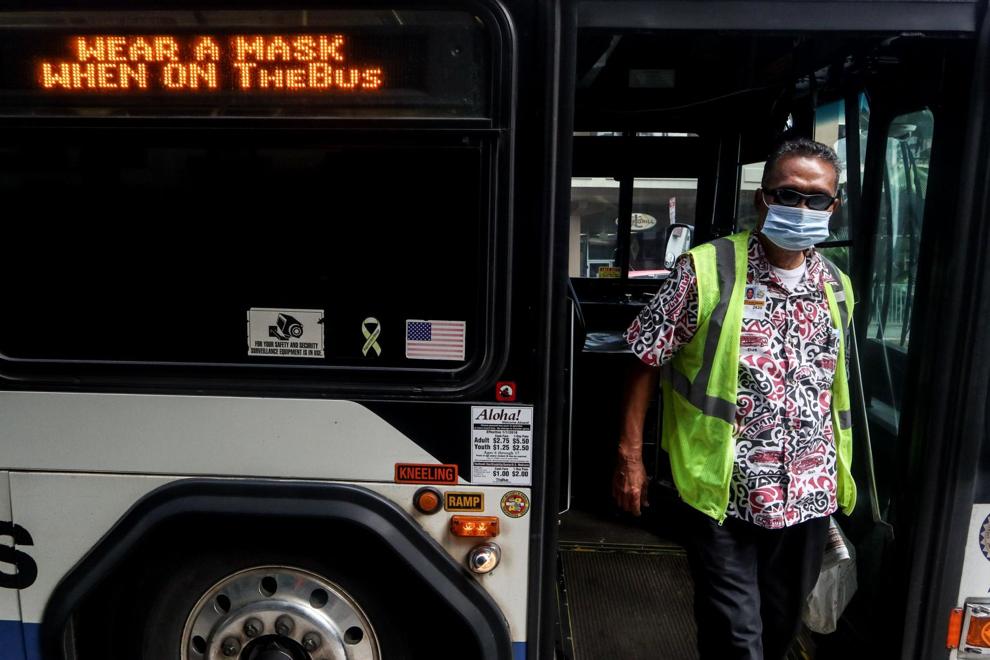 What's stopping a no mask mandate and increase in business capacity in Hawaiʻi? 
There are several barriers that block such legislative action in states like Hawai'i, such as population, political party affiliation and desires of the citizens within that state. 
Texas is a majority republican state where most citizens reject mask mandates and any precaution against the virus, meaning they would be more inclined to accept Abbot's executive order. Although not all republicans disagree with the effectiveness of COVID restrictions, many are eager to re-open businesses and get rid of mask mandates. 
This differs from Hawaiʻi's democratic majority where the desires of the people tend to favor the health and safety of the smaller population within the state. However, the voice of the people is a losing battle with the prioritization of Hawaiʻi's economic needs over COVID precautions. An example of this would be the re-opening of tourism despite the continued spread of the infectious disease. 
If such policy were to be implemented in Hawaiʻi, many would be worrisome of the possible spikes it could bring to such a smaller population. 
To this, Marcos responds: "If Ige placed a similar mandate in effect for the state of Hawaiʻi, though we may have more freedom and access to venues and activities, there would be a greater sense of fear instilled within me. Going to the grocery store, exercising at the gym or walking around in public would be worrisome… There may be more things to experience, but they would be done in great fear or not done at all."