The University of Hawaiʻi at Mānoa football team partnered with Be The Match Hawaii for a "Get in the game to help promote donor diversity" bone marrow drive Wednesday at Campus Center. 
Be The Match Hawaii is a National Marrow Donor Program that works to provide resources to patients facing life-threatening blood cancers. The nonprofit organization estimates that it has facilitated about 105,000 blood transplants since beginning in 1987.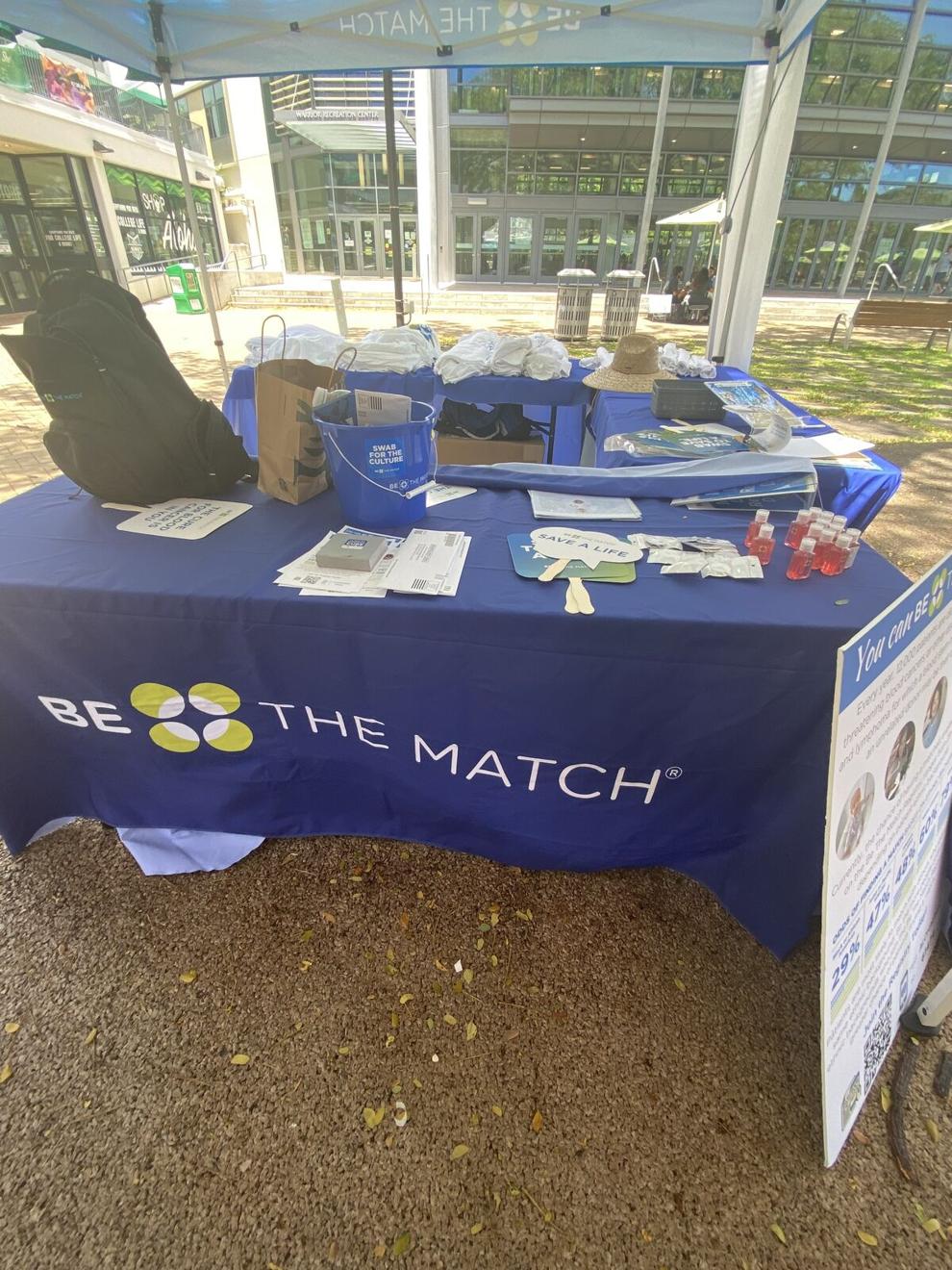 The Rainbow Warriors saw this need and rallied to the cause. Eliki Tanuvasa, a senior at UH Mānoa and #61 for the Rainbow Warriors, expressed the importance of giving back to the community as a team and urged students to register to potentially save someone's loved ones.
"If I had a baby, or a little girl or little boy, or I knew someone that eventually had this rare sickness and there are no matches at all, that one small chance that somewhere in the world someone could've been their match, I would want that," Tanuvasa said.
Doctors recommend that applicants be between the ages of 18 and 40 and mark any past illnesses which could potentially affect their donor abilities. Those who applied during the drive were asked to register through a quick form and then had the inside of both cheeks swabbed for 10 seconds before the swab was sealed into an envelope.
Potential donors are then placed on the National Marrow Donor Program List to be contacted if they are a match. 
They said that minorities face difficulties getting donors, especially if the patient has multiple ethnicities.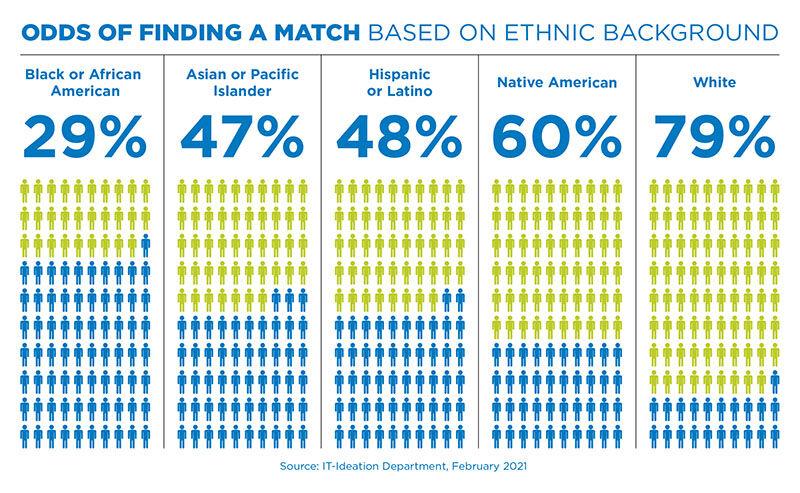 "Our youngest patient right now is actually seven months old, she's actually from Līhuʻe, and because she is [mixed] her chances of finding a match are really difficult," Nainoa Wong, recruitment coordinator, said. 
Wong expressed many times that minority communities have a harder time finding donors because minorities are not donating. 
"They look at their family first trying to find a donor, but the chance of finding a match in their own family is only about 30%, so not very great odds," Wong said.
Visit the Be The Match Hawaii website to register to be a donor and have the opportunity to potentially  save the life of someone battling blood-related diseases.