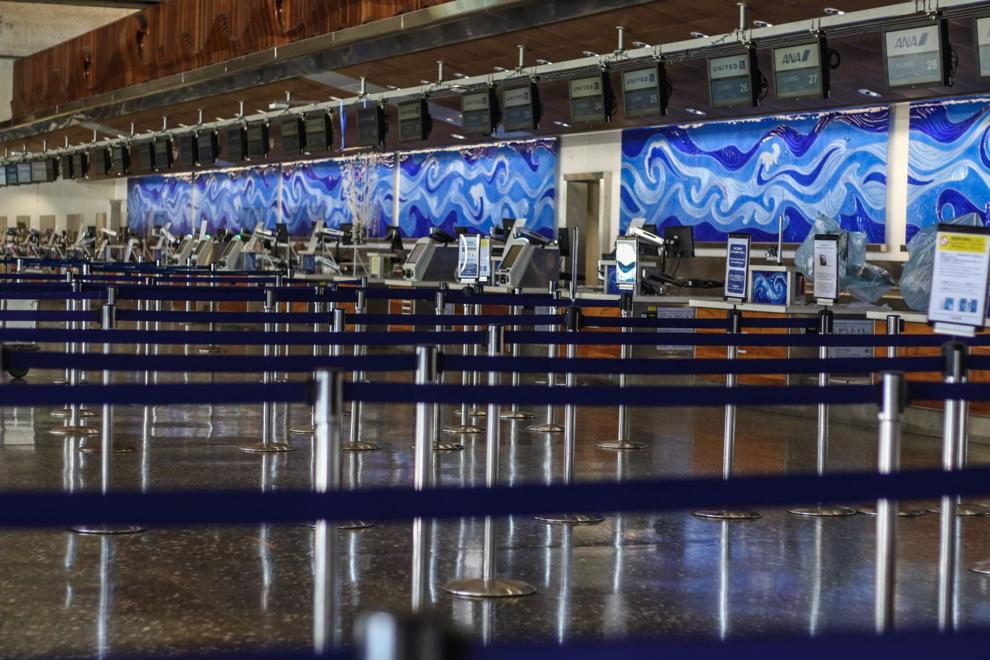 The Omicron variant of COVID-19 was confirmed to have reached the United States with it's first positive case on Dec. 1, 2021. 
Despite Biden enacting a travel ban for non-U.S. citizens arriving from eight African countries last Monday, the CDC confirmed yesterday that the Omicron variant was detected in California from an individual who had recently returned from South Africa on Nov. 22. 
The CDC's statement said that the patient was vaccinated and is now amidst a comprehensive isolation and contact tracing protocol. In addition to South Africa, other countries included in the new restrictions are Botswana, Zimbabwe, Namibia, Lesotho, Eswatini, Mozambique and Malawi. 
A second case has been confirmed today in Minnesota, from an individual who returned from a convention in New York City. 
This mutated COVID-19 strain was said to have been first detected in South Africa, and has since spread to more than 20 countries in the span of a week, according to The World Health Organization. WHO warned about the risk posed by Omicron, but it is still spreading quickly and is exacerbated by vaccine inequality. 
WHO's director general, Tedros Adhanom Ghebreyesus, released statements criticizing the stark difference in vaccine access between rich and poor countries on Monday:
"Globally, we have a toxic mix of low vaccine coverage, and very low testing—a recipe for breeding and amplifying variants," he said. "Our World in Data, 54.5% of the world population has received at least one dose of a Covid-19 vaccine. In low-income countries, however, the figure stands at just 6%."
To limit the spread of the variant in the U.S., California Governor Gavin Newsom told the public in a press conference yesterday to get vaccinated and to continue wearing masks. 
"The best thing we can do is to get vaccinated if you haven't already, get your booster, and wear your mask indoors. As we continue to learn more about this variant, get tested if you have symptoms, and stay home if you're sick."
CA's large-scale testing and early detection systems have found the Omicron COVID-19 variant in California. We should assume that it's in other states as well.There's no reason to panic--but we should remain vigilant. That means get vaccinated. Get boosted. Wear a mask indoors.

— Gavin Newsom (@GavinNewsom) December 1, 2021
The White House announced  yesterday that President Biden is expected to update the public on the government's plan in fighting the variant– in terms of vaccine booster availability and stricter travel restrictions– on Thursday, Dec. 2, 2021.
This article will update as more information is released.