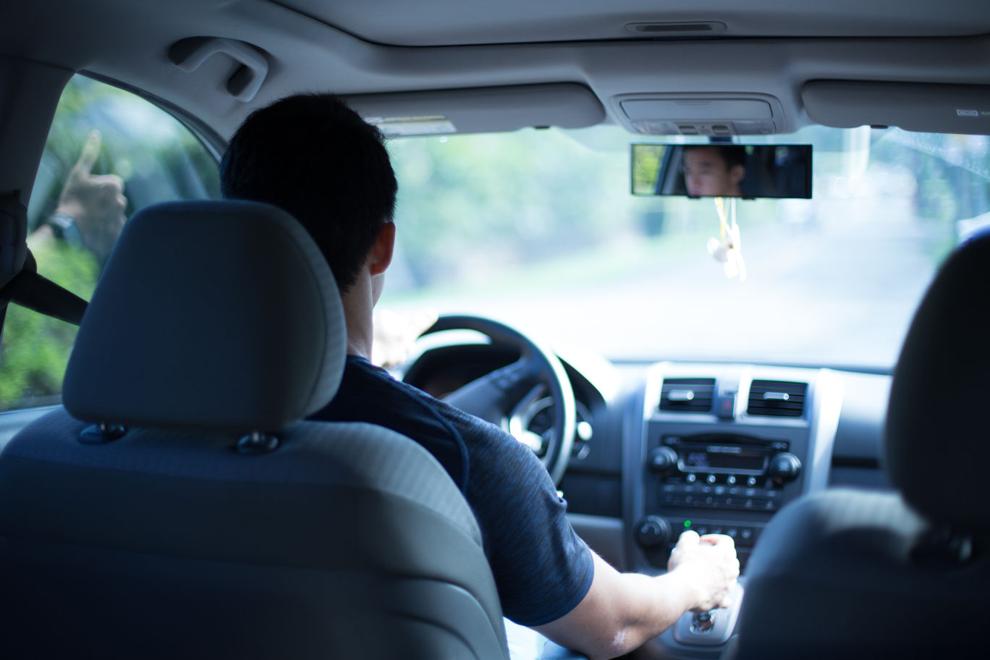 Rideshare programs such as Uber are bumping up their safety measures. This was in light of the murder of a University of South Carolina college student who got into the wrong car, mistakenly thinking it was her Uber. 
In partnership with USC, Uber launched a campus safety initiative in April to help students learn how to avoid fake rideshare drivers. Uber is partnering with colleges across the United States to designate safe pick-up spots to help students get home safely. 
There will also be a new tool called "campus rides," which provides service for students at hours when other ride options are limited or unavailable. 
Uber included new features on its app, such as alerts to remind riders to look at the car and its driver when they are being picked up. These features are called "Check Your Ride," and they can pop-up on phones as push notifications or an in-app banner.  The app shows the license plate, car model, name and photo of the driver. 
"This push notification and in-app banner is going to every rider in the United States," Uber spokesman Andrew Hasbun said.  "Whether they're a college student or not, it's going to everybody. Our goal with this is to really get the message home."
Hasbun said that all Uber drivers go through a background check process. But if someone gets into the wrong car, Uber is unable to track what happened during the ride. 
"If you get into the wrong vehicle, you lose all of those safety benefits, so it's tough for us to really track this because its not anything that shows up into our system," Hasbun said.
That is why Uber is encouraging riders to always check their ride by matching the license plate, car model, name and drive photo provided in the app. In addition, there are extra steps such as asking the driver to confirm your name. The passenger may also ask the  driver "what's your name?" to provide an extra step of confirmation. 
At the University of Hawai'i at Mānoa, the Department of Public Safety has a "Mānoa Guardian" app which students, faculty and staff can download. It is available on the App Store and Google Play. 
Mānoa Guardian is a campus safety app, and features a safety timer which people can use whenever they feel unsafe.
People can deactivate the timer once they reach their destination. If the timer expires before it is deactivated, the app will notify DPS or other selected "guardians" for that session. 
UH Mānoa DPS spokeswoman Sarah Rice said that although DPS can only respond when the app is used on campus, there are students that use it while they wait for the bus, Uber and Lyft.
"When friends join Guardian together, they can create their own safety network to set safety timers - the app can be used off-campus too, as long as DPS is not the main Guardian when the person is off campus," Rice said. 
Rice noted that it is safer for Uber and Lyft drivers to pick people up in a place that is not a busy street. At night, staying in a well-lit place or populated area is recommended. 
"There are many places throughout campus where students can be safely picked up at night," Rice said. "And it's even better if someone can wait with you, or if you let someone know that you are waiting for a ride." 
DPS sends out safety initiatives periodically throughout the school year. 
For those who want more information about the Mānoa Guardian app, visit manoa.hawaii.edu/dps/manoaguardian.html