The Gender Equality Movement club (GEM) hosted an event on Nov. 12 where students packed over 100 period supply kits to donate to those in need.
The club holds on-campus events to combat period poverty. Founder Ashi Behl says she hopes it will be the first of many. "I read this book about period poverty and how common of an issue it is," she said. "It's a reality—people deciding whether to buy tampons or dinner that night."
The book, "Period. End of Sentence" by Anita Diamant, discusses how period poverty affects women worldwide, and how it can threaten everything from self-confidence to job opportunities and lives.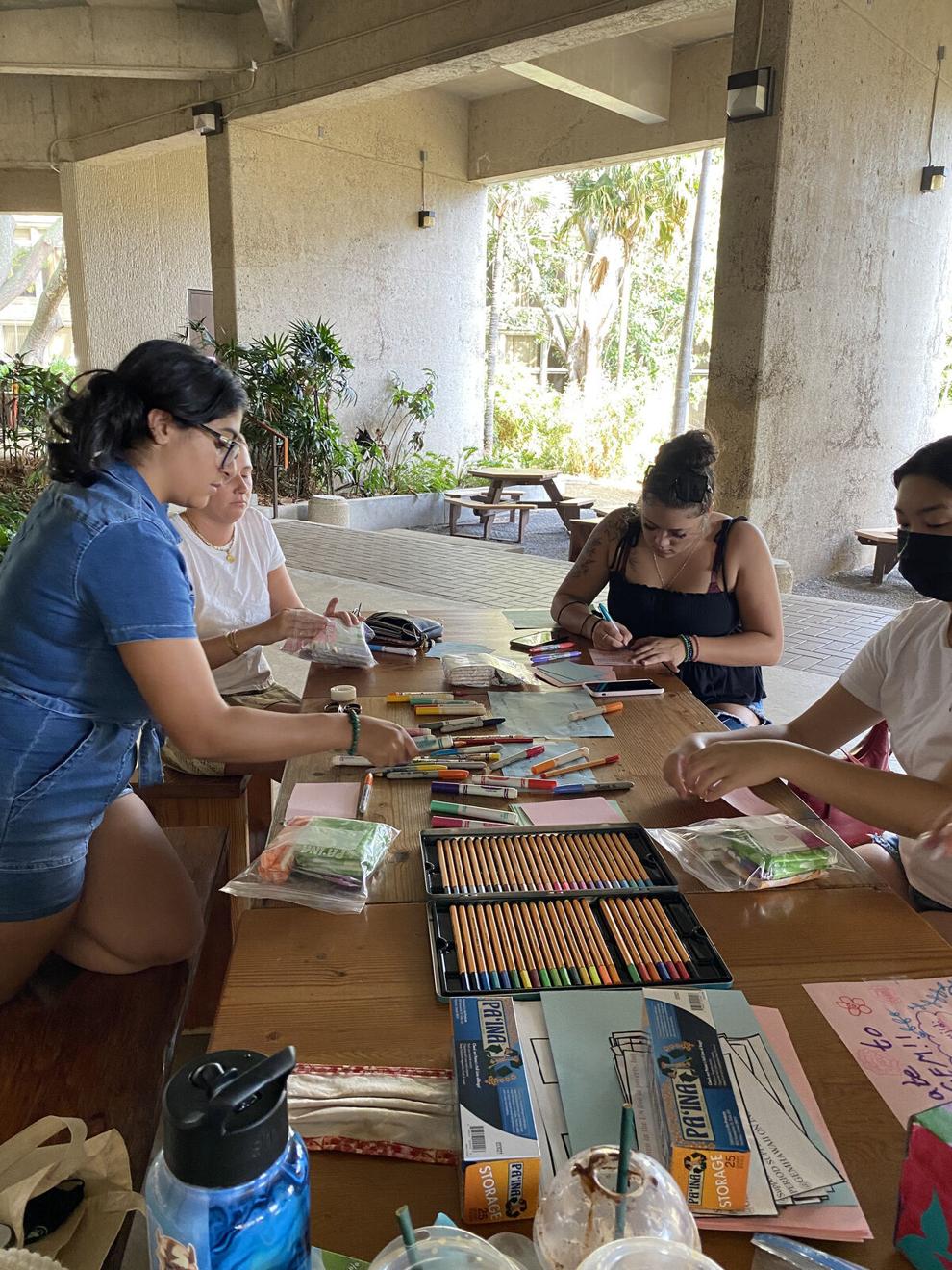 The GEM club partnered with Maʻi Movement, a local organization that donates menstrual products to those in need while advocating for change in the government, schools and local communities to end period poverty.
The effects of Covid-19 have impacted students to the point where they use menstrual products longer than the recommended time and skip school rather than purchase menstrual supplies. Some students bleed through their clothes.
Riyana Werny, GEM club's public relations and social media specialist explained one of the reasons she advocates for ending period poverty is because it likely affects college students. "We have to pay for tuition, dorming, food, transportation, and adding on top of that, period products, is a lot," she said.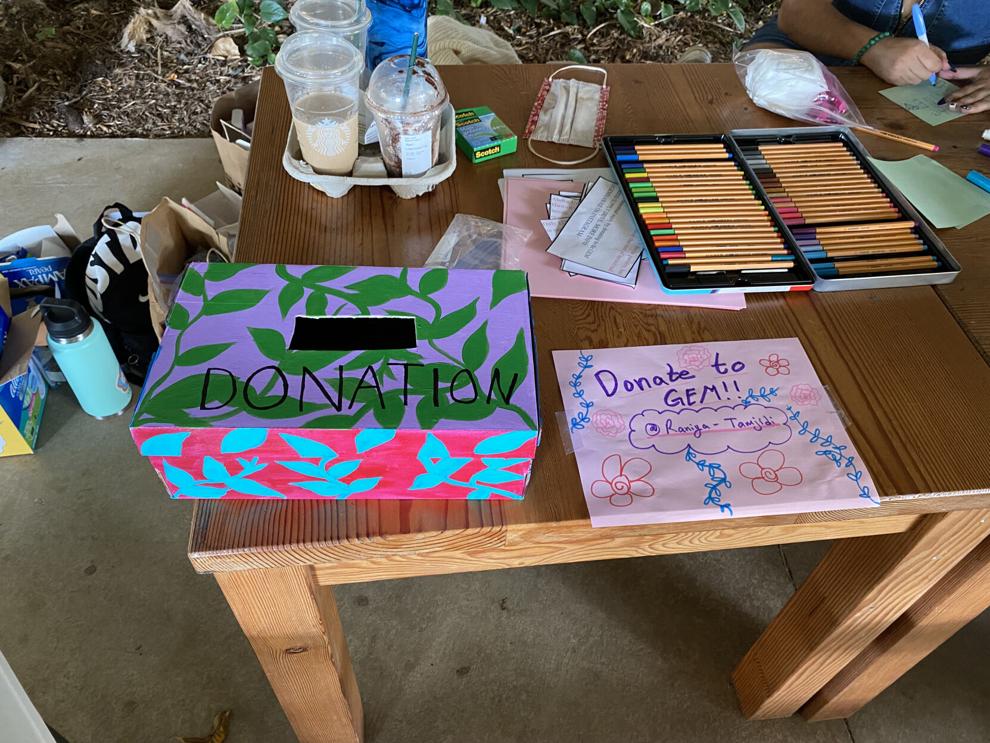 One in ten college students struggle to afford menstrual hygiene products, as reported by a study from BioMed Central Women's Health Journal.
"We're young and we have a voice," Werny said. "We should spread awareness about period poverty because we don't know what our futures have."
For more information about GEM club, visit their Instagram and Facebook. To donate menstrual supplies, visit Maʻi Movement's website.