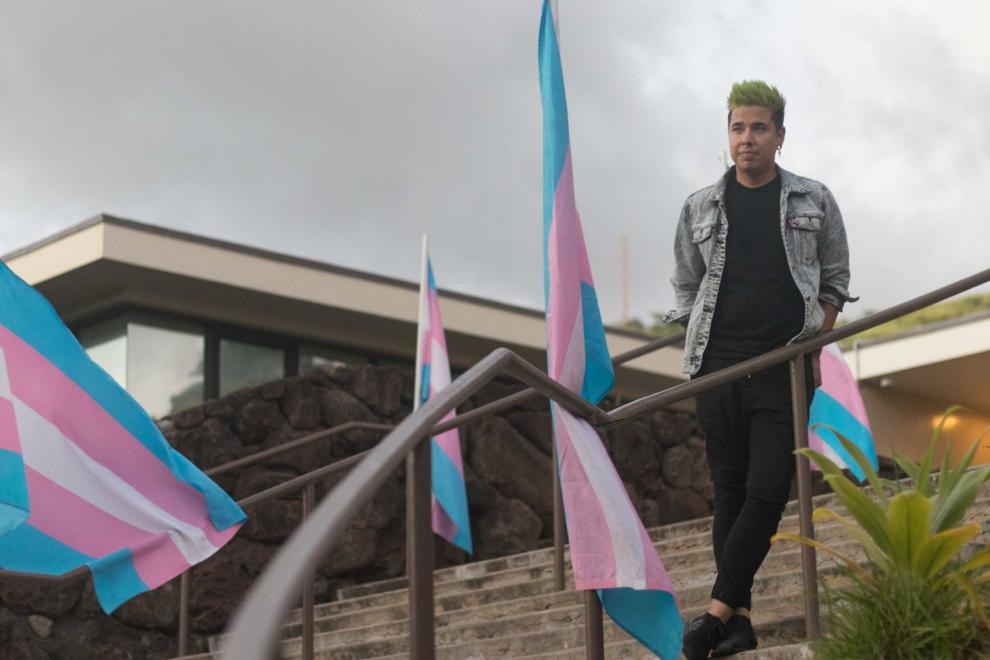 Advocates and community members gathered in solidarity for Transgender Day of Remembrance at University of Hawai'i at Mānoa to honor the 331 transgender and gender-diverse lives lost around the world.
Transgender Day of Remembrance originated in 1999 at a candlelight vigil held for Rita Hester, whose murder case is unsolved. The annual international event sparked community support to pay respect to the lives lost from anti-transgender violence. 
"I'm so encouraged by the healing power of our communities to come together and affirm the love that folks share for each other as transgender and gender non-conforming individuals," director of UH Mānoa LGBTQ+ Center Camaron Miyamoto said. "The way people remember each other is so empowering and giving energy to their presence was amazing."
On Nov. 20, approximately 104 people attended a candlelight vigil at the Kamakakūokalani Center for Hawaiian Studies. One-by-one people tearfully read each name – all 331 – lives lost this year. 
The numbers came from a report from the Trans Respect Versus Transphobia, a research organization that looks at transgender murder rates internationally. The report, which was conducted from October 2018 to September 2019, revealed a majority of the murders occurred in Brazil, Mexico and the U.S.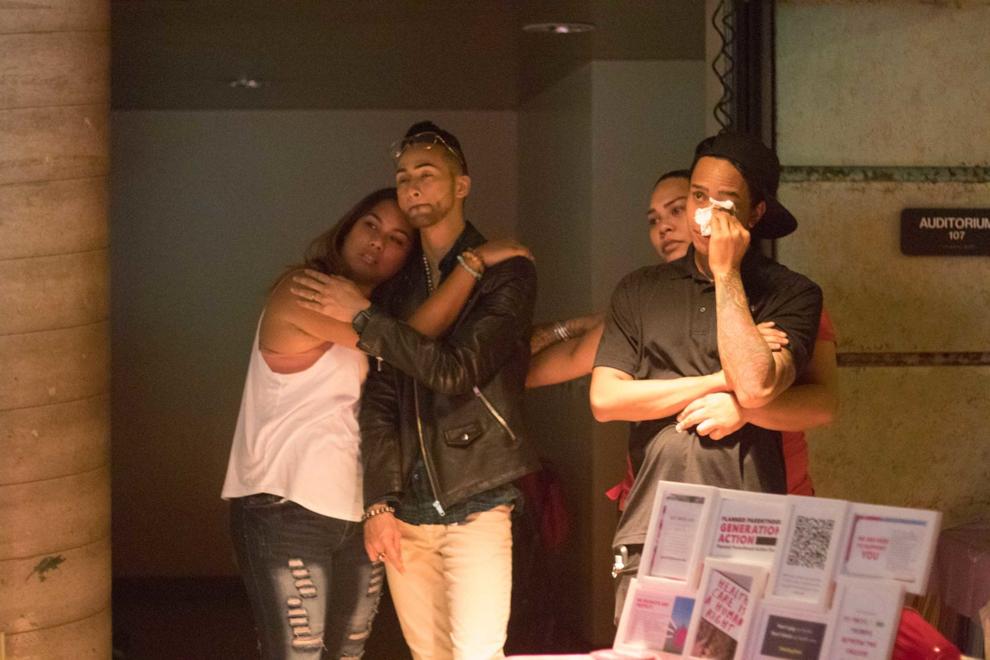 The Hawai'i event was coordinated by Miyamoto, the Hawai'i Health & Harm Reduction Center's transgender service coordinator Cathy Kapua and event and volunteer manager Andrew Ogata. 
Guest speakers from the transgender community and counselors were at the event to provide reassurance and comfort for those who feel the need to talk to someone.
"When we only celebrated the lives of those who are murdered and violently killed we left a really hard tone that we're still under attack," Kapua said.  "Although it is true in many ways – the message of resilience and love is more important for us. We live in Hawai'i where people accept us – we live in a place where culture is very important."
UH student Jungha Kim, who identifies as "they," reflected on their first time coming out. Kim said they were anxious looking in the mirror and told themself, "Gay – gay – gay."
"When I came out I was disconnected from most people that I knew," Kim said. "The moment I came out, I started flourishing, I started making friends, I started loving myself in the fullest capacity. It was tough at first, but it was worth it."
But Kim said they have been harassed for holding their boyfriend's hand in public. 
"I think we're safe, but it really does remind me that there's a lot more work to be done."